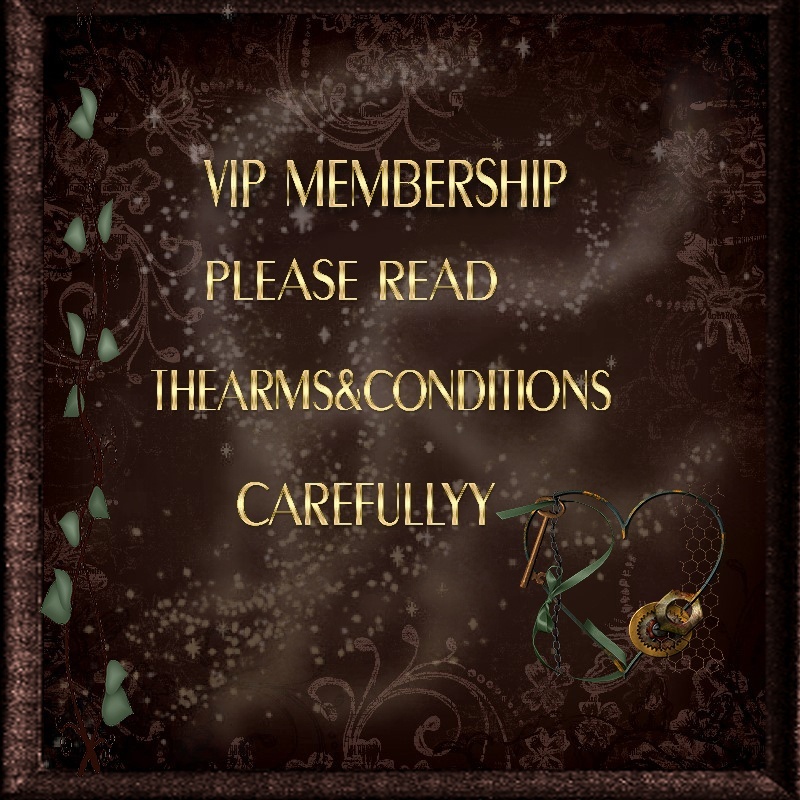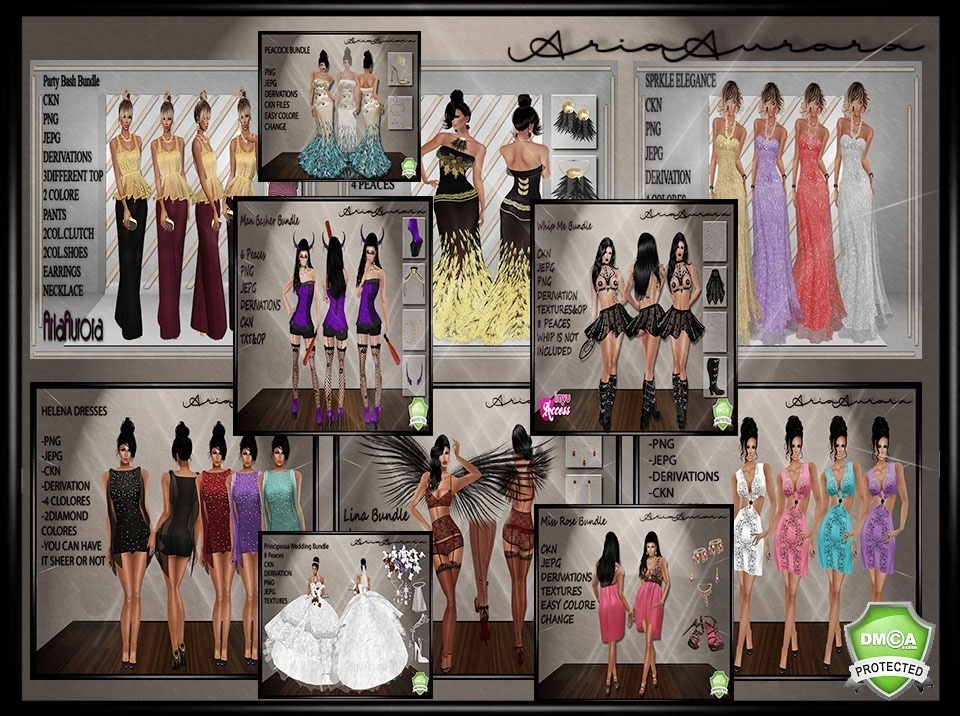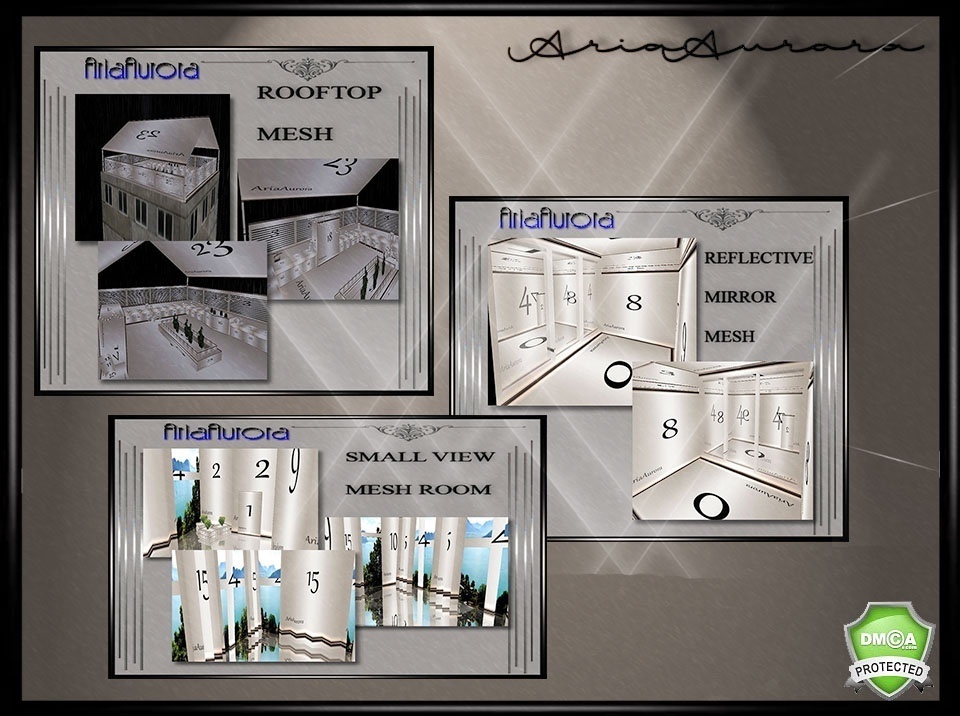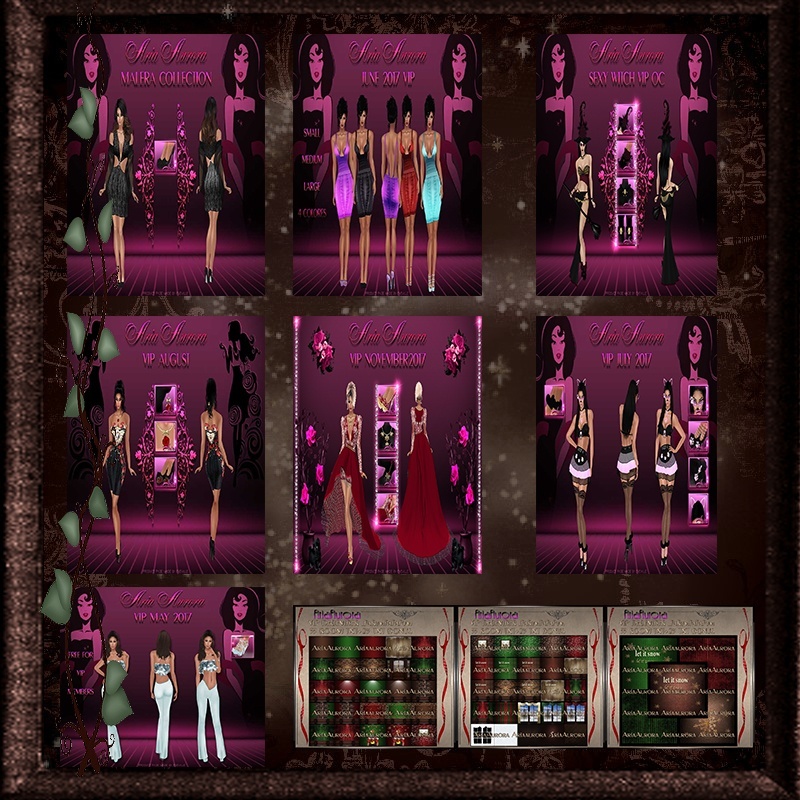 VIP MEMBERSHIP AriaAurora
Hello, Thank you for being interested in AriaAuroras VIP Program.PLEASE READ CAREFULLY THIS VIP RULES!!!


-Your VIP Subscription will last 1Year(12 months) Costs 40$
-You will get Resell Right on Your VIP Files
-You will get 25% of my files, the 25% Discount DOAS NOT APPLY TO FILES WHAT ARE ALREADY DISCOUNTED!!
-You will receive every Month a VIP file Gift
- Do Not Rush Me to Make my VIP Files I have time all Month to send it out.
-If I was not sent gifts for any personal reason I will make it up to my members
-If I Decide for any reason to Stop do my VIP program there is NO Refund for reason you
Got Files Worth the Price of the Vip membership.

The gift can Contain:
clothing files,clothing bundles,room or furniture textures,meshes,textures for sample:shoes,tops,bottoms,skirts,ect..
-You will get a Starter VIP pack with 11 Clothing Files (8 of them are Bundles) and 3 Room Meshes.
And The past Vip Files. What is not in zip Will be sent Via Email.
-After 1 year if you want to Renew your VIP Subscription it will be only20$ unless you are a New Costumer
then full price Applys.
-If you want Master Resell on VIP Files that will be Extra!!
-As a VIP member in order to receive Gifts Every Month, you MUST be Active as my Files Buyer,
That means you Must Spend at Least 5$ every 2 Months to Receive Gifts!
-You can use Files on Alt Account.
-Of Course in Order to get your 25% Discount you will need to send me a message of Witch files you would like
so I can give you Discount Price or I will make on those files a Special Discount Code!!
-You will Need to Send Me after Buying VIP Program, Email, and IMVU avatar name.
-Please Contact me on facebook, Sellfy or IMVU:

-RULES:
-No sharing, giving for free or claiming the file as your own.
-No Refunds on files.
-Monthly VIP Files can be sent at any time of the month that the file is due.
-Please don't message and pressure me on VIP files, I do have a real life that comes first
-They will be sent out when I'm able to get them out.
-You need to keep your Files Save I am not Obligated to resend them if you lost them.of course I will help if I can..
I have the rights to change the VIP rules if need be.
You'll get a 145.9MB .ZIP file.
More products from AriaAurora