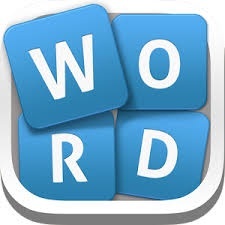 MKTG 420 week 3 DQ 1
A key to building a strong customer relationship is to demonstrate relating skills with the customer.





 

a) What are some of these skills? 
b) Describe ways that a sales representative can demonstrate these skills in a customer relationship?
c) What behaviors can cause tension in the relationship between the customer and the sales representative?
$5
You'll get a 14.4KB .DOCX file.
More products from jarviscollege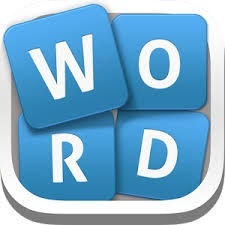 10% OFF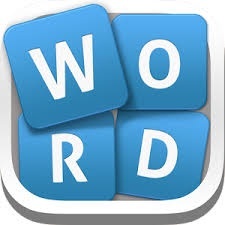 10% OFF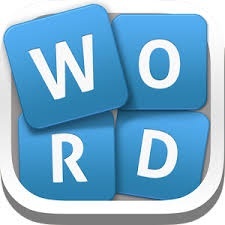 10% OFF