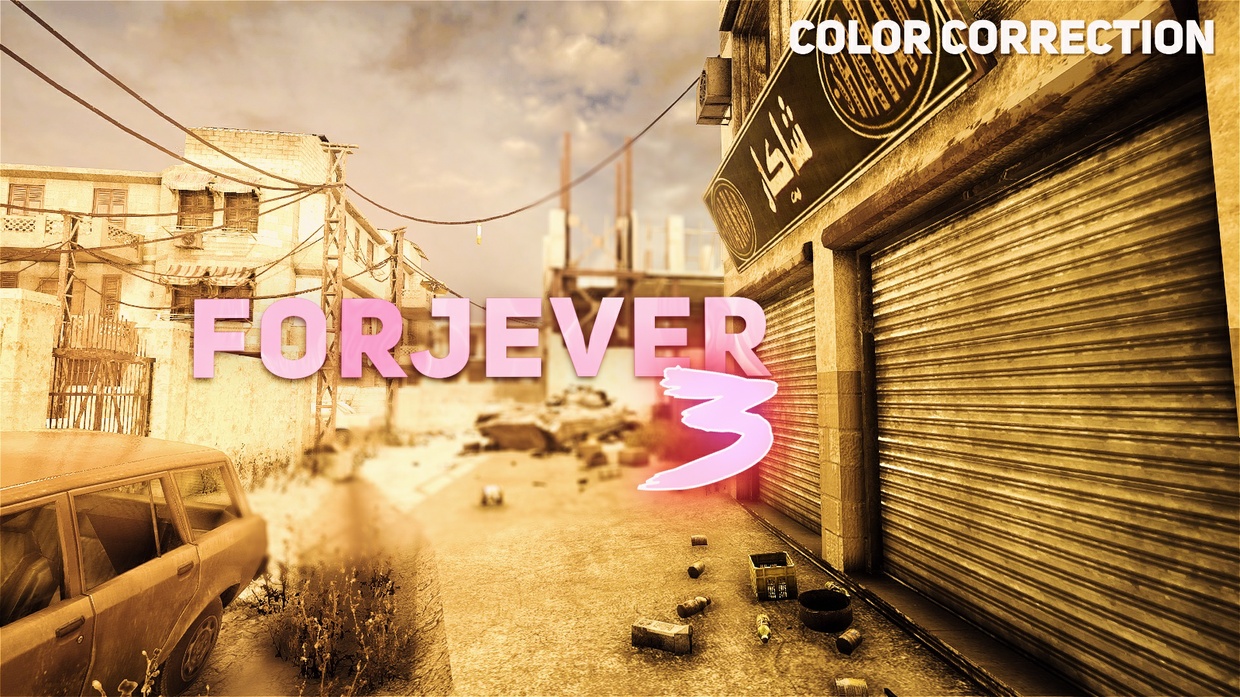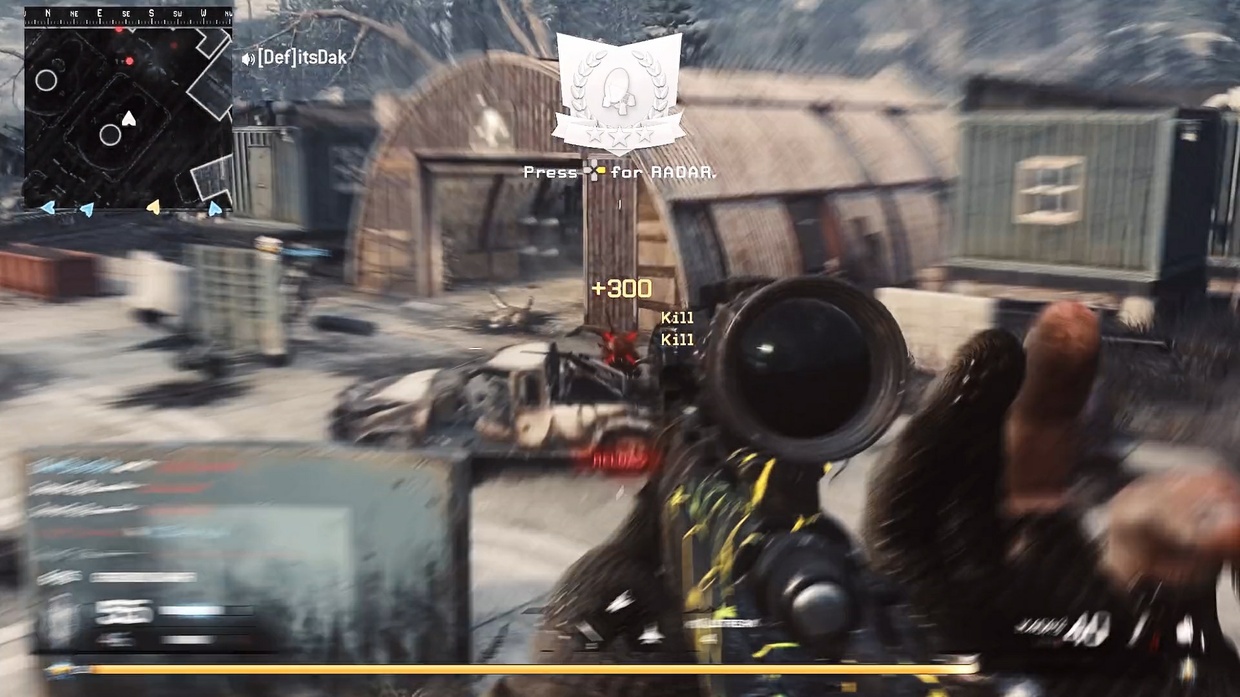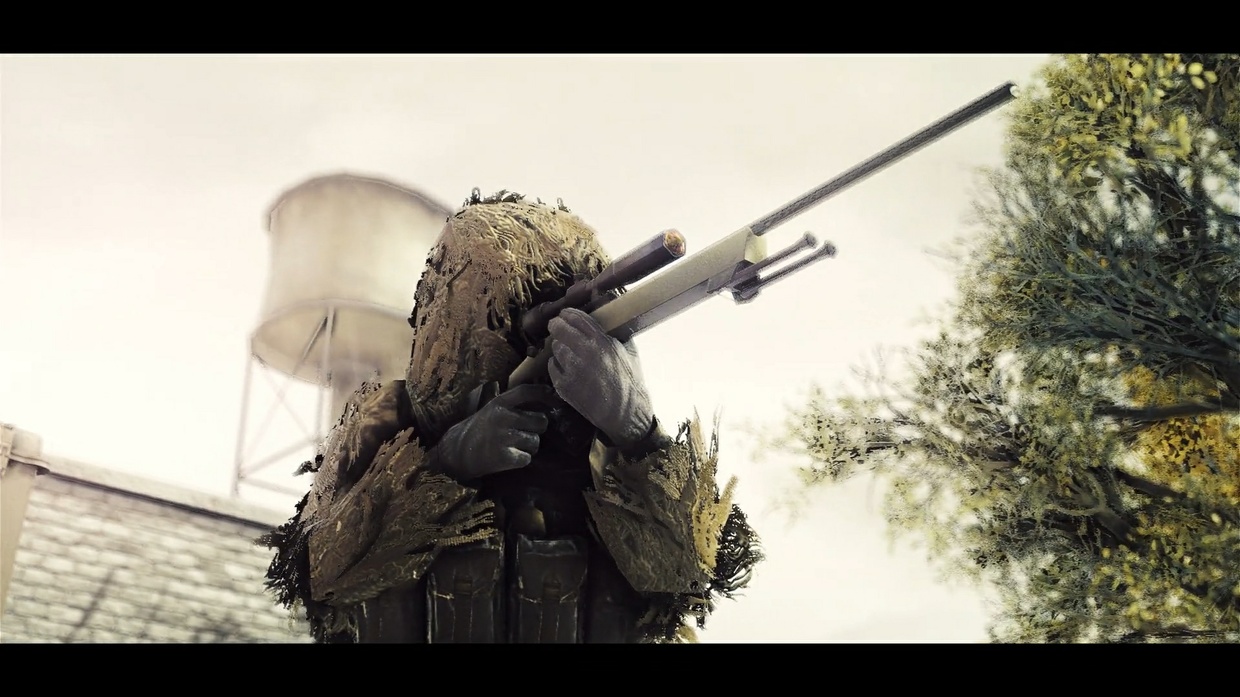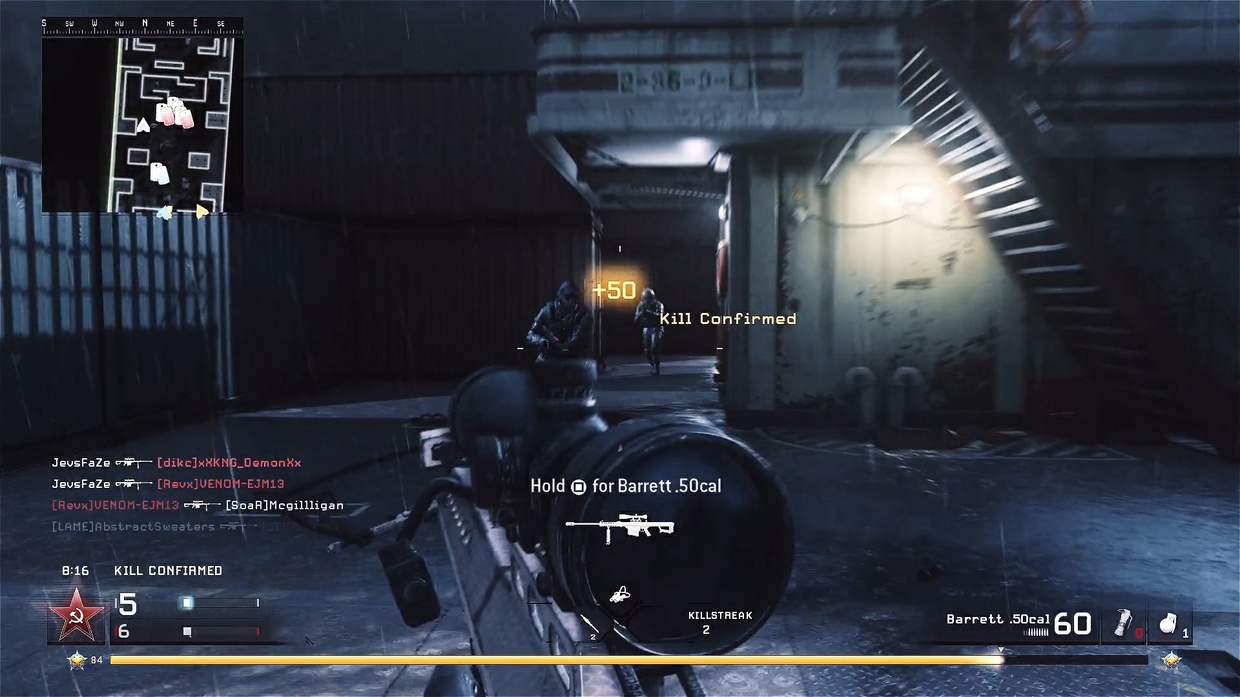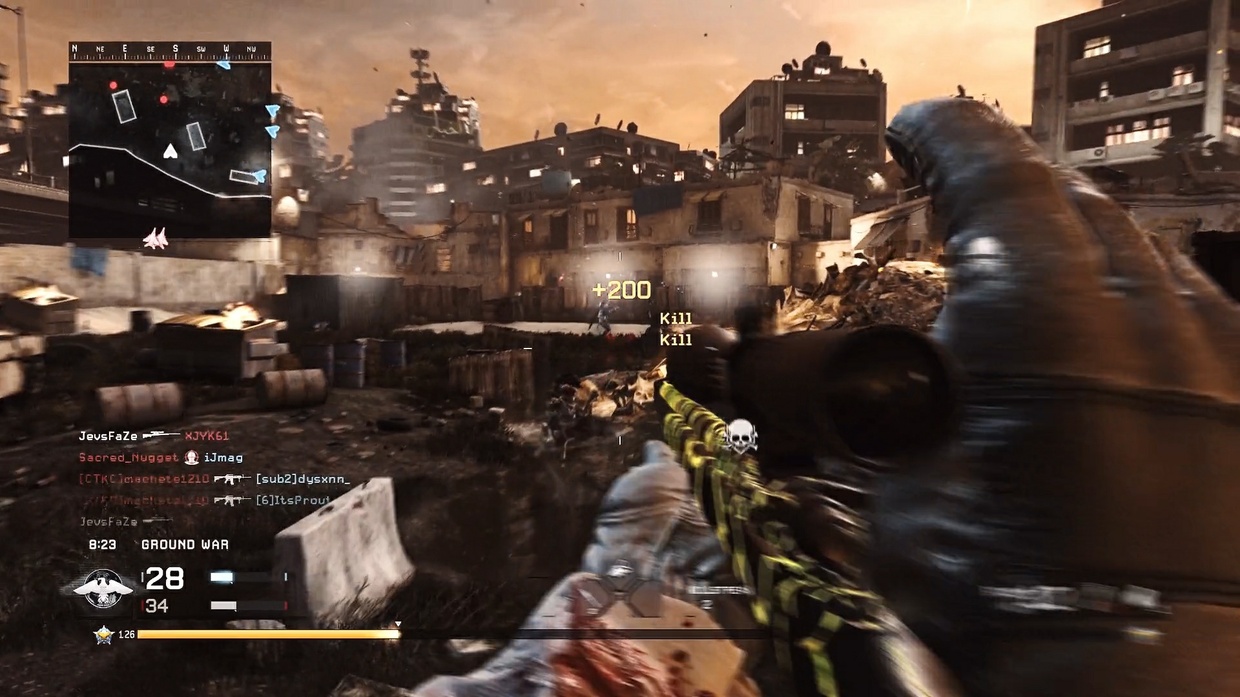 'FORJEVER 3' CC
The exact color correction as seen in ForJever 3. Check out the video or look at the images above for examples of how this CC looks.
ForJever 3: 
https://www.youtube.com/watch?v=JimI4NAjV_Y
This product is an Adobe After Effects CC 2015 file, so you will need this or a newer version to open the file. It contains various adjustment layers with the effects, simply place your clip under the layers to apply the CC.
You will need Magic Bullet Looks and ft_filmic contrast to get the full potential out of this CC, however if you're unable to get them the CC will still be effective. You can download filmic contrast here for free, or pay what you want: 
http://aescripts.com/ft-filmic-contrast-lite/
Thank you, feel free to message me with any questions you may have :)
Disclaimer: There are no refunds once you have purchased this product.
You'll get a 587.1KB .RAR file.
More products from FaZe Barker