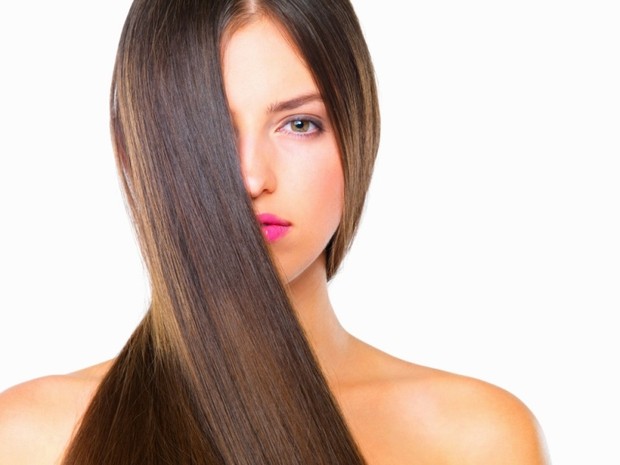 ★STRAIGHTEN YOUR HAIR FAST!★ Get beautiful Straight Hair fast!
You can Get $4 Discount if you pay with Bitcoins.
Please send an email to
[email protected]
for more information!
Greetings everyone!
We are happy to launch a brand new video that contains powerful affirmations to help you straighten your hair naturally.
This track is unisex.
This track is designed to straighten your hair from its roots and ensure that the hair that grows in future is straight and healthy. So the effects are meant to last long term.
.This track first makes you accept and be grateful of your hair regardless of its type or colour or texture. This opens up positive response from the laws of attraction which enables you to manifest straight hair naturally without having to use any harming methods.
.Then it removes negative blocks and replaces it with positive thoughts that makes this track work faster.
.Now that the path has been clear in your mind to make the audio work faster, the changes can start taking place.
INSTRUCTIONS:
listen to this track for at least 2 hours per day, or up to 12 hour if possible. Listening to this track for up to 8 hours for the next one month will bring awesome results. You can take breaks in between.
You can listen to this track while doing other activities too.
WARNING:
Do not download this program illegally,or pirate it in anyway. This track contains very strong anti piracy affirmations.
You can listen to this program by making multiple copies as longs its your intention to use it for only yourself.
We reserve our rights to keep the affirmations we used for this program as a trade secret.
You'll get 1 file (82.7MB)