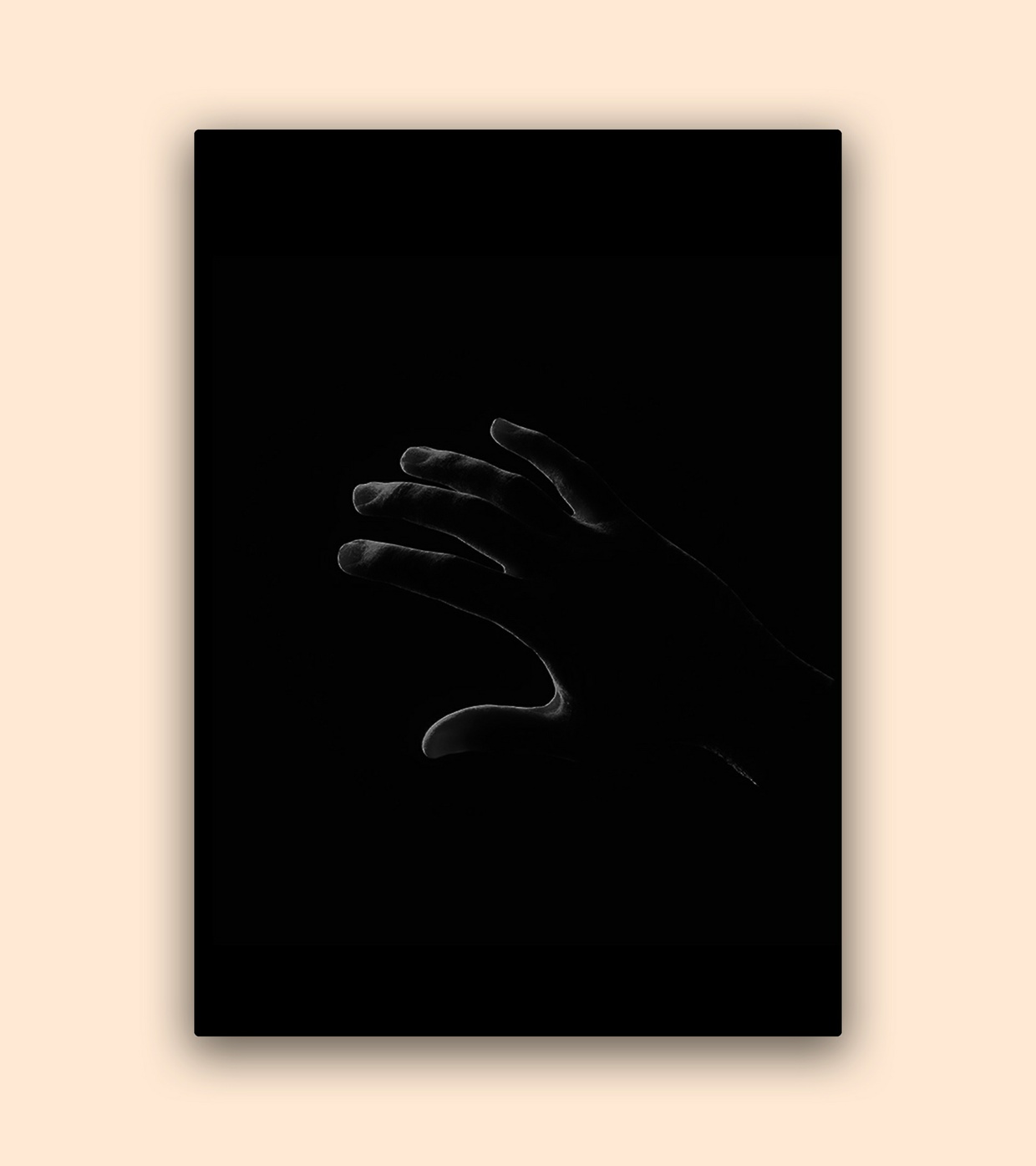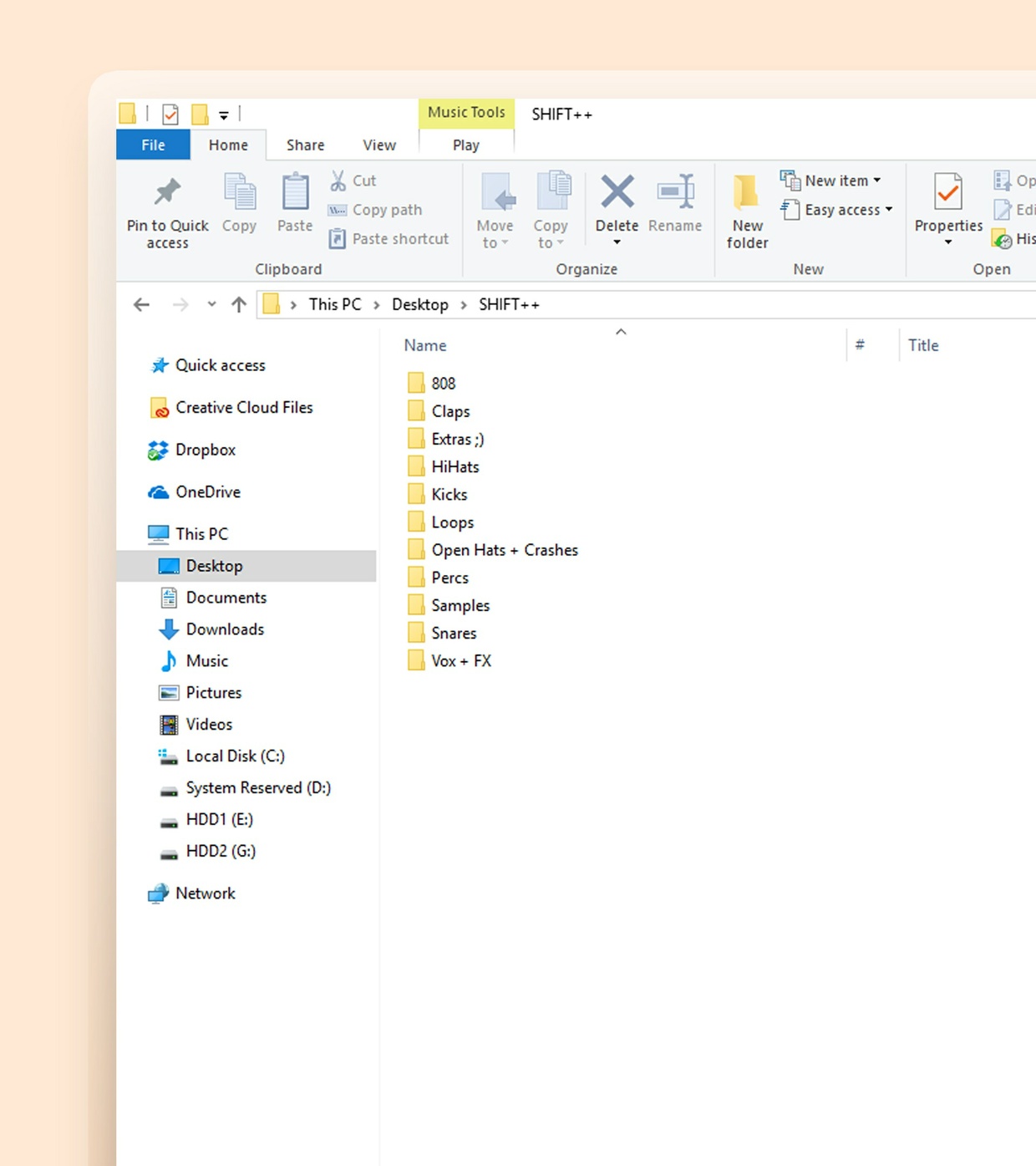 SHIFT++ (Drum Kit)
If you see StampWave as the seller on PayPal, don't worry that is me!
A sample pack curated and created by
ruins
. This sample pack contains all sounds used by ruins and most other people in the collective. Its a great kit containing most popular sounds, with a mixture of rare sounds. The kit includes a sample folder filled with 50+ samples for you to chop, screw, and use. Please note some of these sounds can be found in other kits, but most are custom. 
The kit also includes the KYOTO Loop kit and an unreleased loop pack by ruins free of charge.19
808's
9
Claps
40+
Rare Soundscapes & Noises
38
Hi Hats
8
Kicks
9
Melody Loops
10
Drum Loops
16
Open Hats + Crashes
20
Percussion Soudns
69
Samples to Chop
70
Snares
42
Vox/FX
+ BONUS UNRELEASED LOOP PACK
(Clairvoyance Loop Pack) which contains 50 royalty free loops for you to use how ever you would like.
+ BONUS ANOTHER LOOP PACK
(KYOTO Loop Kit) which contains 35 loops created by MozartProd and ruins.
If you have already purchased the KYOTO Loop Kit and would like a discount on this drum kit please email me at
[email protected]
You'll get a 365.2MB .RAR file.
More products from KYOKU