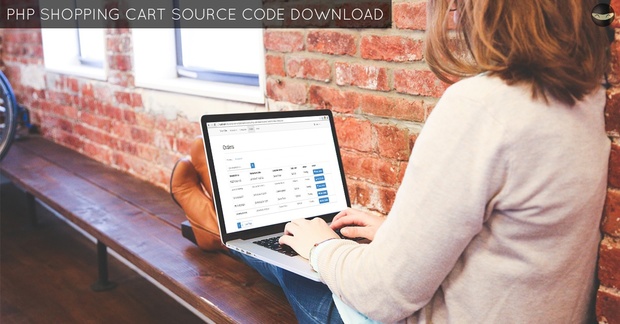 PHP Product & Category Management Module - PHP Product Catalog Script
Source code download in ZIP.
Source code is based on our tutorials: 
Experience the live demo by sending a request to
[email protected]
, your email subject must be "PHP Product Catalog Script".
Features that you will get and learn:
USER


User type: Admin


Interface for admin


Login page


Log out


PRODUCT MANAGEMENT


Create product


Read products


Update product


Delete product


Search product


Product lists with pagination


View inactive products


View products under a category


Product list under a category with pagination


Upload product images, you can select many images at once


View product images with thumbnails


Delete product image with X icon


Upload product PDFs , you can select many PDF files at once


List product PDF


Delete product PDF


View single product with related information


View single product with add to cart button


View single product with image slider


View single product with SEO friendly URL (.htaccess file used)


Rich text editor for product description when adding or editing product


Sorting by fields


CATEGORY MANAGEMENT


Create category


Read categories


Update category


Delete category


Search category


Category list with pagination


Category search result with pagination


View products under a product category


Auto update category drop down in create or update product form


Auto update categories in navigation bar


Highlight selected category in navigation


SECURITY


Login user with hashed password validation


Used PDO bindParam() to prevent SQL injection in all MySQL queries


Used PHP htmlspecialchars() and stript_tags() to prevent XSS attacks


MORE REASONS TO DOWNLOAD IT


Object oriented programming source code


Bootstrap user interface


PDO extension used


Page title navigation with links


Radio button looks like a switch


Icon in all create, edit and delete buttons


All source code files organized by folders


Database configuration file in config folder


SQL file and READ-ME.txt in "sql" folder


Database design and data dictionary in "sql" folder


Well explained / commented source code


Free source code updates / new features update


Free support for 6 months


Buy once, use for unlimited number of sites


One-time payment, no recurring payment


Thank you very much for supporting us, we needed your support!
Created by Mike Dalisay, 
Software Developer
Founder and Author
codeofaninja.com
You'll get 1 file (8.5MB)
More products from Mike Dalisay