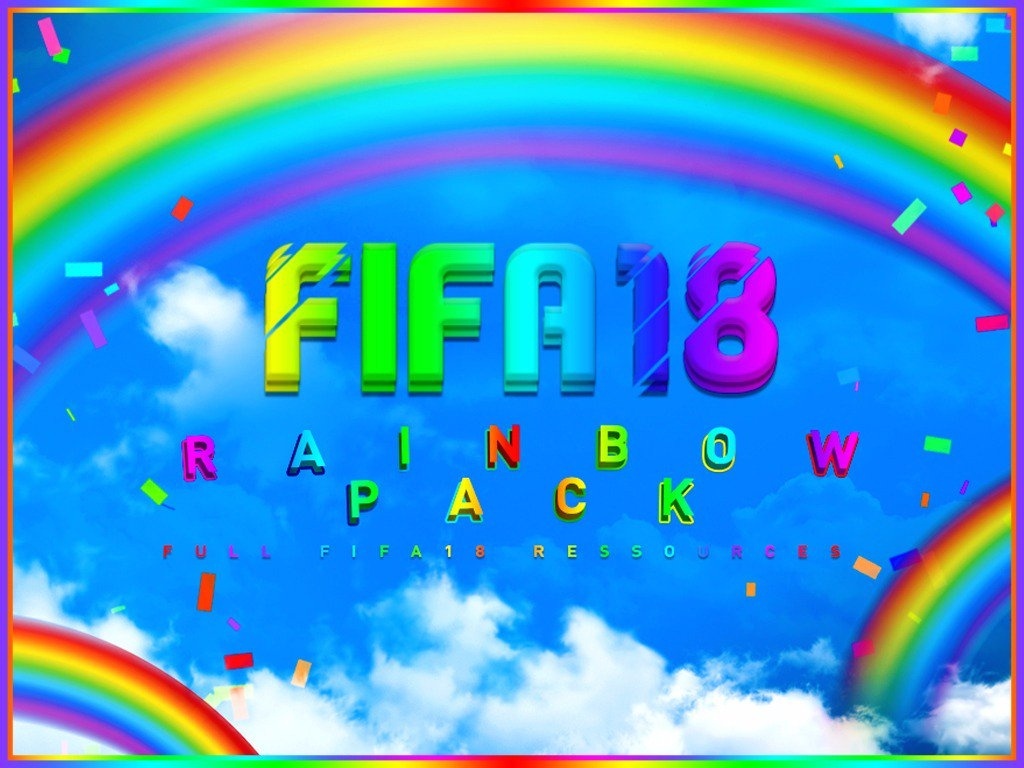 FIFA 18 RAINBOW GFX PACK! BIGGEST FIFA 18 RESOURCES PACK! - @ItsMope_
FIFA 18 GFX PACK! WITH OVER 100 RESOURCES OF FIFA 18! PACKS,CARDS,LOGOS,ITEMS ETC. AL IN THIS PACK!. 

WILL BE UPDATED FREQUENTLY WITH NEW STUFF! (FREE UPDATES)

#bEtheRainbow

DO NOT RESELL OR GIVE IT TO ANOTHER PERSON WITHOUT PERMISSION, OTHERWISE I WILL TAKE ACTIONS AGAINST YOU

Tag me on twitter if you buy it :) @ItsMope_

ANY QUESTIONS CONTACT ME!
You'll get a 297.5MB .PSD file.