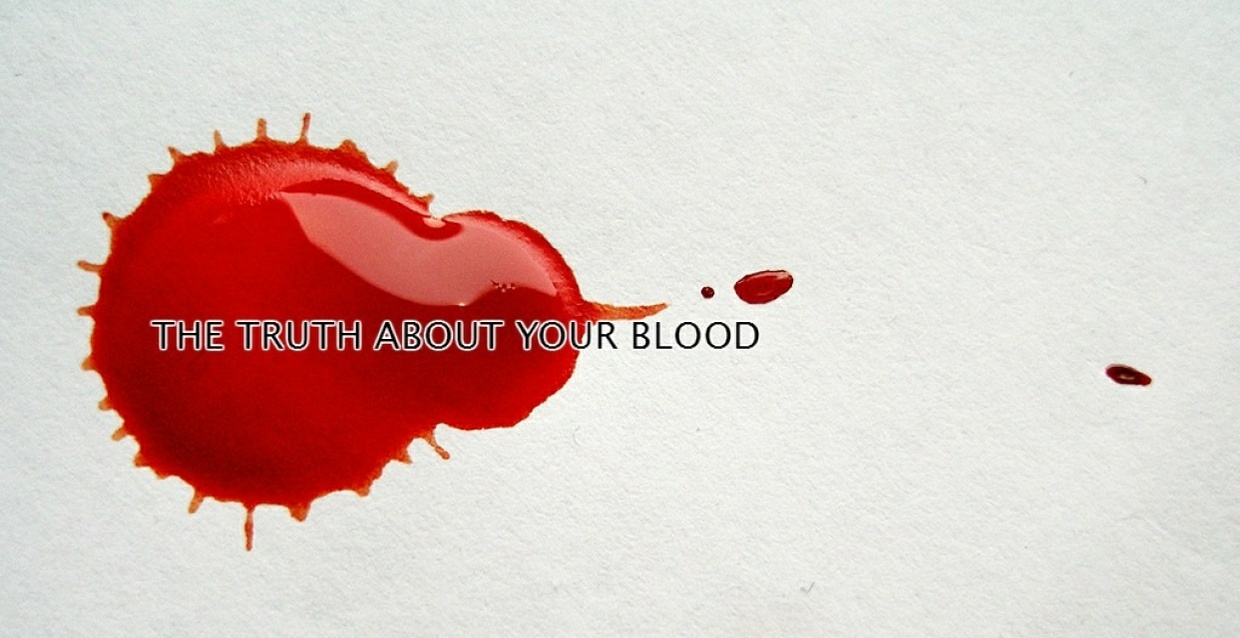 The Truth About Your Blood
You know those things that plague you at night, those things you see in your own eyes in the mirror but they look like they don't belong to you! This book is about demons, demonic attachment: negative entity release and removal - why they are hounding you and what you can do about it.
You'll get a 66.3MB .MP3 file.
More products from Uplifting Humanity