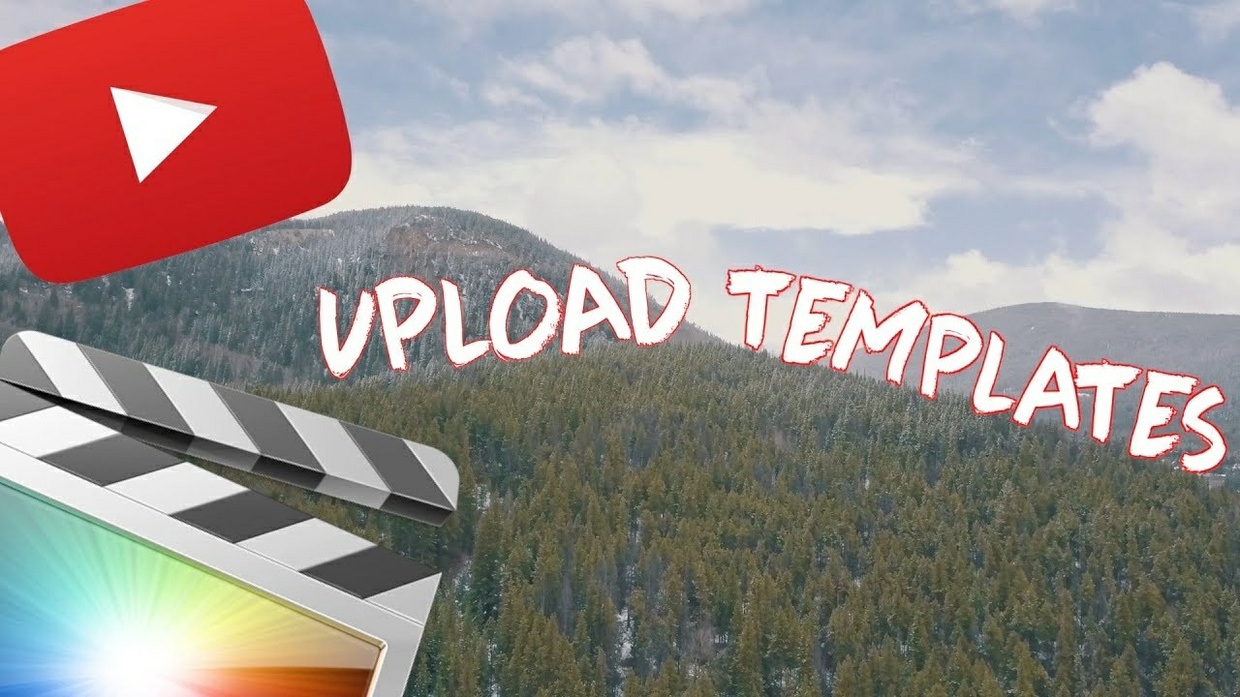 Upload Templates so you get it PERFECT every time! - Final Cut Pro X
With this pack you'll be able to make sure your thumbnail, title and end screen elements are in perfect shape before you upload...realise they're not...and have to re-do them again.
Check out the video here:
https://youtu.be/zAQ8pXIqu7M
How to install Effects for Final Cut Pro X: 
https://youtu.be/T4SCa_fXFkU
Please do not re-sell these products.
You'll get a 570.4KB .ZIP file.