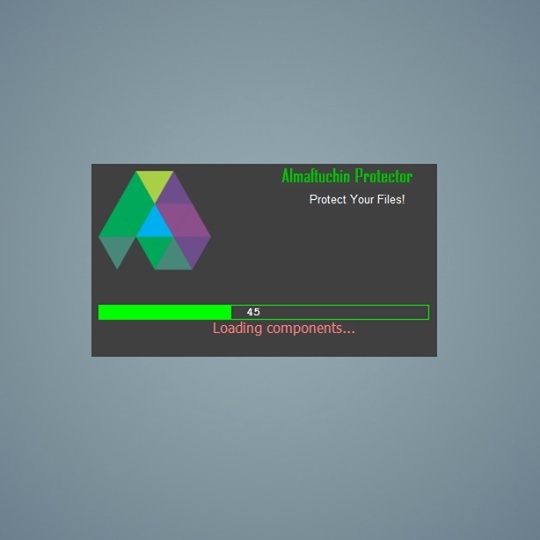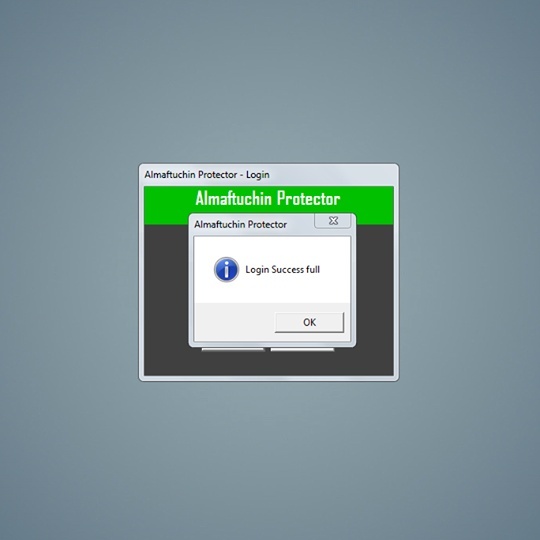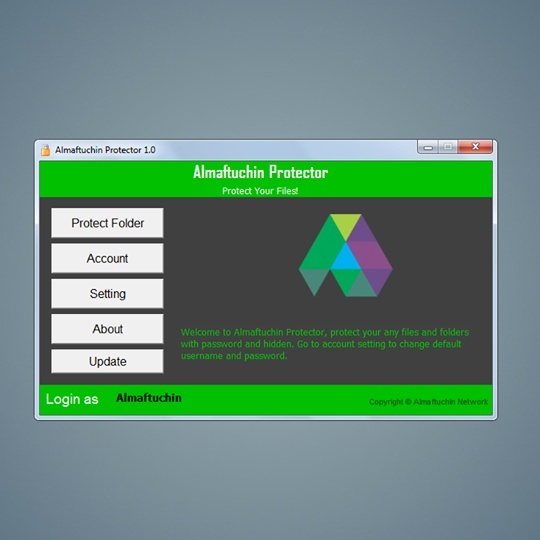 Almaftuchin Protector
This software is created to protect files and folders from theft by irresponsible parties like your friends. The protected folder will require a password to open it, the hidden folder and files can only be re-displayed using this software. In addition you can also lock your screen display as a protector and can not be in the brain unless the password enter.
Default Password
Username: Almaftuchin
Password:
www.almaftuch.in
You'll get a 43.0KB .RAR file.
More products from Almaftuchin Market