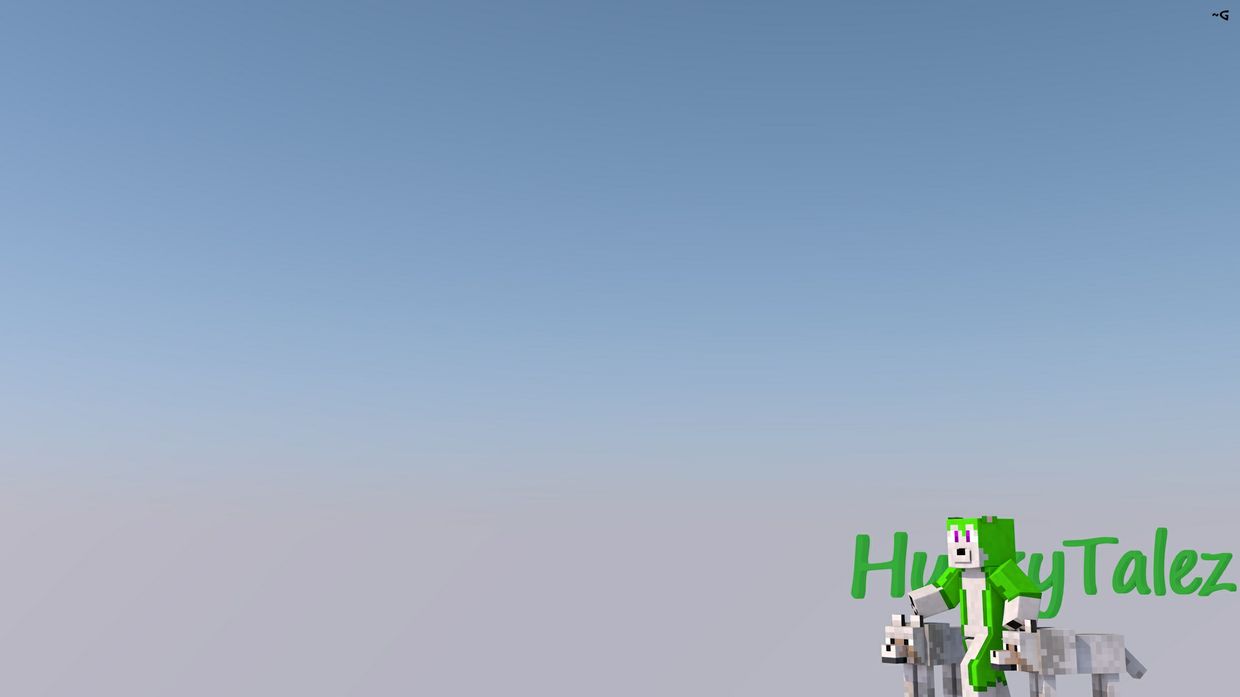 Custom HD Minecraft Wallpaper
Want a really nice custom HD wallpaper with your Minecraft character? You've come to the right place. Wallpapers can be created in any resolution from 1280x720 to 3840x2160 (the larger the resolution the longer the time to create the order).

Note when you order, you will need to download and follow the instructions in the .txt file, otherwise I will not know what to make for you.

Refunds are available after eight (8) business days after placing the order via email. Orders may take up to seven (7) business days to complete.
You'll get a 2.5KB .TXT file.