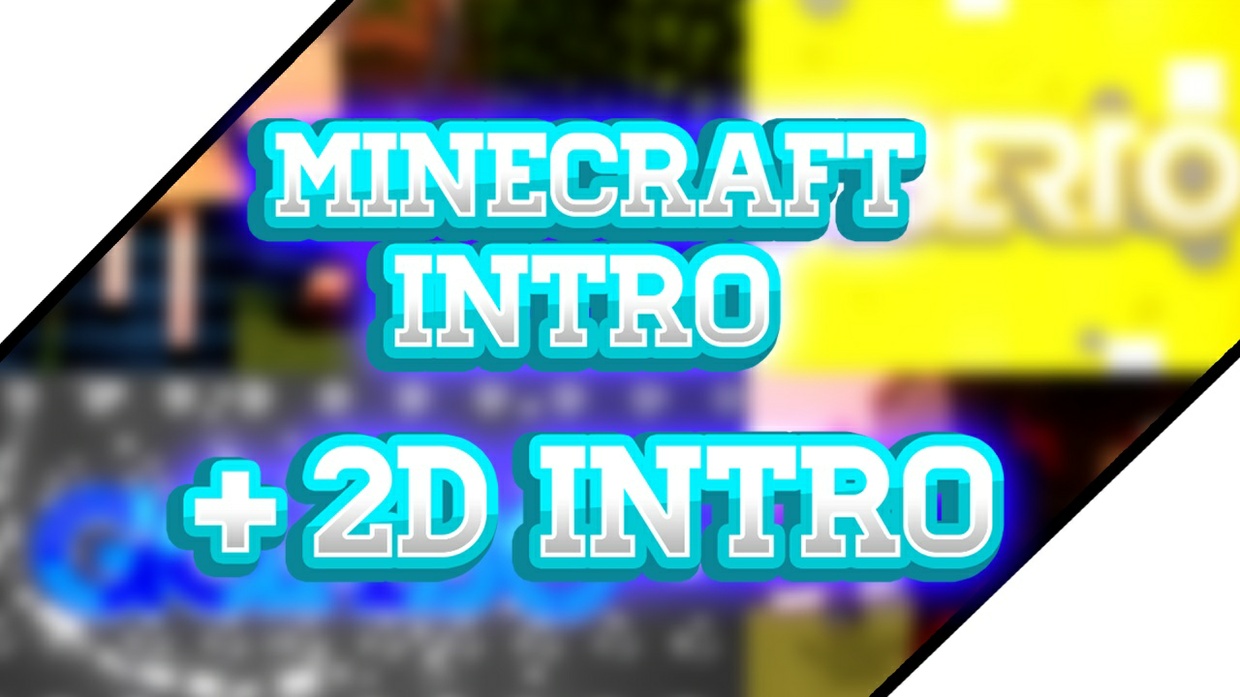 MINECRAFT INTRO + INTRO 2D (CLOSED | FULL)
NO ACEPTO TRABAJOS APURADOS / RÁPIDOS


NO ACEPTO DEVOLUCIONES




I DO NOT ACCEPT ANY FAST WORK


I DON'T ACCEPT RETURNS




PD: AQUÍ COMPRAS UNA COMBINACIÓN DE AMBOS PRODUCTOS.




P.S: HERE YOU BUY A COMBINATION OF BOTH PRODUCTS.


Costo: 32 dolares ......... Cuando Hayas Completado Tu Compra, obtendrás un archivo de texto con Instrucciones que seguir! :D
Cost: 32 dollars ..............When You Have Completed Your Purchase, you will get a text file with Instructions to follow! : D
¿Cómo funciona la compra?
La compra del producto es vía PayPal. Lo que tienes que hacer después de comprar el producto es leer el archivo que viene al comprar y seguir sus instrucciones.
¿Tiempo a esperar?
El tiempo de espera es de 3 días a 1 mes (aprox.),
todo depende si hay más clientes antes de ti o si ocurre algún fallo durante el proceso.
You'll get a 863.0bytes .TXT file.
More products from CrAzY VFX