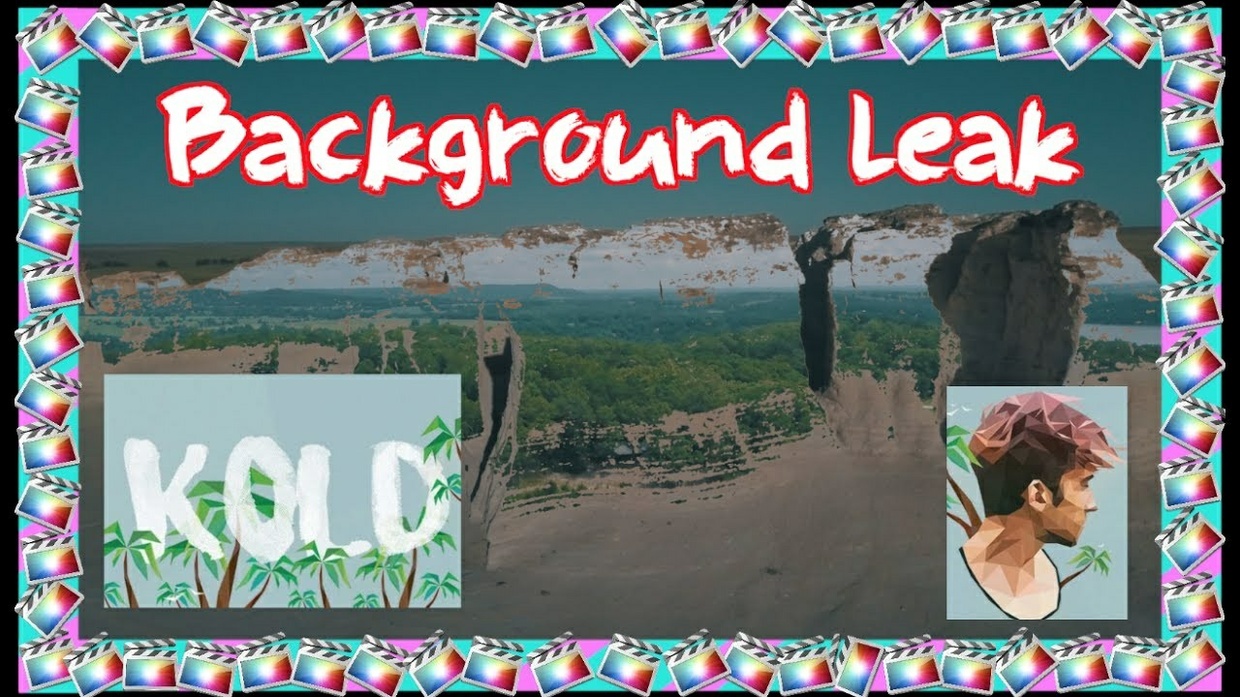 SAM KOLDER style EPIC Background Leak | Edit Like KOLD | France Road Trip | Final Cut Pro
The last of its kind. Thank you guys so much for watching this week of Edit Like Sam Kolder, here's a download for you.
Check out the video here: hhttps://
youtu.be/sQbTK_ubt4w
How to install Effects for Final Cut Pro X: 
https://youtu.be/T4SCa_fXFkU
Please do not re-sell these products.
You'll get a 906.3KB .ZIP file.
More products from Oliver Wright