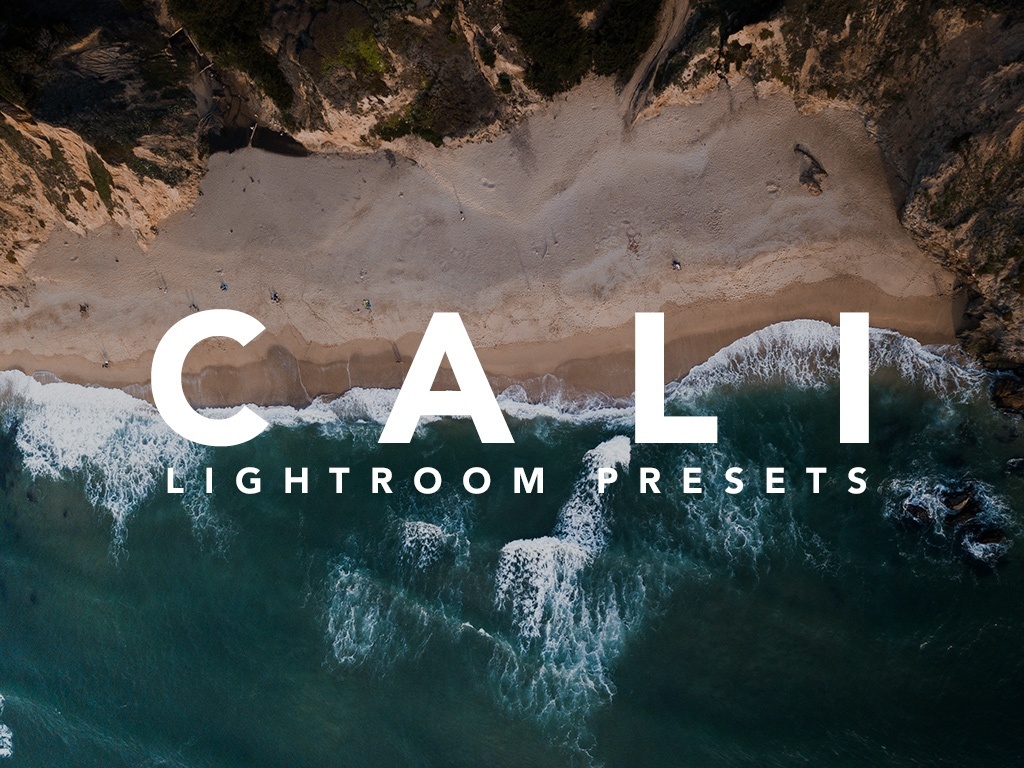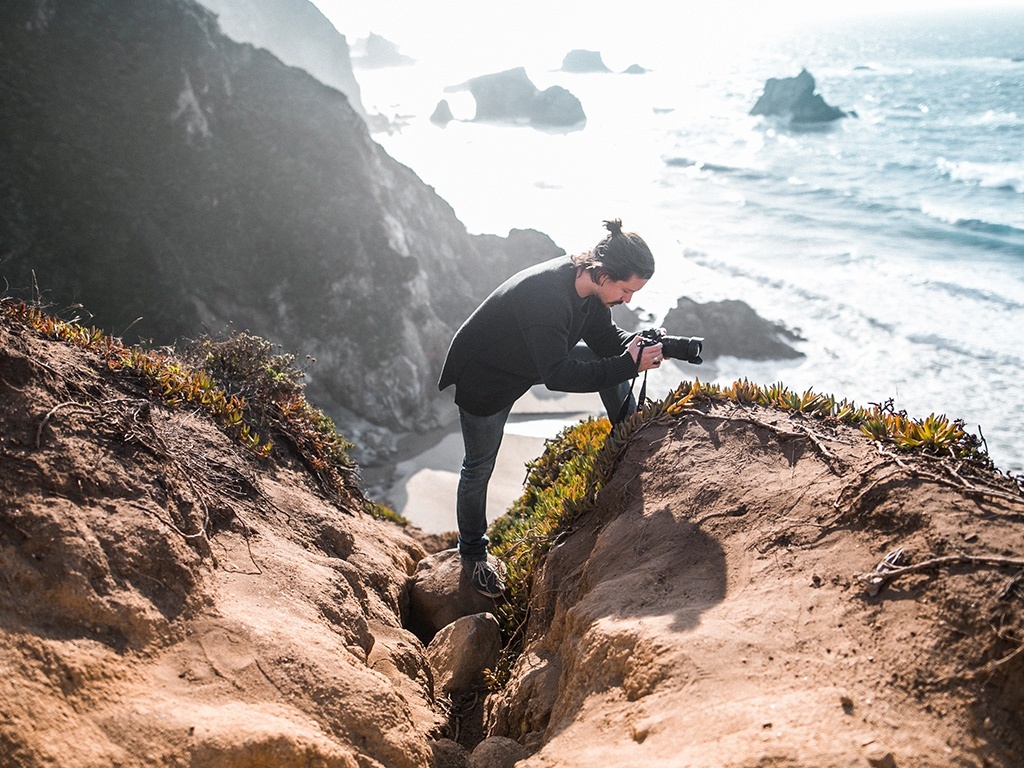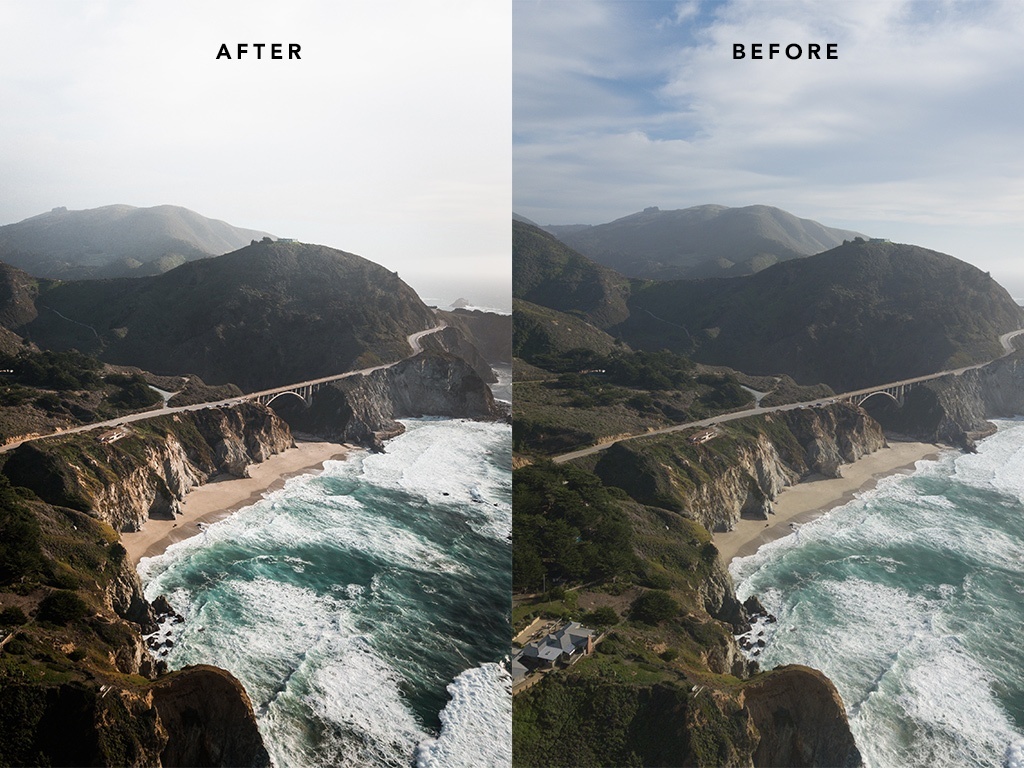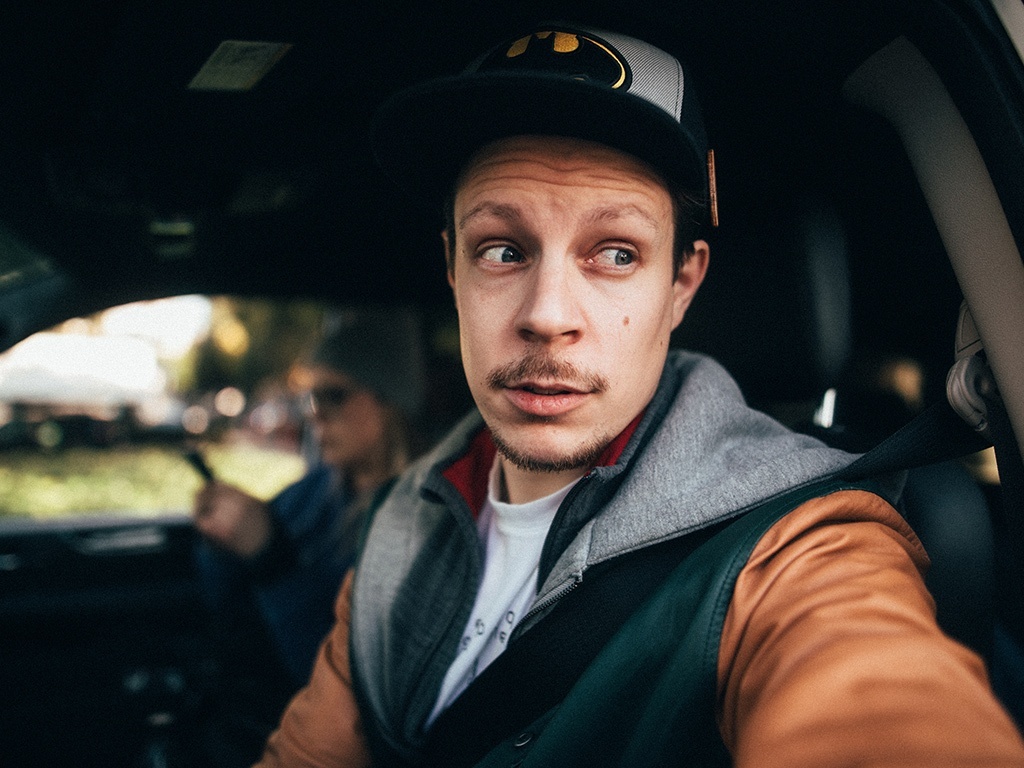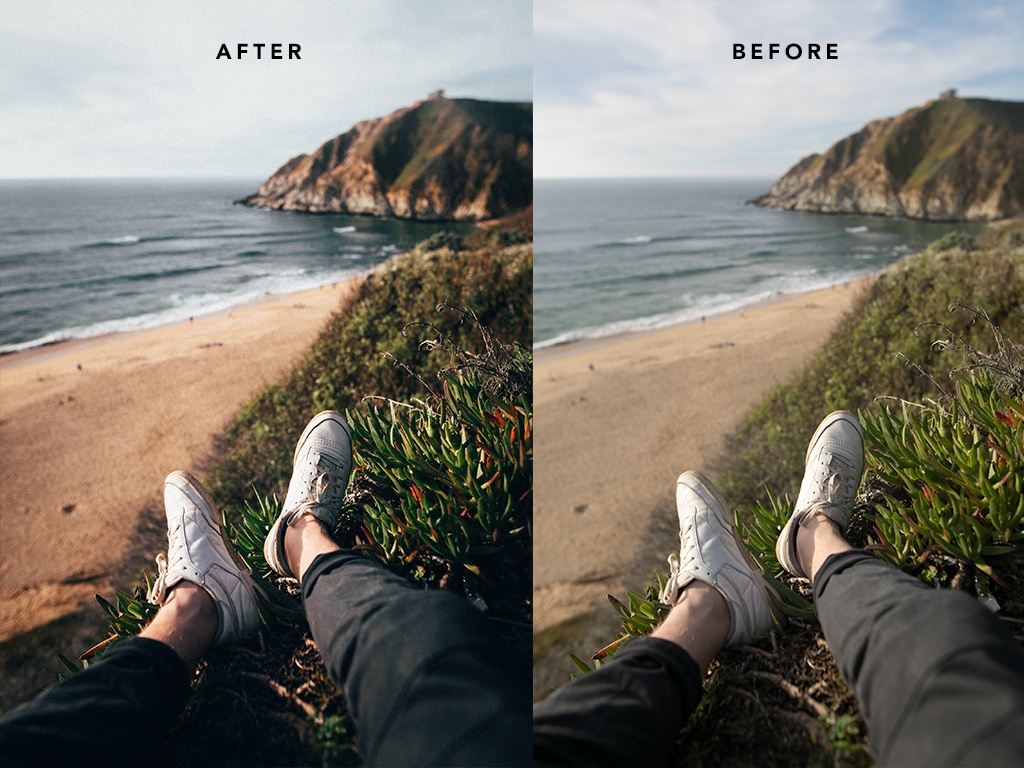 CALI LIGHTROOM PRESETS by CMG
Here are my fresh new Lightroom Presets I am using on my California Road Trip!
You will get 4 LR Presets which are all the same style but for different conditions.
You can find some more examples on my Instagram:
www.instagram.com/christian.mate.grab
They are perfect for sunny moods, sunrises and sunsets (droneshots, portraits, landscapes). Keep in mind that you have to play around with temperature, whites and gradient filters to get a perfect result!
I also will create a matching LUT and add to this pack in the next days so if you purchase this one, you will get an email soon to download the LUT also for your videos!
Best from Cali,
Chris
You'll get a 5.4KB .ZIP file.
More products from Christian Mate Grab