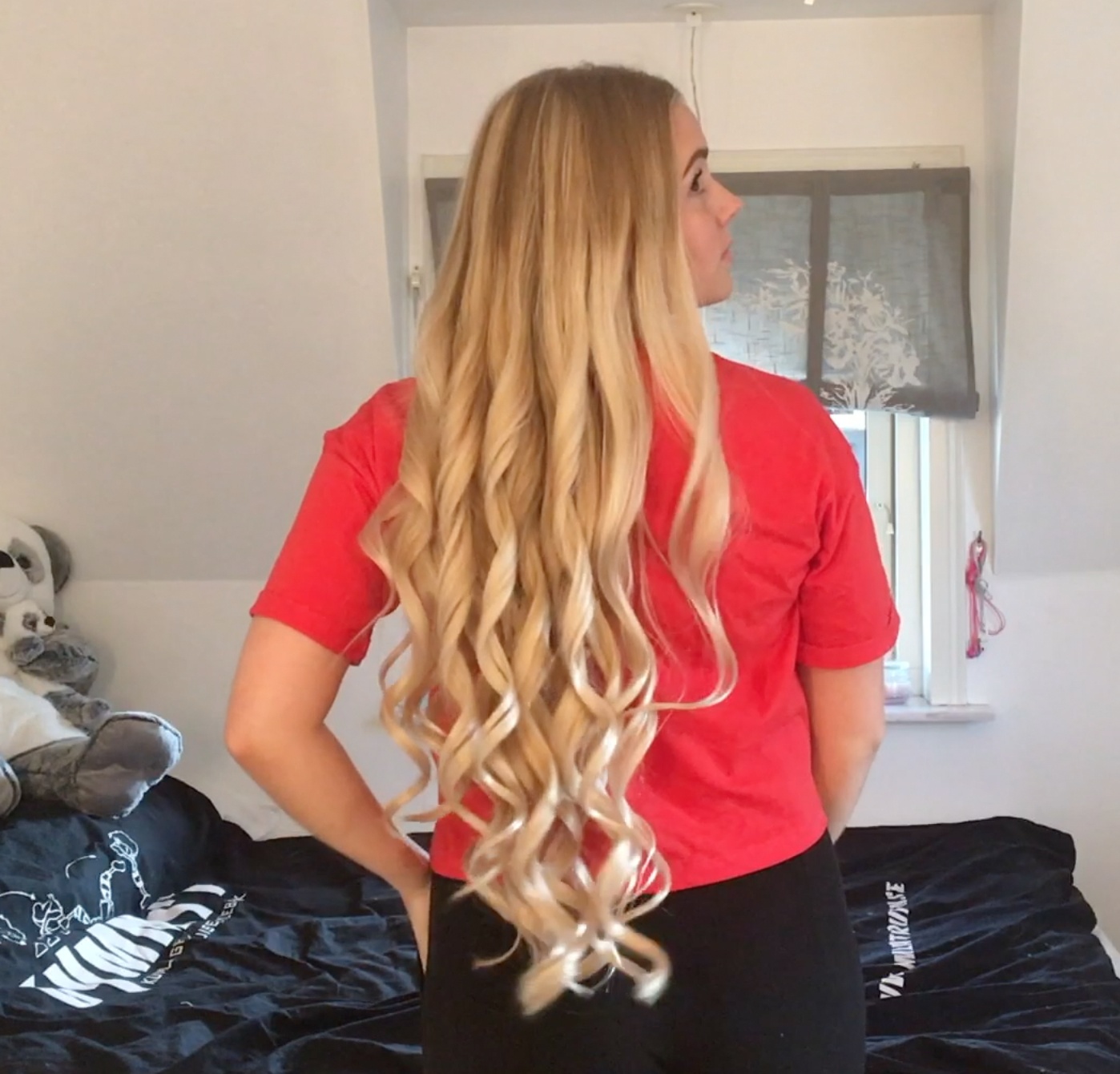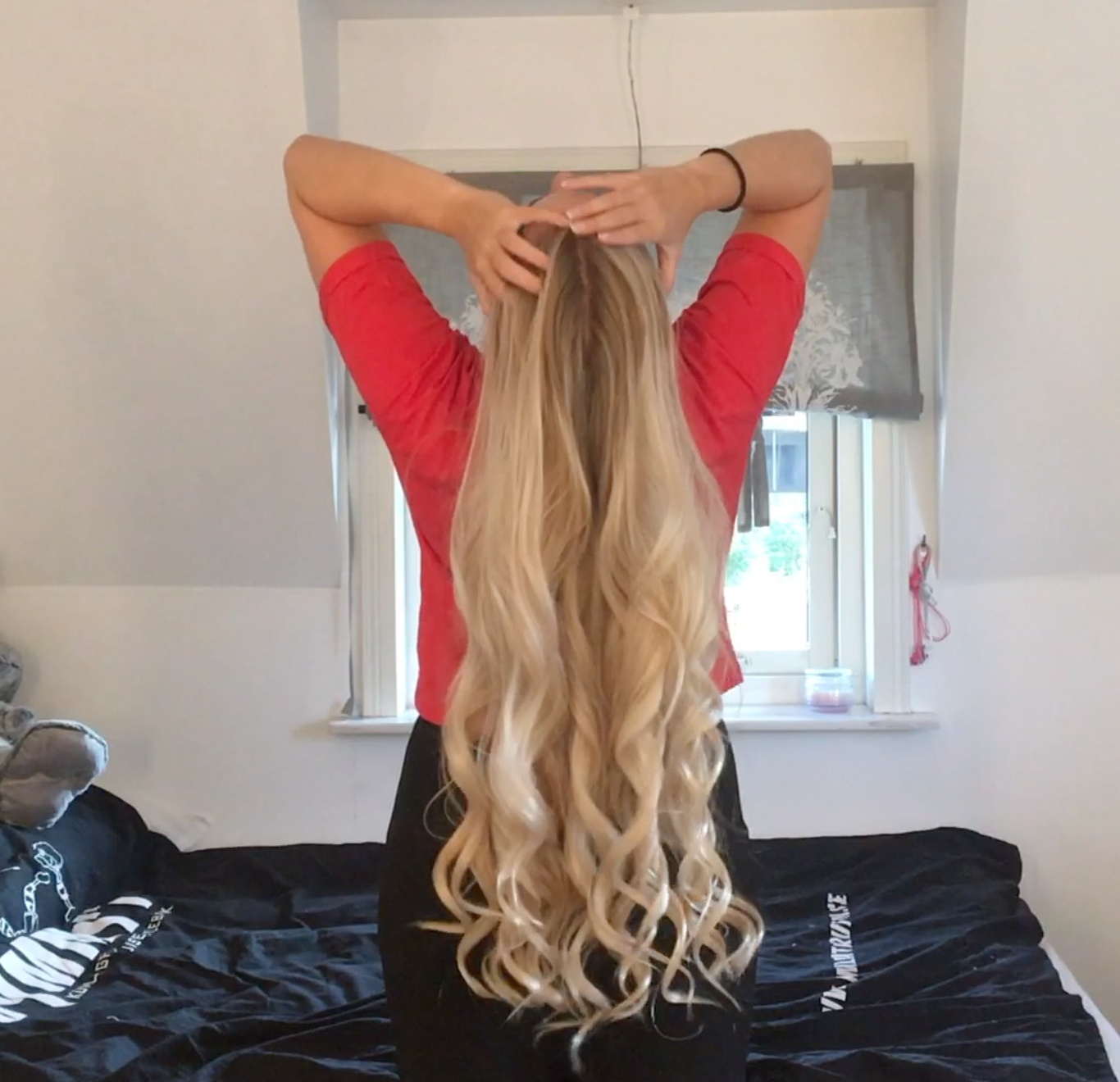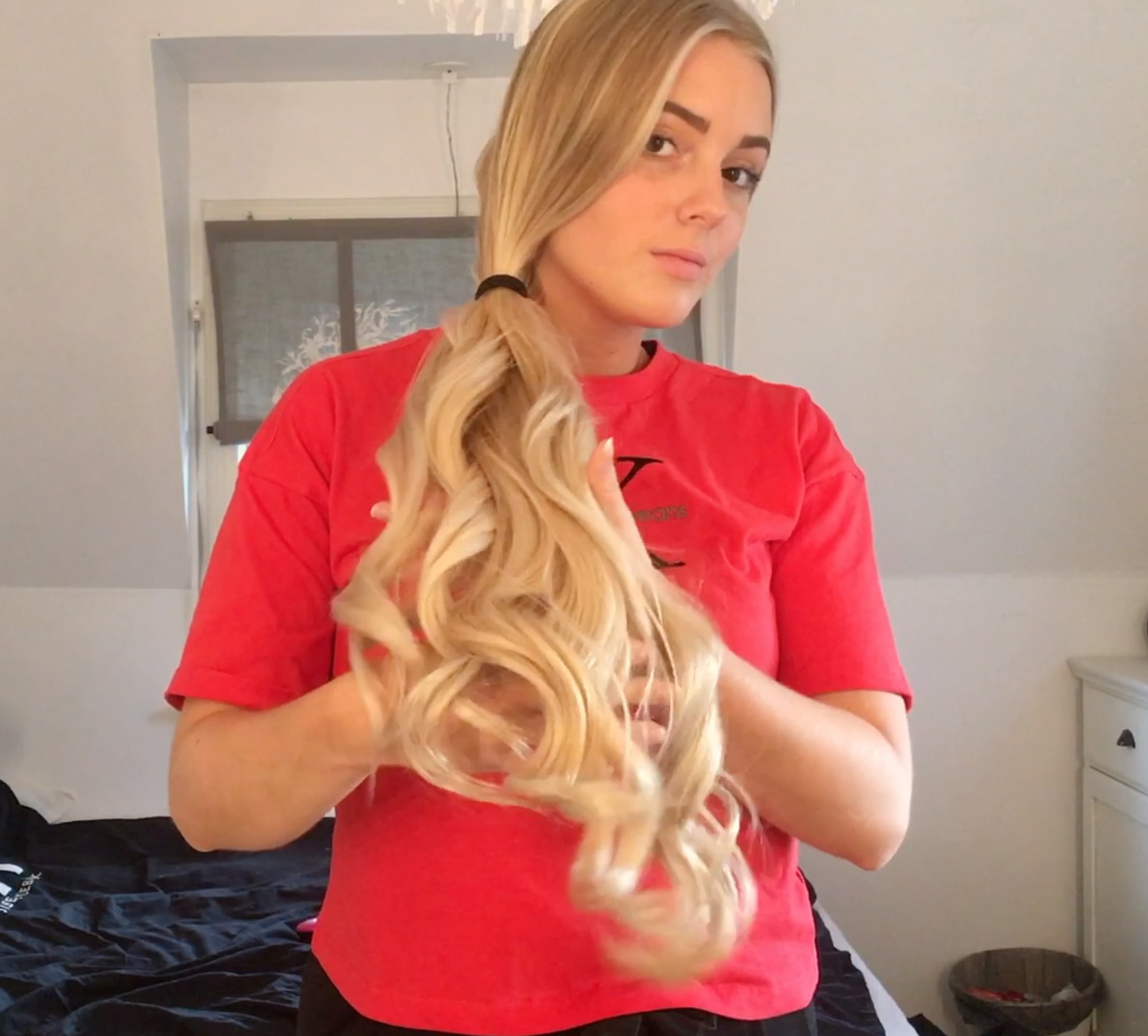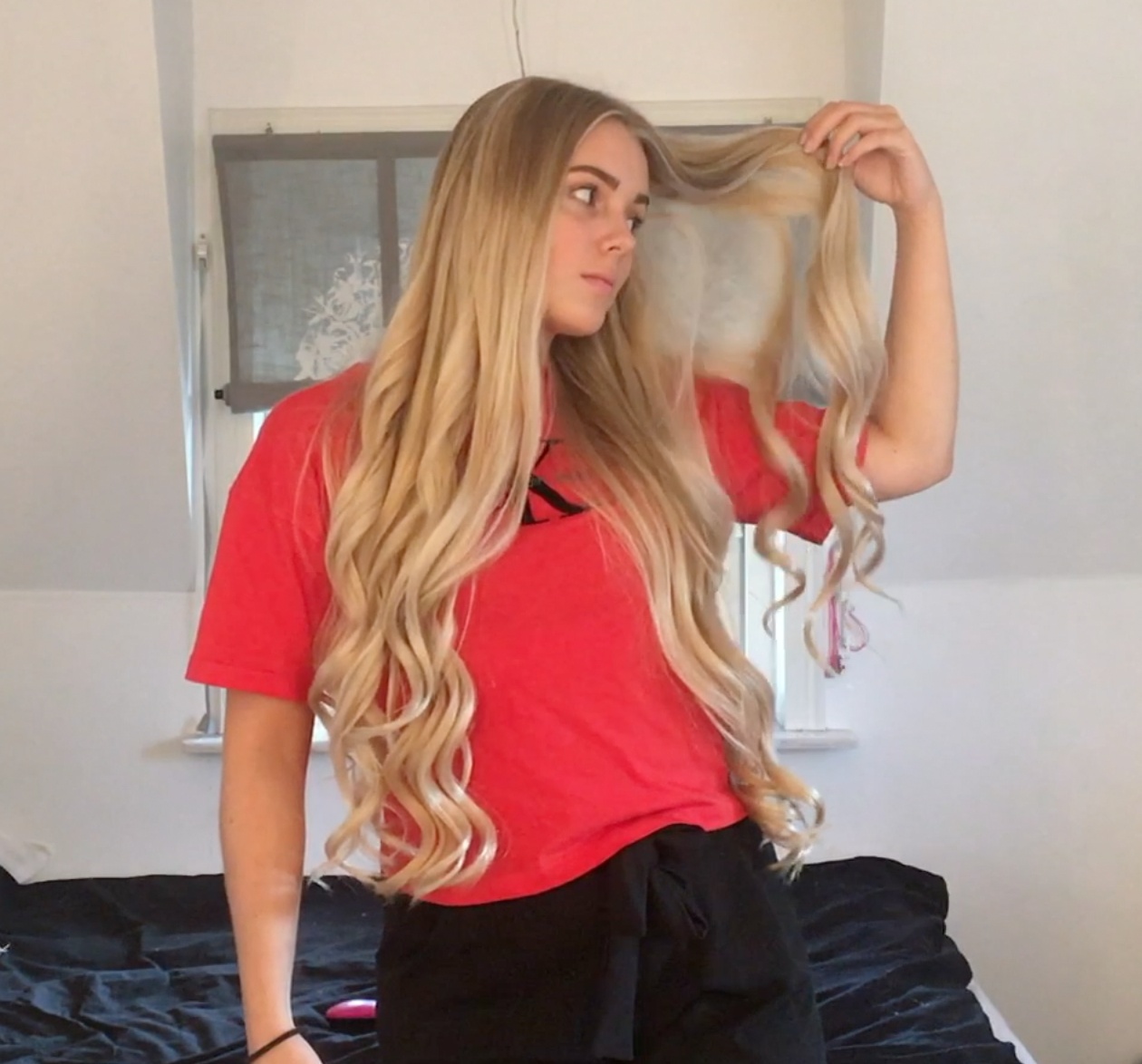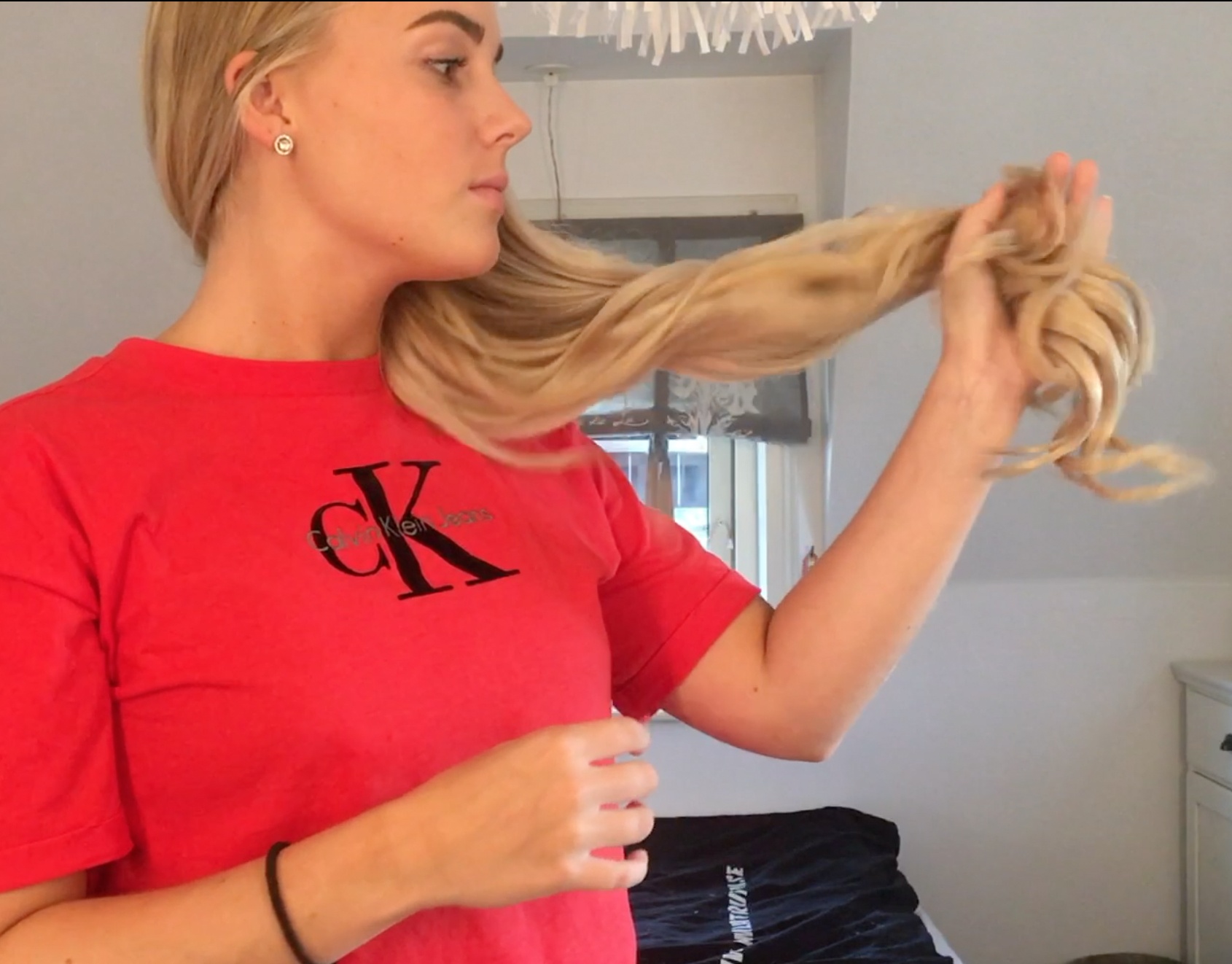 VIDEO - Swedish curls
Preview: 
https://www.youtube.com/watch?v=aZminnZVltg
She has tailbone length, perfect light blonde hair which fits her perfectly.
She is very young, swedish and she is the definition of natural beauty.
She loves long hair and she really enjoys her own long hair.
Showing it off is something she really likes, and she knows you really like it too.
It is very shiny, silky and soft, as you can see in the video.
We are very proud to have her as a model and we are looking forward to working even more with her, and she has already made a lot of videos with us.
This video is about curly hair, so if you like girls with curls, get this now!
She is showing how luxurious and curly her hair is as well as doing a lot of amazing hair play, ponytails, and much, much more!
In this video, you will see long hair play and display, long curly hair, long hair swinging and swaying, poyntail + releasing of the ponytail, parting of the hair (with her hands) and much more!
This video is over 12 minutes in length.
If you buy this video within the first 24 hours, you will get a discount of 20%!
Discount code: discount
You'll get a 1.8GB .MP4 file.
More products from RealRapunzels