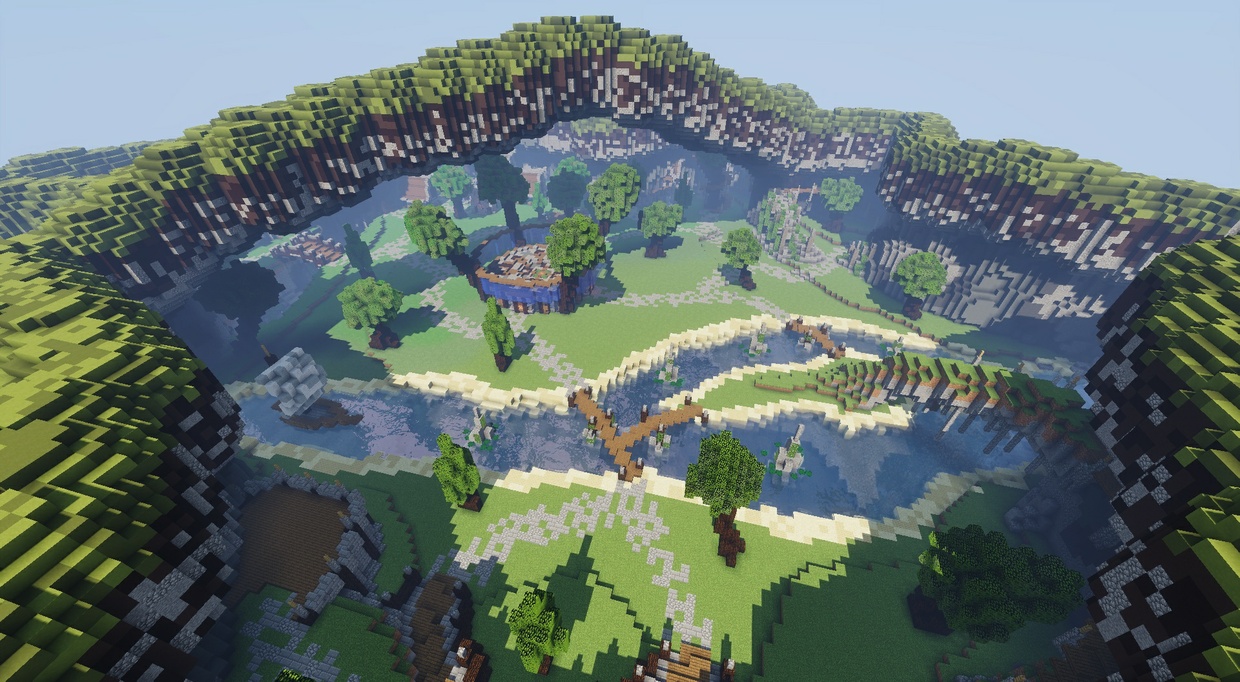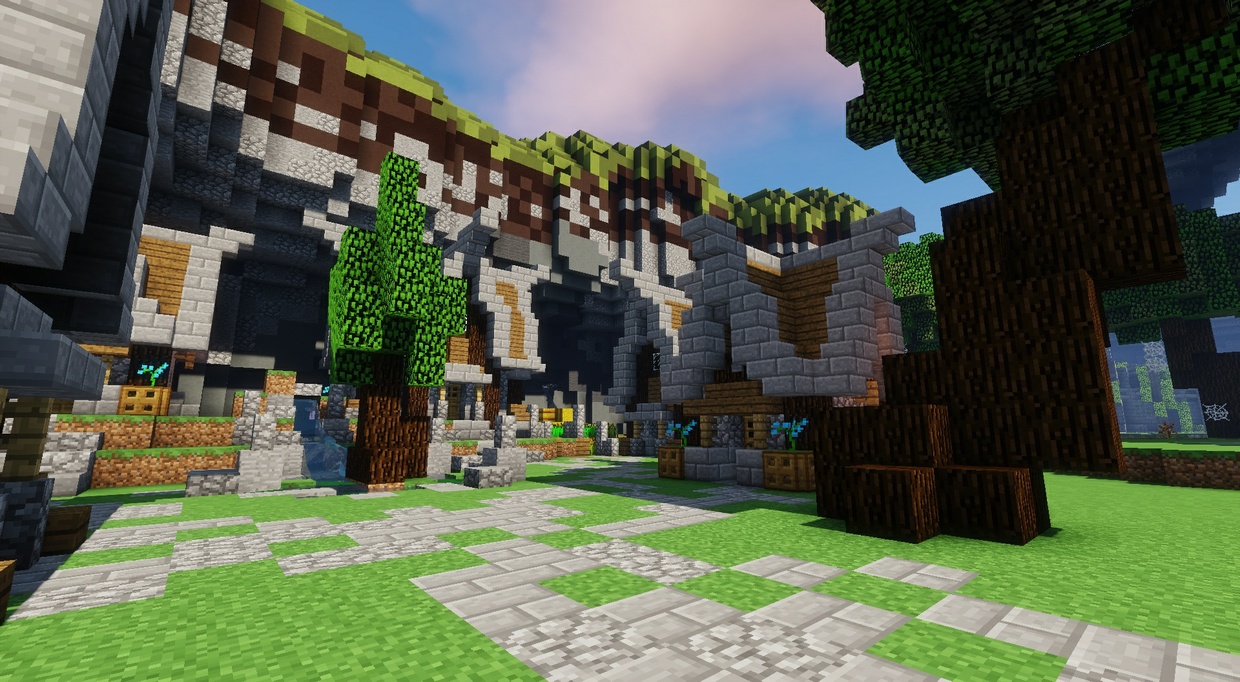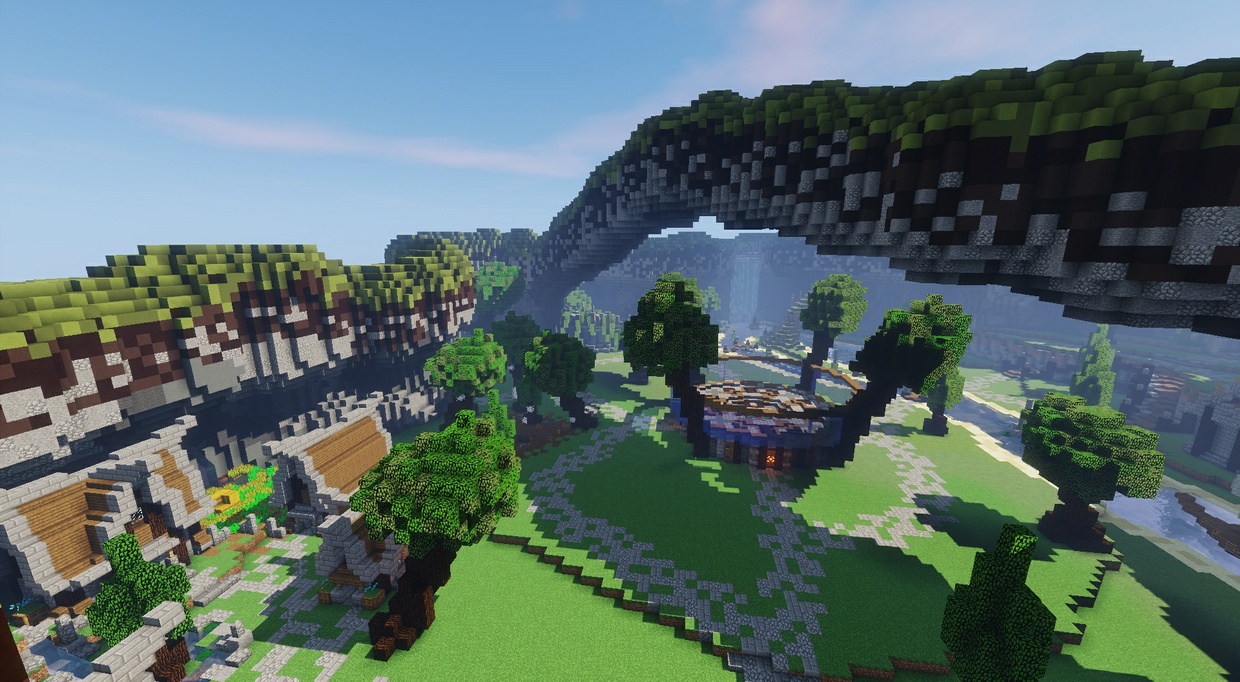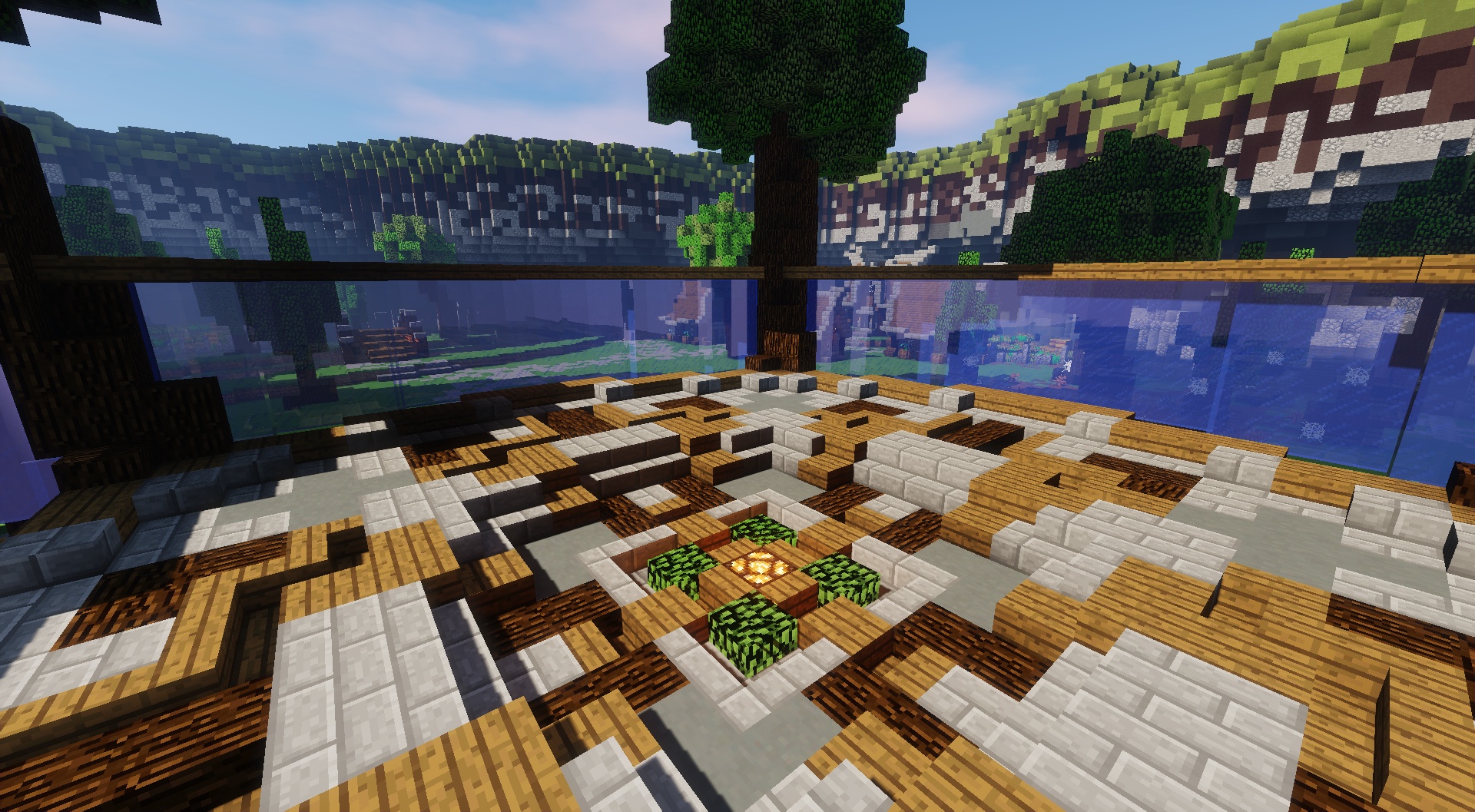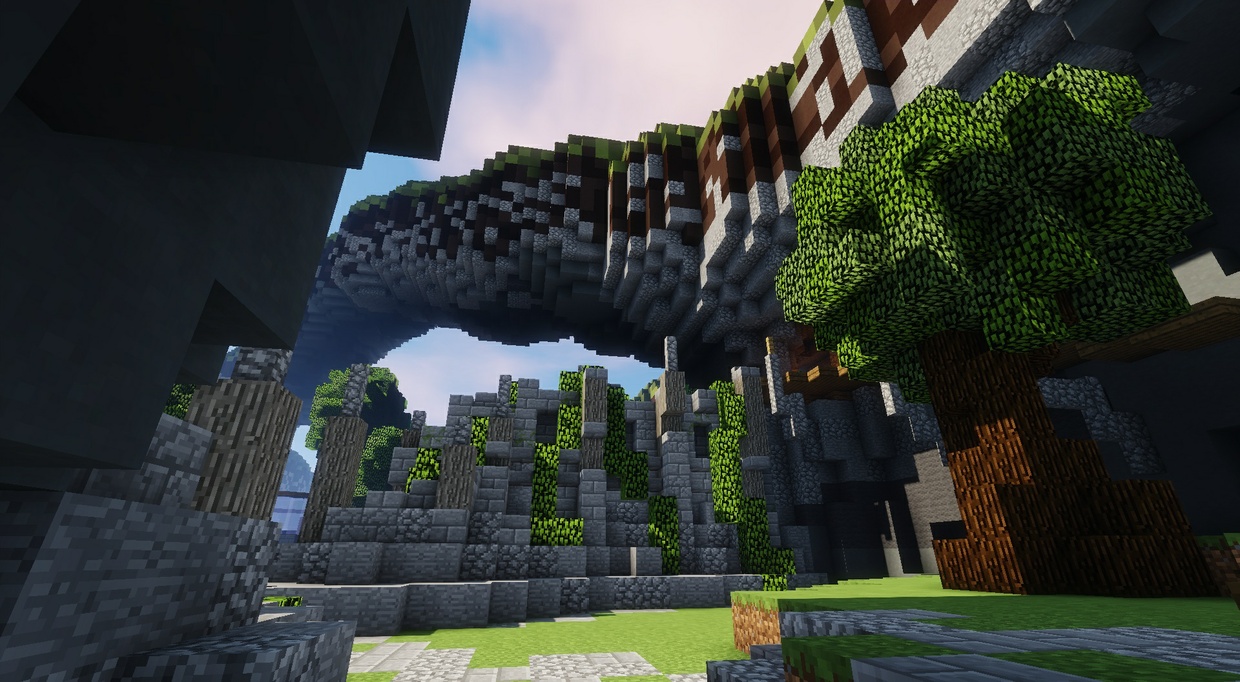 KitPvP Map - Medieval
This product is for a .schematic file of a Medieval themed KitPvP arena. The arena is roughly 200x200 in size and is fully enclosed in grassy mountains with medieval townhomes throughout. The map also features a waterfall, dungeon, rivers, multiple ravines/caves for players to fight in. There is limited grass in the arena to ensure PvP is not interrupted, but it is made up for with beautiful custom trees/bushes/rocks.
More images of this build can be found here: 
http://imgur.com/a/LwK6D
Built by tr1xx
Visit our shop at
http://sellfy.com/aspirebuilds
for more inexpensive builds like this one. If you need custom work done, contact our commissions branch, LuxStudios, at
http://luxstudiosmc.com/contactus.php
💲Discount Information💲
We offer discounts for bulk purchases! If you are interested in purchasing 3 or more builds, contact us to receive a 35% discount, or one free build of your choice.
💼Legal Information📜
Due to the "non-returnable" digital nature of these items, we are unable to offer refunds for builds purchased from our shop for any reason. If you are having issues with your build after purchase, please contact us BEFORE opening a dispute with the Payment Processor and we will attempt to work out the issue with you to the best of our ability. However, in the case that the issue is not solved to your standards or expectations we are still unable to grant a refund as there is no way to receive a "return" from the buyer. All payments are final. We are not responsible for lack of security on our buyers' end that results in unauthorized purchases, these cases are not eligible for refund.
You'll get a 234.3KB .SCHEMATIC file.
More products from AspireBuilds