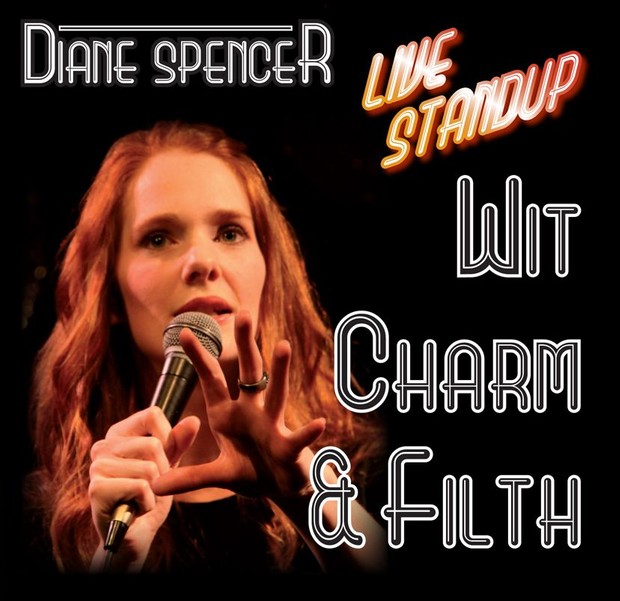 Diane Spencer: Wit, Charm and Filth (2009)
Hi, I'm Diane. Every comedian starts somewhere and this was me.
It is my first hour long standup comedy show 'Wit, Charm and Filth' where where I do jokes about alcoholic Scots, my family, well-meaning gifts and gross sex toys.
Links if you want to explore more of my comedy:
Website:
http://www.dianespencer.tv/
Facebook:
https://www.facebook.com/dianespencer
...
Twitter:
https://www.twitter.com/dianespencerfun/
I am a stand-up comedian, I've performed multiple times at festivals across the world, won an award and been nominated for others. I create a full standup show about once a year.
If you buy this album, your £5 will go towards something that helps me continue to write comedy such as pens, writing books, posters or even just coffee! And it's really appreciated.
Thanks for your time!
"Diane Spencer: Wit, Charm and Filth"
Filmed at The Classic Comedy Club & Bar, Auckland, NZ.
Filmed by Janice - it has been so long!
All material copyright Diane Spencer 2009.
You'll get 1 file (635.6MB)
More products from Diane Spencer