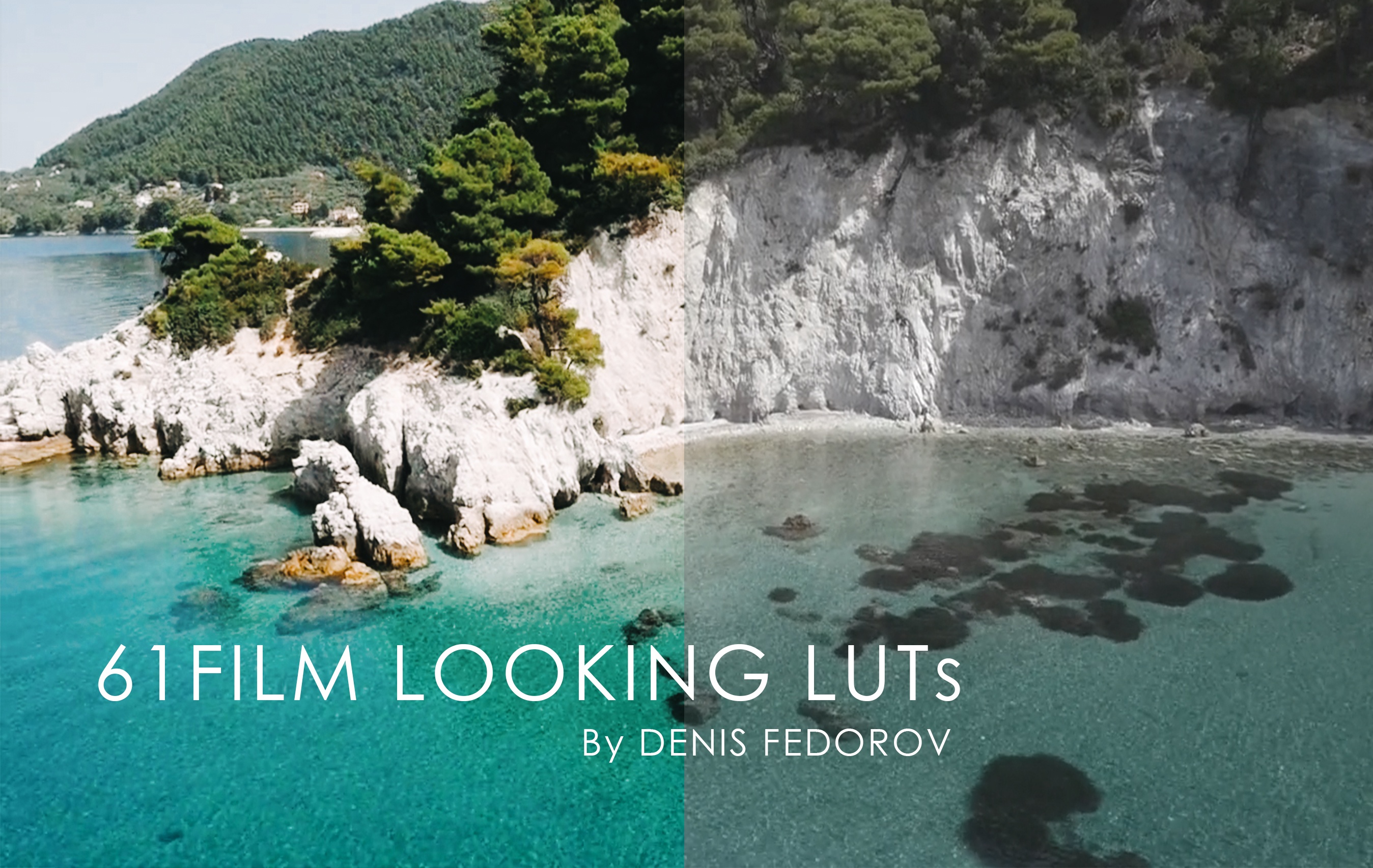 61 Film looking LUTs
Для Россиян - если не получается купить с помощью PayPal? то напишите мне на почту
[email protected]
и я вам напишу другие методы оплаты покупки.
61 Film looking LUTs - Cinematic Luts (format *.cube)
Hi, my friends! Using LUTs in Adobe Premiere is easy!
First, Unzip this file into any folder.
If you use Adobe Premiere, copy LUTs and paste it into the folder C:\Program Files\Adobe\Adobe Premiere Pro CC 2017\Lumetri\LUTs\Technical
Then restart the program if it is open. Upload the video you want. And you'll see that the Luts file appeared in the Lumetri settings.
There are two options for using these Luts settings. You can use the Lut file to the video itself by going to the Lumetri settings. The second option is when we create a adjustment layer and apply Luts to it. If necessary, you can change the lighting settings, chroma and curves in Lumetri settings. Sometimes it's good to use a vignette)
On Youtube you can find a lot of lessons how to use LUTs in Photo and Video programs!
Best regards, Denis Fedorov!
$34
You'll get a 121.3MB .RAR file.
More products from Fedorov_Denis