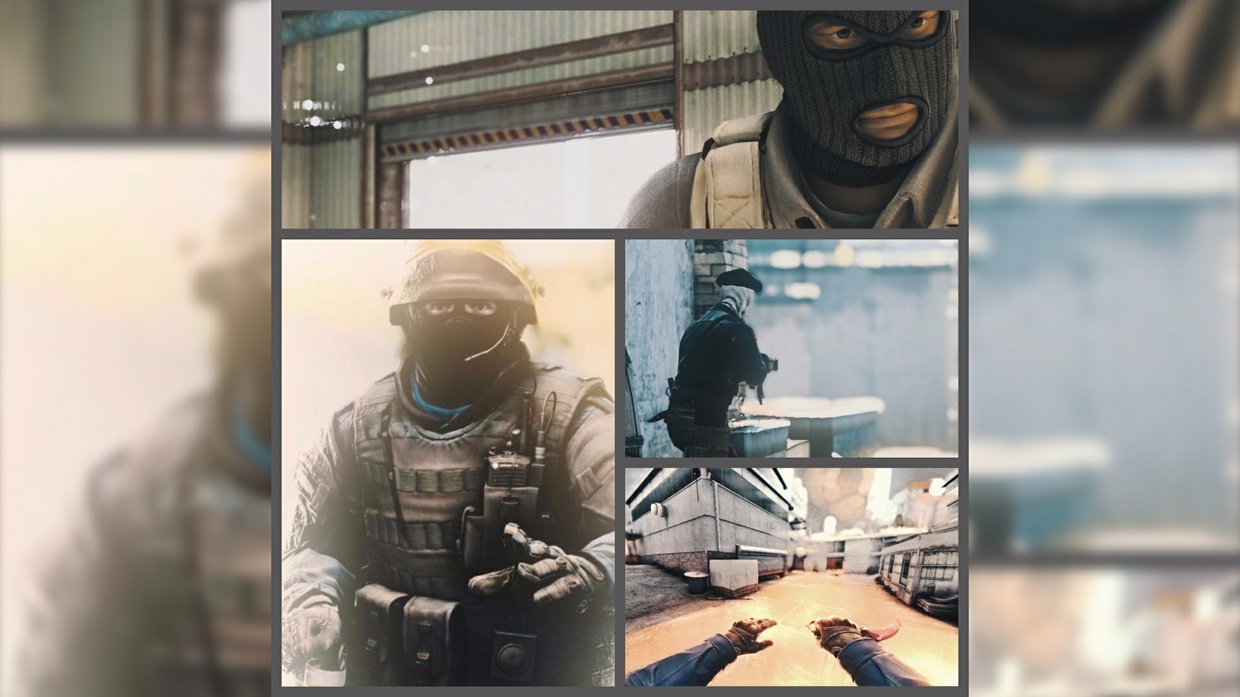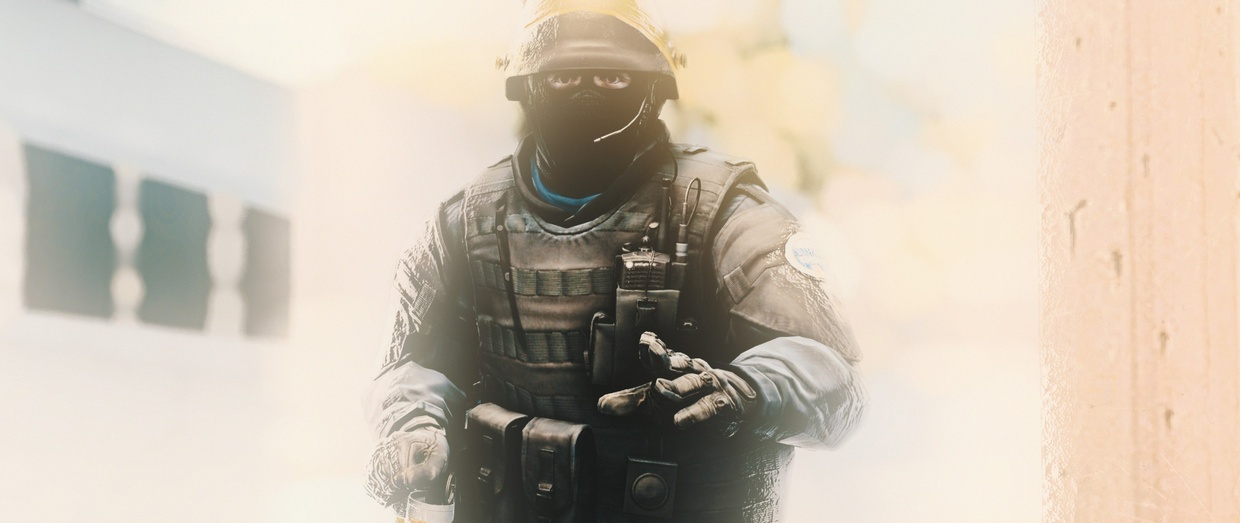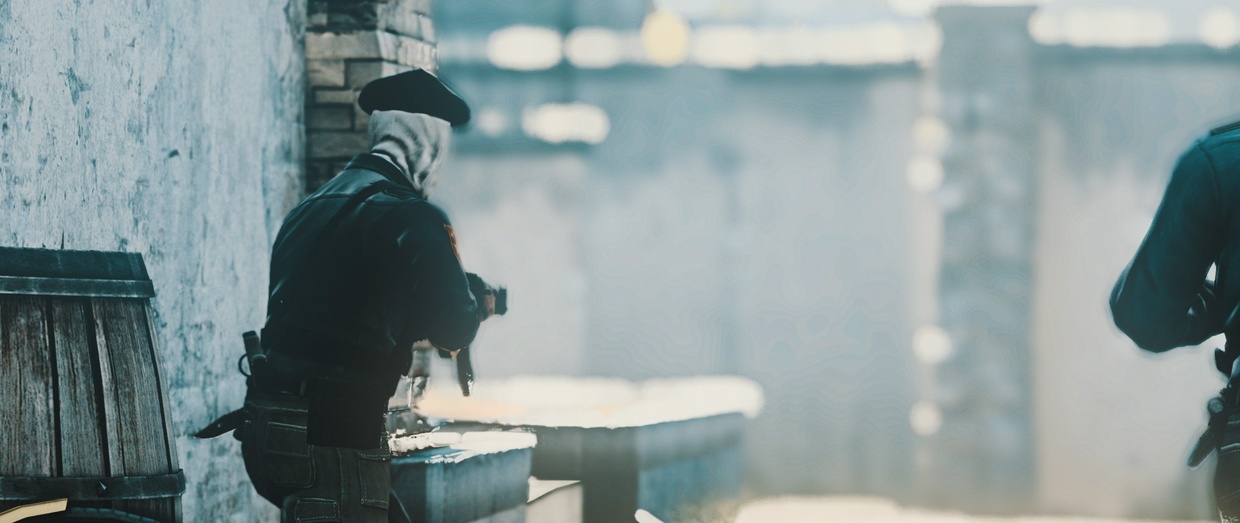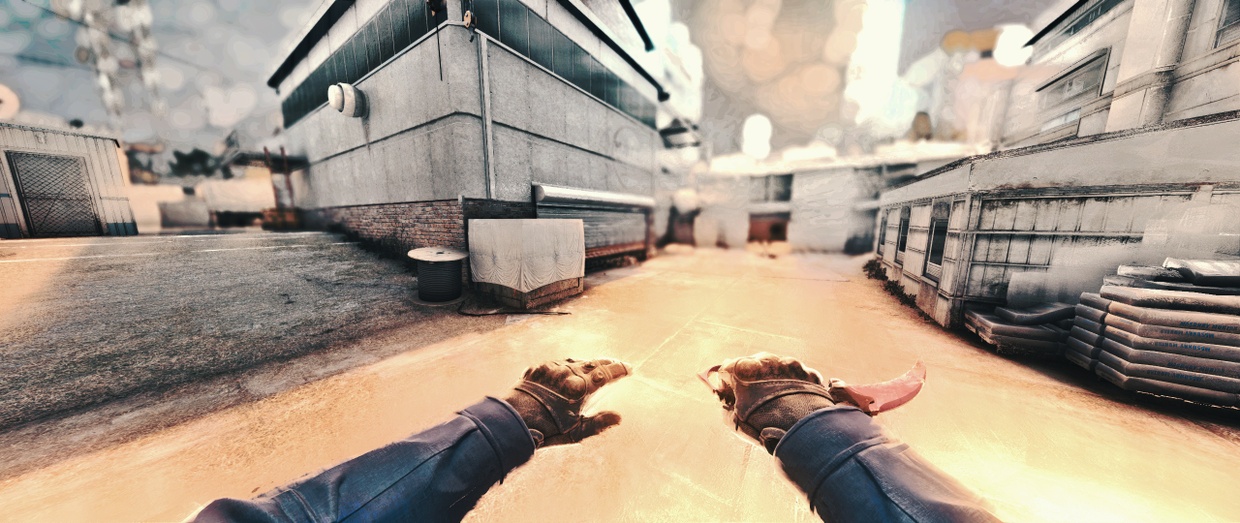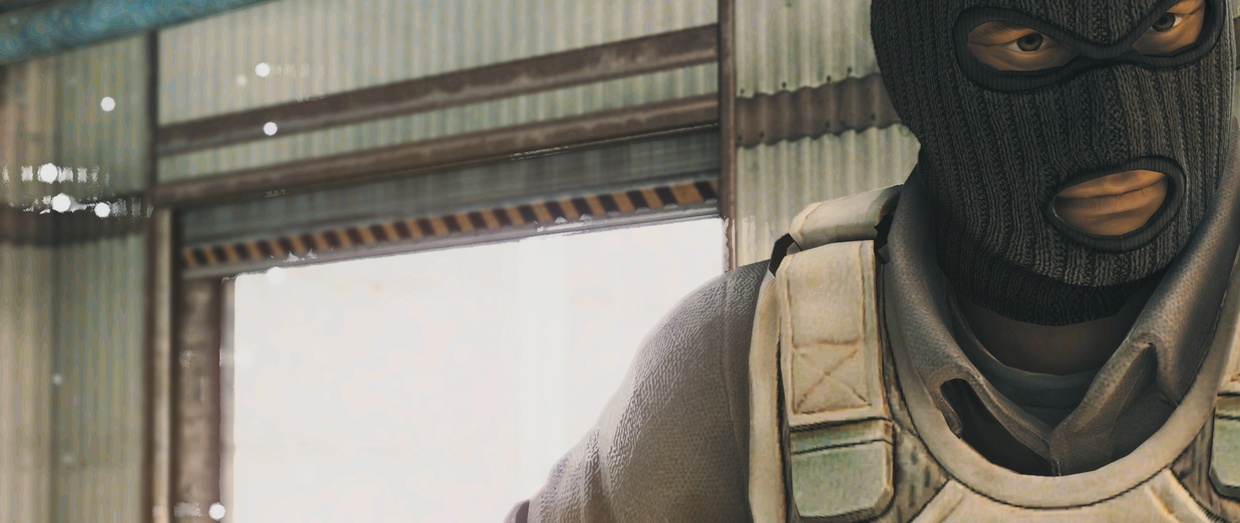 ReShade Configs & Color Corrections
ReShade
has been around for a while and a lot of editors are using it but not to its
full potential
. A lot of people have asked me to sell my reshade
 settings 

as they have told me they have big trouble setting up their ReShade.
---
So I finally decided to put my ReShade settings up for sale. This packet comes with 5 (+1 due to update) ReShade configs and a special way to color correct them. I put in 5 (+1 due to update) of my latest color corrections based on a ColorGrading Lut file.
---
21st of October update:



- Added MXAO 3 + Tweaks 


- Added Gaussian Bloom


- Added HBAO - Reworked DOF + added nearblur bugfix


- Added one new color correction for the new reshade settings


---
Recommended System Requirements @fullHD


OS: Windows 7/8.1/10 x86/x64


Processor: i5/i7 or equivalent (200fps as base fps)


Graphics: GTX 970 or equivalent/better


You'll get a 15.3MB .ZIP file.
More products from NEEKEDITS