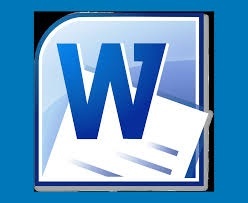 RES-850 Module 3 DQ 1
RES-850 Module 3 DQ 1
Module 3 DQ 1

Volunteers are an integral part of many organizations. Why is role-based orientation and training of volunteers critical to organizations? What is the best method to orient and train volunteers to assure that their needs are met and to maximize the effectiveness of their contributions to the organization?
You'll get a 15.4KB .DOCX file.