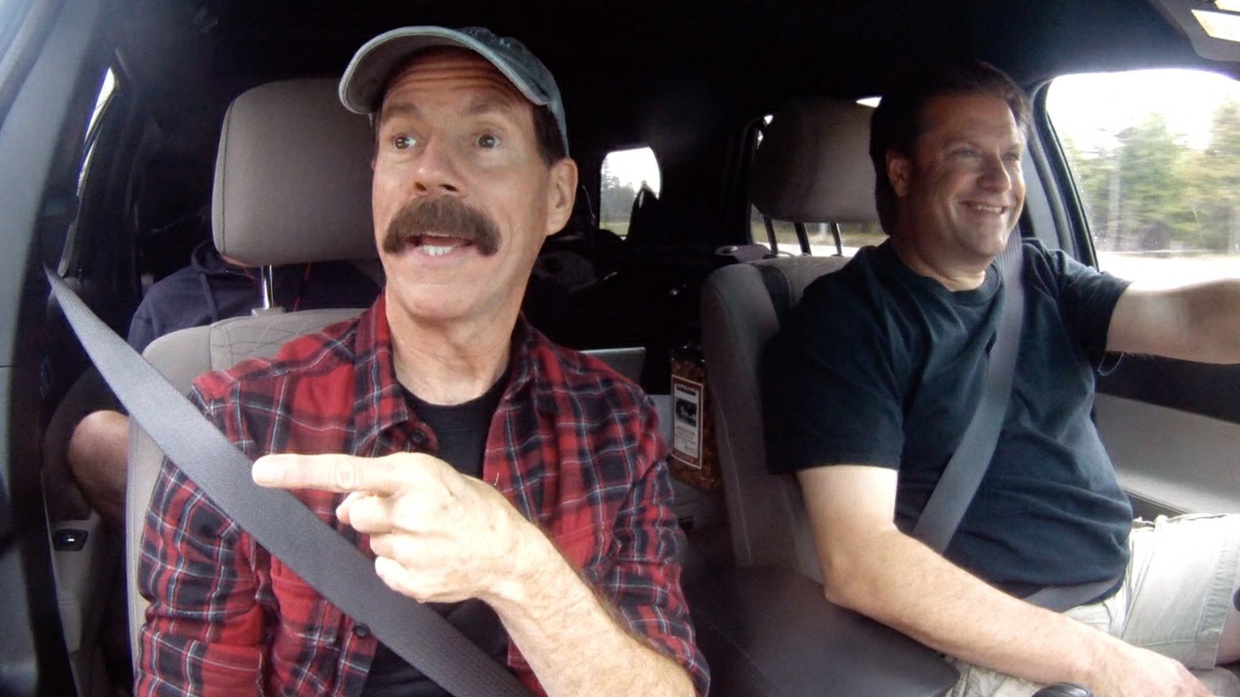 Episode 702: UP Adventure
"UP Done Right" - On this episode of UTR it's another one of our patented UP Adventures, only this time we do it right ... as in we cross the Macinac Bridge and turn right. First it's Drummond Island to watch me shoot a gun (beter take cover). Then in Hessel we explore an awesome archipelago, eat at a cool culinary school and show you a show that shows little wooden boats from way back when. It's the UP done 'right' ... right here on Under the Radar.
You'll get a 722.7MB .MP4 file.
More products from Episode: Digital Download