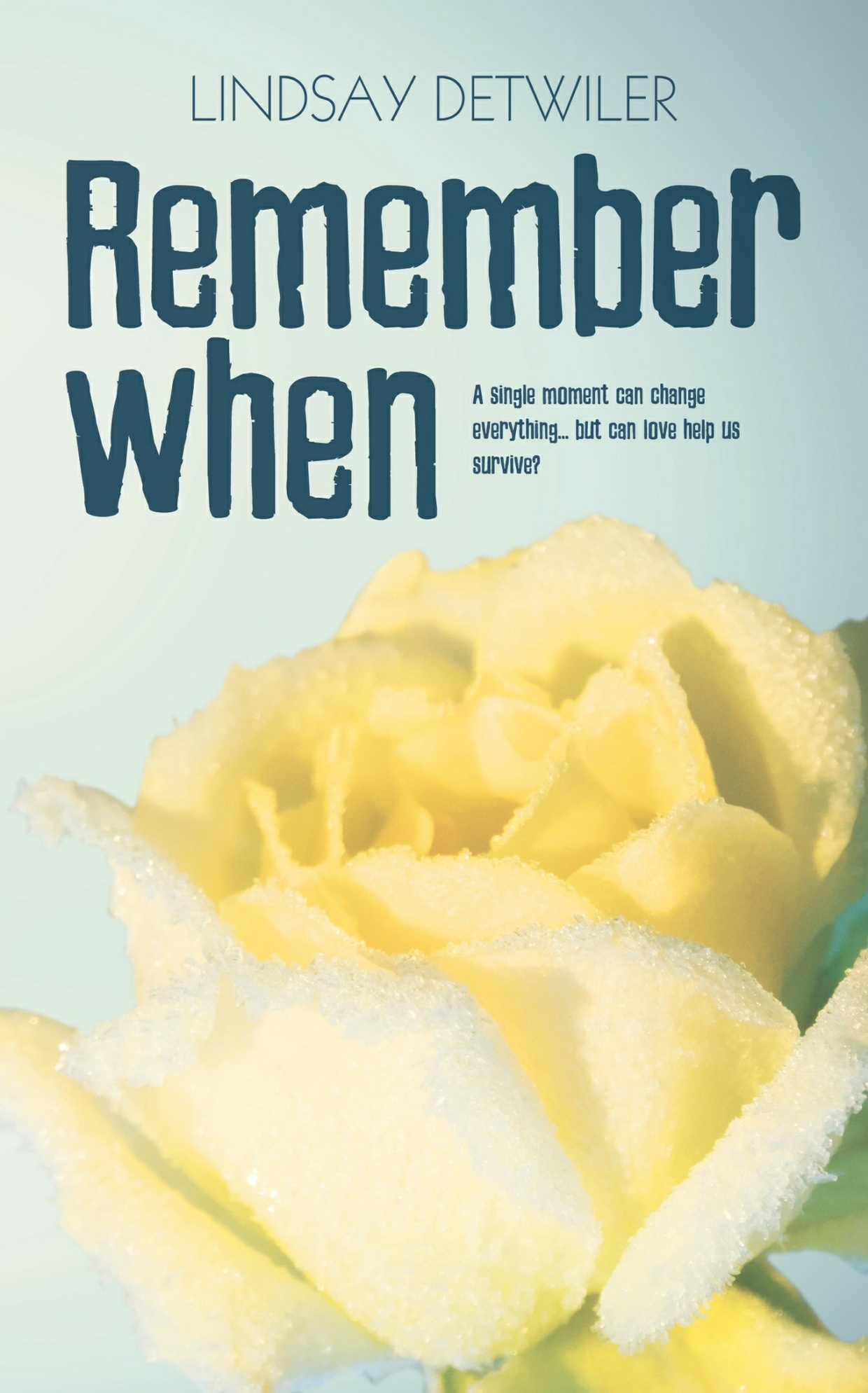 PDF Remember When by Lindsay Detwiler
This wasn't how it was supposed to be….
They met at a wedding, Todd the only man wearing jeans, Jessica the beauty with a troubled background. Settled into married life after falling in love, they have so many things left to do in life. They think they have so much time… until Jessica and Todd's average married life comes to a halt on a snowy back road. When their truck careens down an embankment, they find themselves in a life-or-death situation. With rescue seeming impossible, they cling to the only hope they have left: their love for each other.
As they fight for survival, their connection carries them through the biggest challenge of their lives. Memories and regrets swirl around the couple as they finally take a moment to reflect on what they're doing in life.
There's one big, icy question that haunts them, though: Is this where their story will end?
You'll get a 1.2MB .PDF file.
More products from Hot Tree Publishing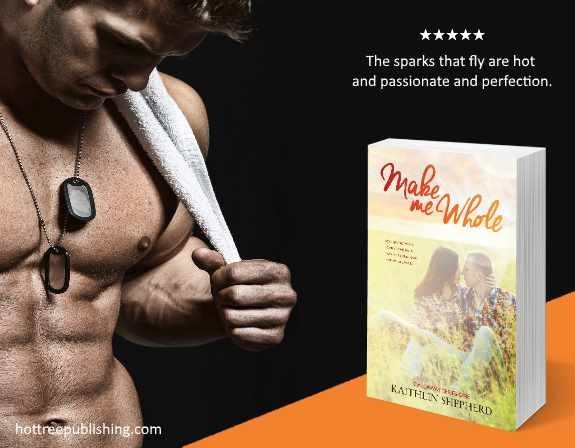 80% OFF