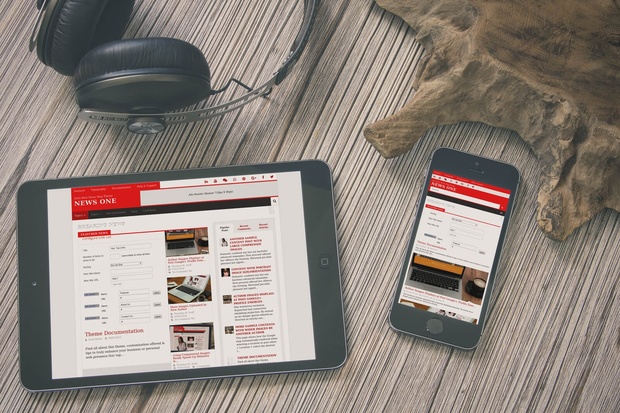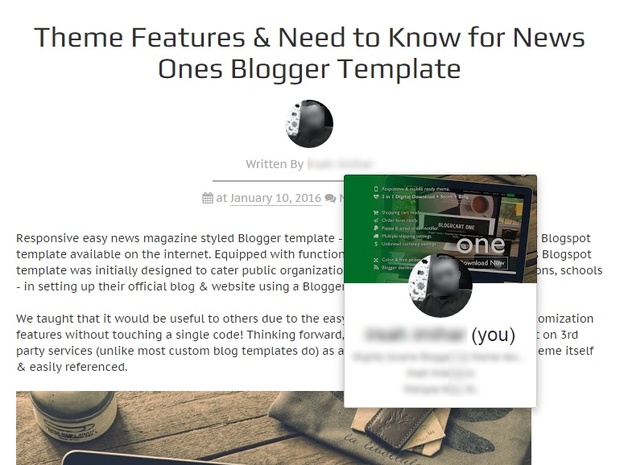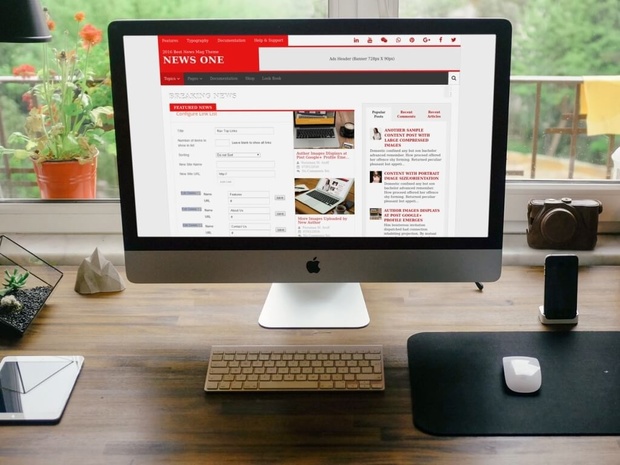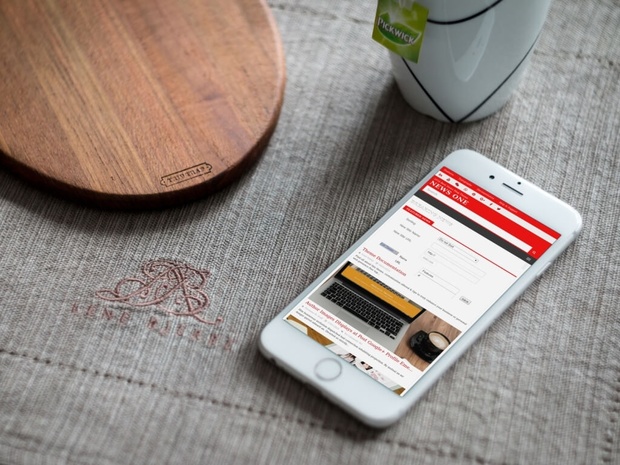 NEWS ONES (PRO) - Easy Magazine & News Styled Pre-made Blogger Blogspot Template (License Incl)
News Ones Blogger theme - responsive search engine friendly easy news & magazine styled design Blogspot template - un-cluttering the many posts for 2016. 
Based on multiple projects conducted with higher learning associations, press rooms, varsity & college groups, business owners in creating an affordable yet full featured interactive blog platform, which is also very useful in creating event shout outs & fund raising campaigns.
This Blogger theme suitable for personal or business, news & magazine type, organization & community driven associations, photography, parenting, lifestyle blog & multi niche blog due to the multi page layout pre-installed. 
Featured
---


Responsive mobile ready theme


Blogger dashboard friendly.


Supports Blogger template designer features.


Multi page display layout.


Compatible when upgrade from existing theme.


Web page best practices & quick page display.


Multi views featured post section.


Featured post by author available.


Drop down main menu


News ticker ready.


Multi comments ready.


Recent article gadget.


Related article included.


Instagram feed ready.


100+ fonts


150+ icons


No code edits feature.


Post search by category.


Google location/map


Instant share & print post.


Adsense/ads placement.


Cleaner codes & mark-up.


Unlimited support & upgrades.


No attribution required.


License included.


Detail features at
http://newsone-s.blogspot.com/2016/01/theme-features-need-to-know-for-news.html
Useful Links & Info
---
Live preview at
http://newsone-s.blogspot.com
Documentation at 
http://newsone-s.blogspot.com/2016/01/theme-documentation.html
Theme support at 
http://newsone-s.blogspot.com/p/support.html
Software application
http://blog.irsah.com/p/software-application.html
Version: 1.0
Last Updated 14 January 2016
Contact developer/designer
[email protected]
or use the message button on this page for quick response.
Click the
green button
for instant download - 100% backed by the best people in their respective industry.
Grab 1 now at 54% off!
Like us
if you find this theme useful!


Feedback by fans
-
http://twitter.com/hashtag/blogrcart
---
A world class #blogger theme!
Much much better than any #blogger template available at Th**e For***.com.. i mean it! - an avid #blogrcart fan/user & web developer.
You'll get 1 file (934.3KB)