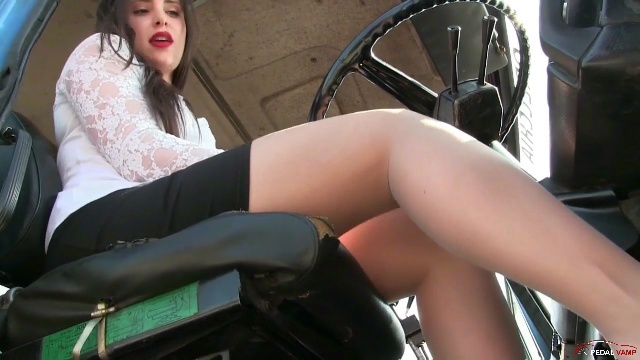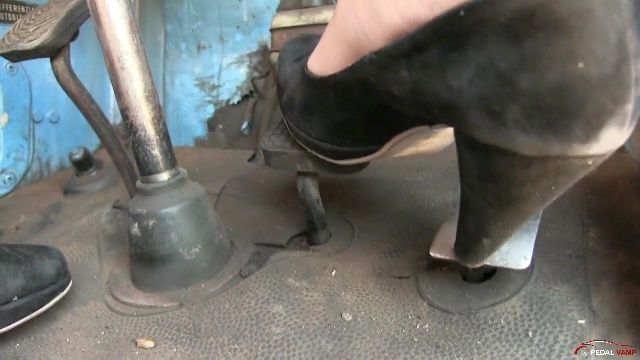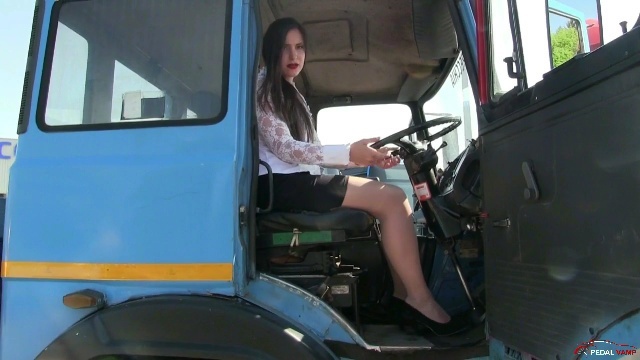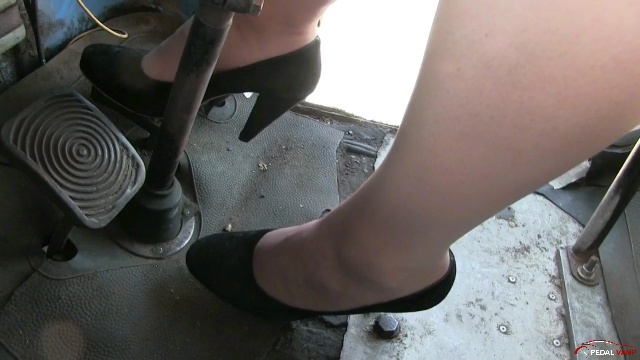 287 : Miss Iris first experience with an old big truck
Today Miss Iris has to deal with the big pedals of an old 1974 Fiat 697 truck !

She jumps on board of it and start to push hard the accelerator and the brake too .... what a wonderful sensation to dominate such a monster !!

She tries to insert the gear but probably this truck is too old and it seems to have some troubles but ... no problems !

Miss Iris enjoys some more revving and then she leaves the truck trying to find someone explaining her how to move this old truck!
You'll get a 446.1MB .MP4 file.