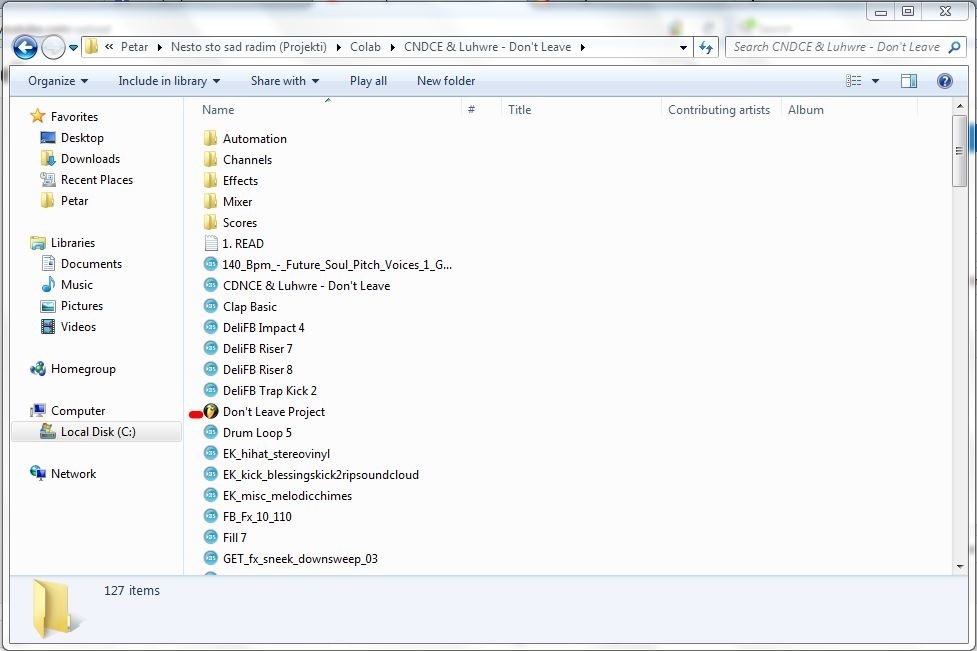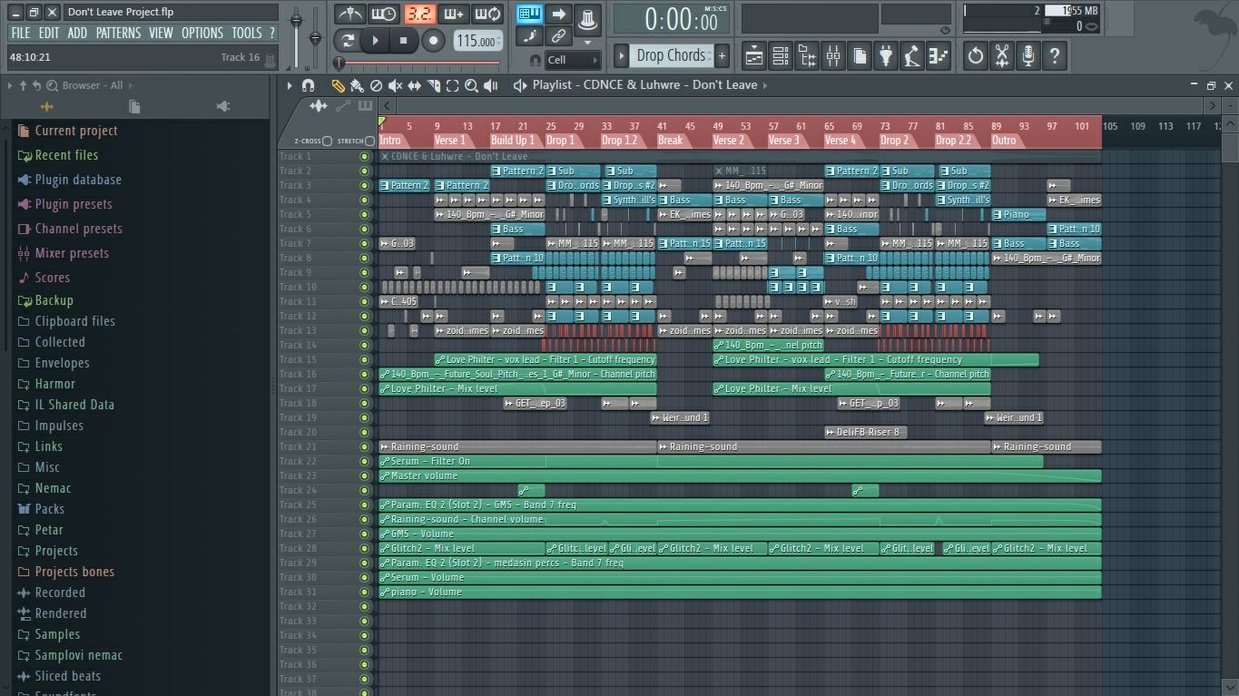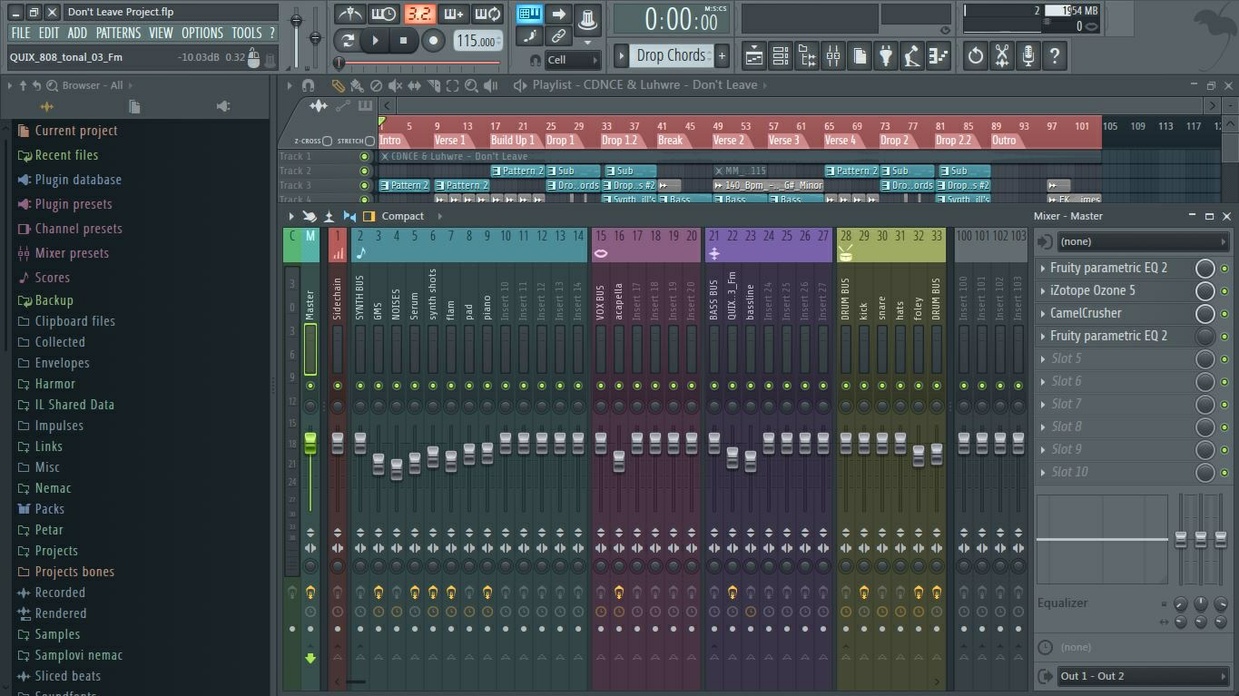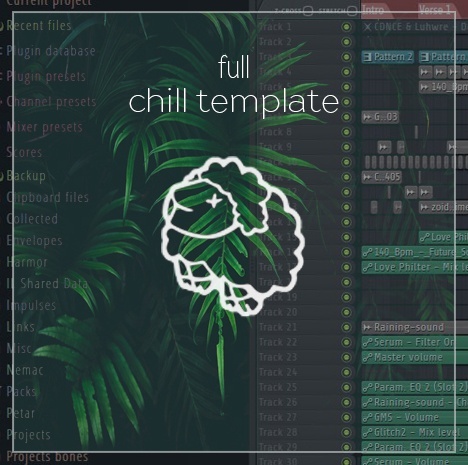 [Full] [FL Studio Template] Medasin / MrSuicideSheep Style (+FLP)
To run this project properly you will need:
Serum (Synths)
Directwave (Piano/Samples - Comes with project)
GMS (FL Studio VST) (Intro Synth)
Fruity Parametric EQ 2
Kickstart
OTT
Glitch2 (Tapestop Effect)
Fruity PanOMatic
Fruity Reeverb 2
Fruity Love Philter
CamelCrusher
Fruity Delay 2
iZotope Ozone 5 (Mastering)
+ You will get all the samples with the project!
Only for LEARNING purposes.

€12
You'll get a 91.6MB .RAR file.
More products from Luhwre Shop 🍃