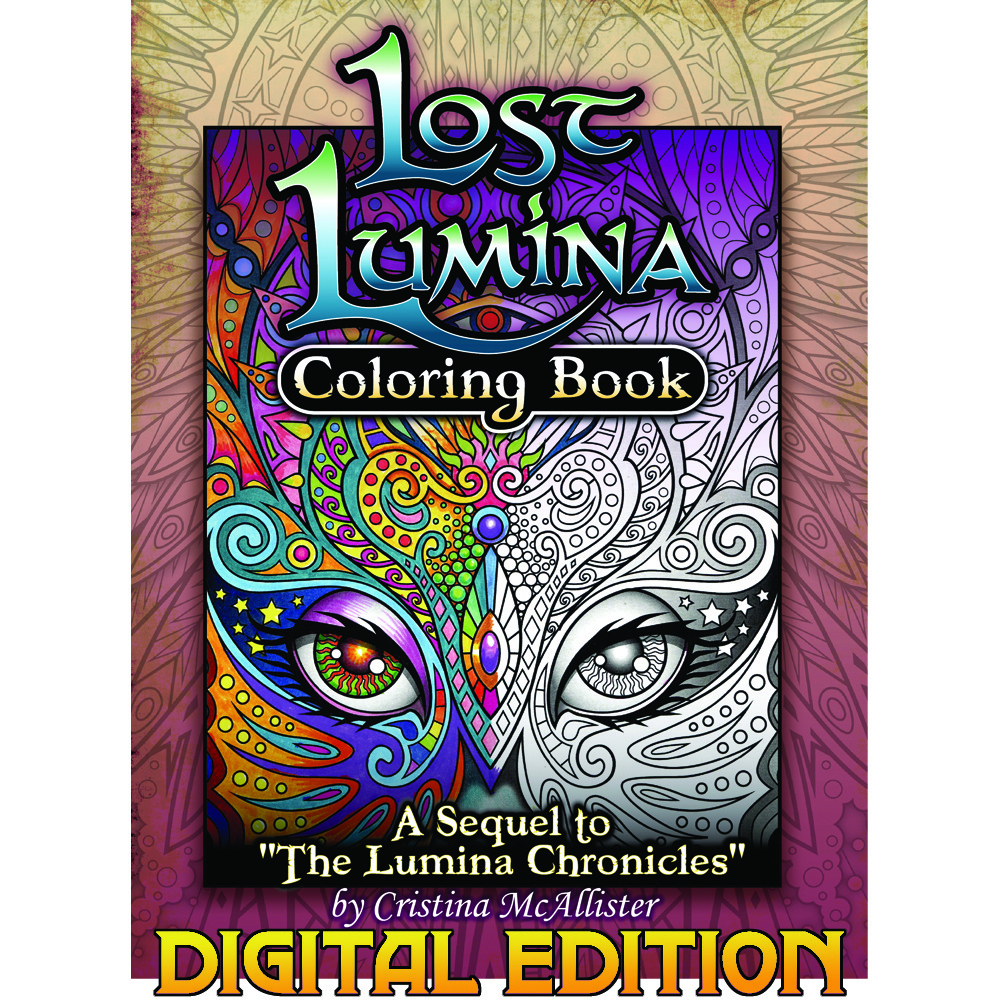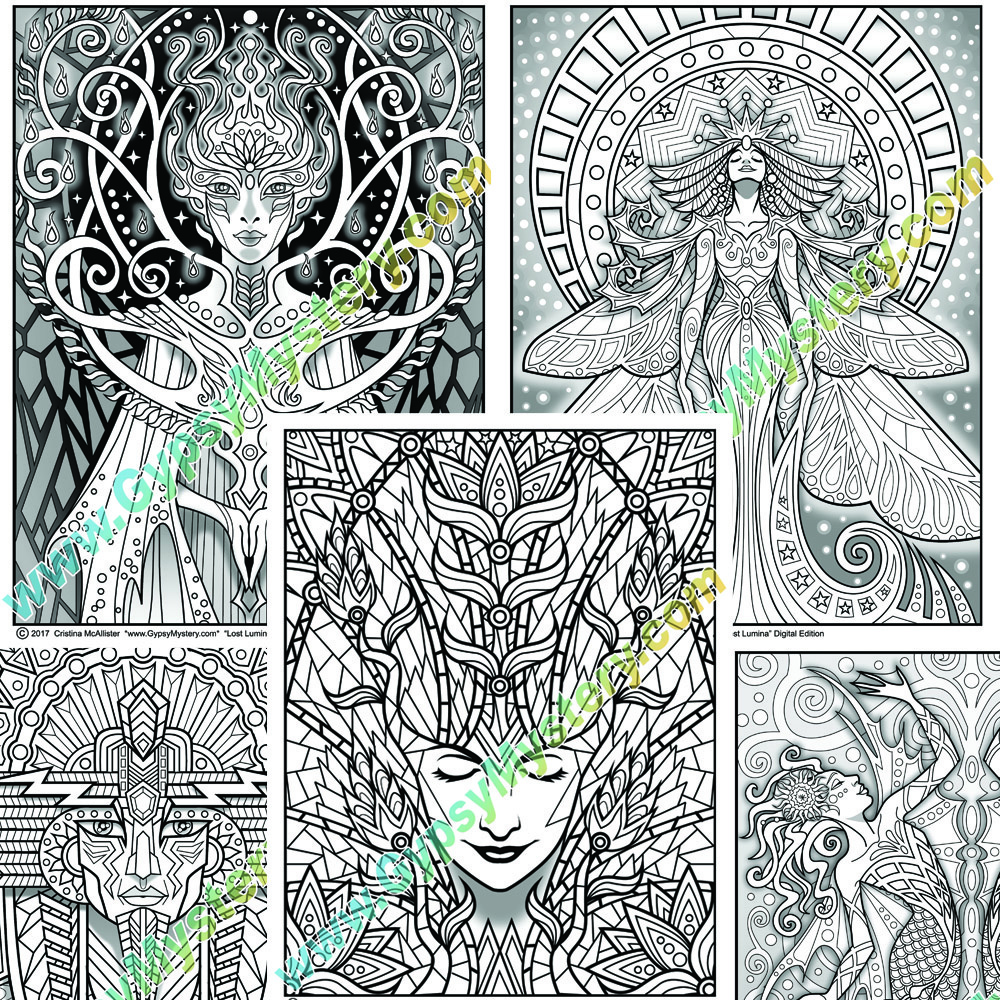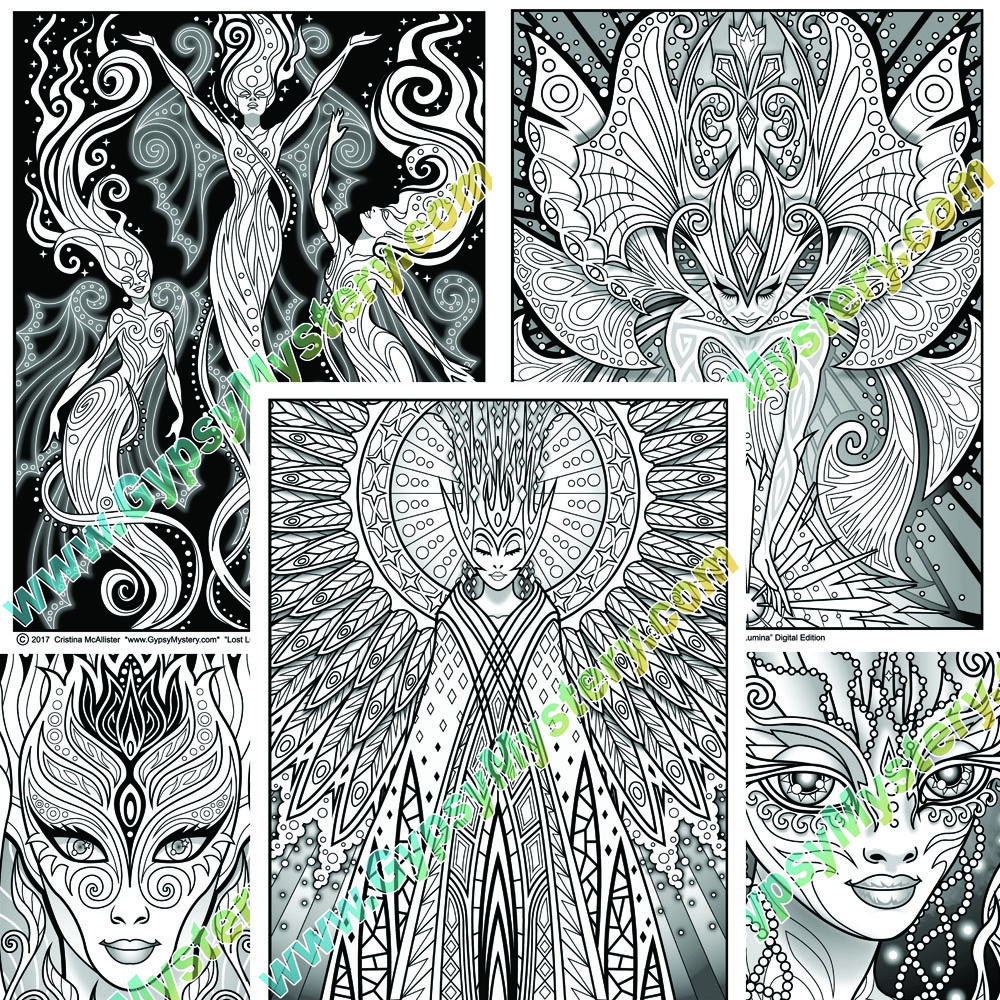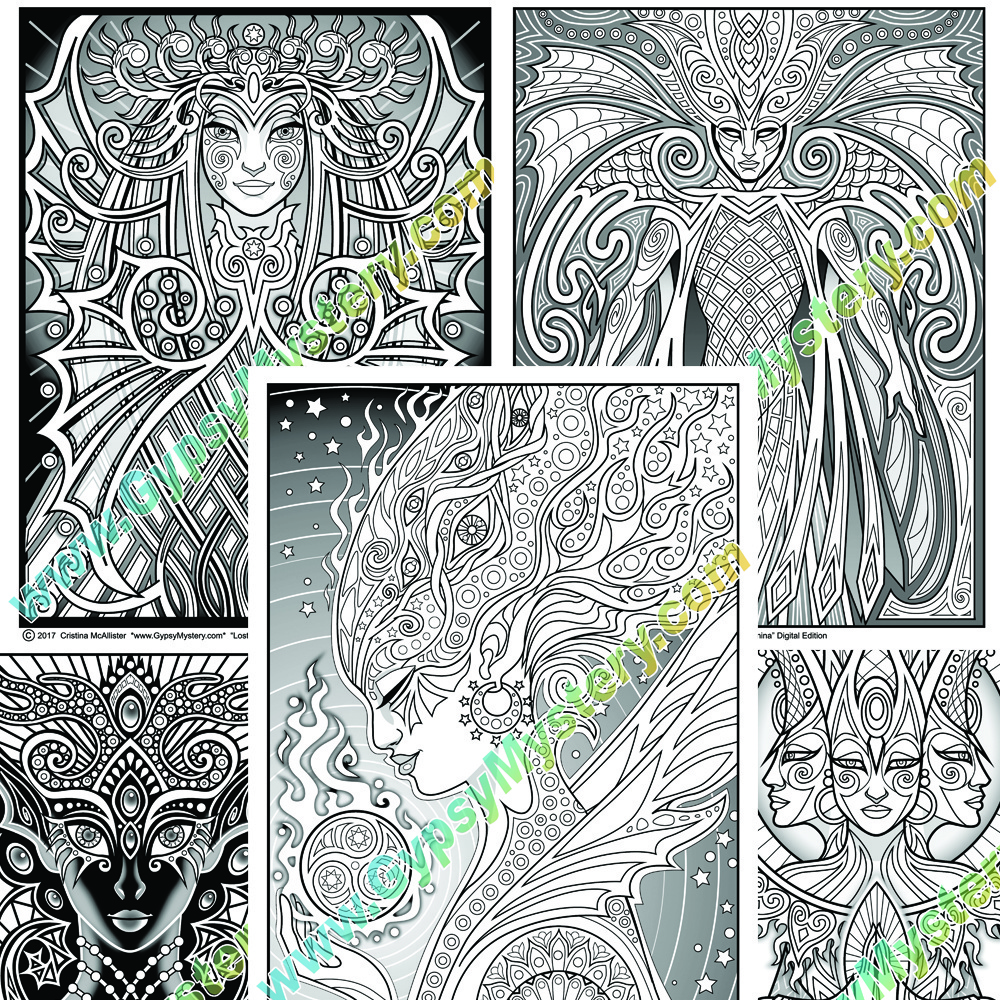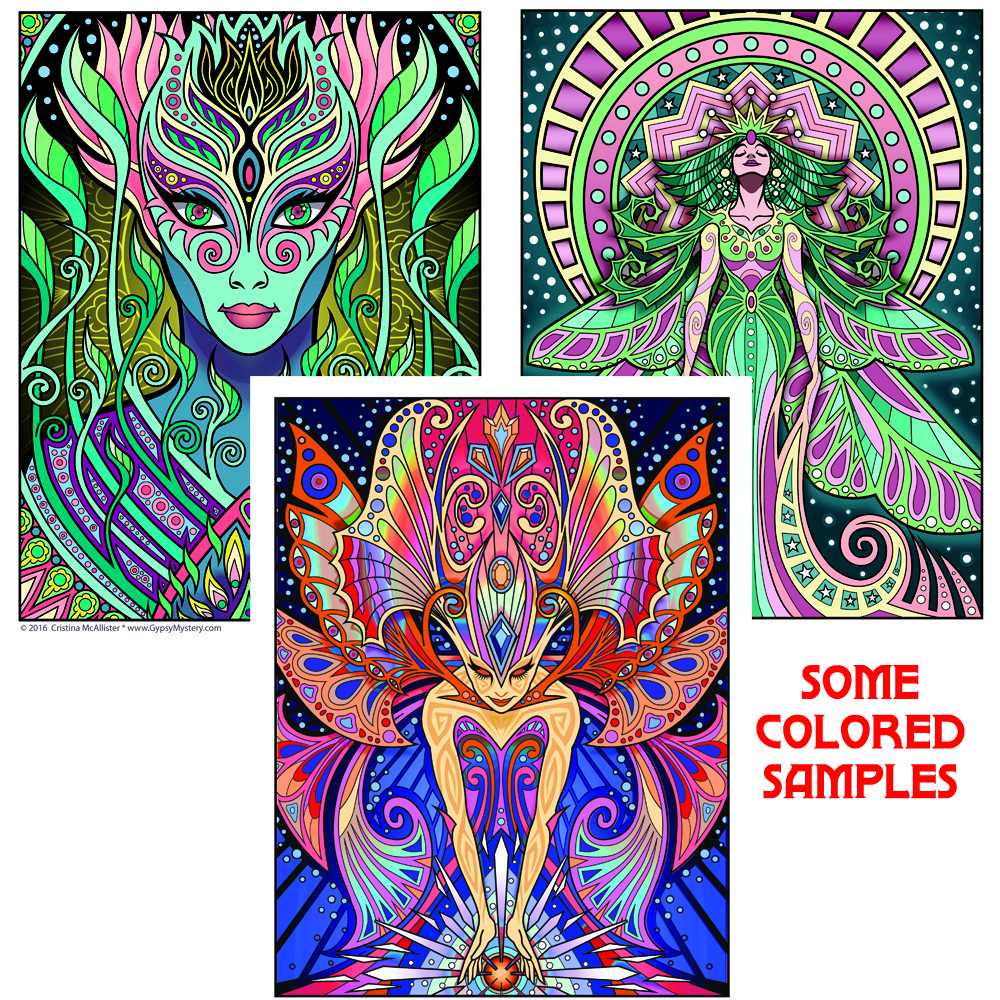 Lost Lumina Coloring Book, Digital Edition .pdf Download
This is a .pdf download of the Digital Edition of the "Lost Lumina" Coloring book - sequel to "The Lumina Chronicles".
Look Inside Video here:
https://youtu.be/FPJx8IUibT4
Delve deeper into the mystery of the Lumina; kaleidoscopic, shape-shifting spirits of infinite color and creativity.
Includes 26 original Coloring Pages accompanied by fascinating new evidence of these elusive and inspiring beings.
Also includes: Pro Coloring Tips, Grayscale Testing Sheets and a fill-in Color Wheel to help you create beautiful color schemes.
Actual download images do not have watermarks.
................................
Please note: digital files are non-refundable. If you have any problems with printing them out, please contact me and I will try to help you figure out what the problem is and hopefully we will be able to get them to print correctly. If it is due to an error in the file on my end, I will correct it and send you a new file. But due to the non-returnable nature of digital products, and because some people have been stealing digital files by purchasing them and demanding refunds when there is nothing wrong with the files, I can no longer offer refunds for my downloadable products. If you are unsure whether the files will print out correctly on your computer, I suggest starting with a single page download (just 50 cents!) and see how it goes, and if you are having issues, please contact me through Etsy Conversations to troubleshoot.
This file requires a program that can read and print .pdf files, such as Adobe Acrobat Reader (which you can download for free from the Adobe website), or Photoshop.
Pages are sized to print out on standard 8.5 x 11 inch paper.
I recommend using a laser printer, which should give you a nice, rich black and not interfere with any coloring medium you are using (including most markers). Inkjet printers can also be used, but be aware that some inkjet ink may bleed when using markers or other "wet" media.
You can also open pages of this file in a compatible paint program and colorize them digitally.
Please note that by purchasing this downloadable file, you are granted permission to print out these images for your own personal coloring use only, not to distribute in any way. Please read the info within for more details.
You'll get a 100.9MB .PDF file.
More products from Cristina McAllister