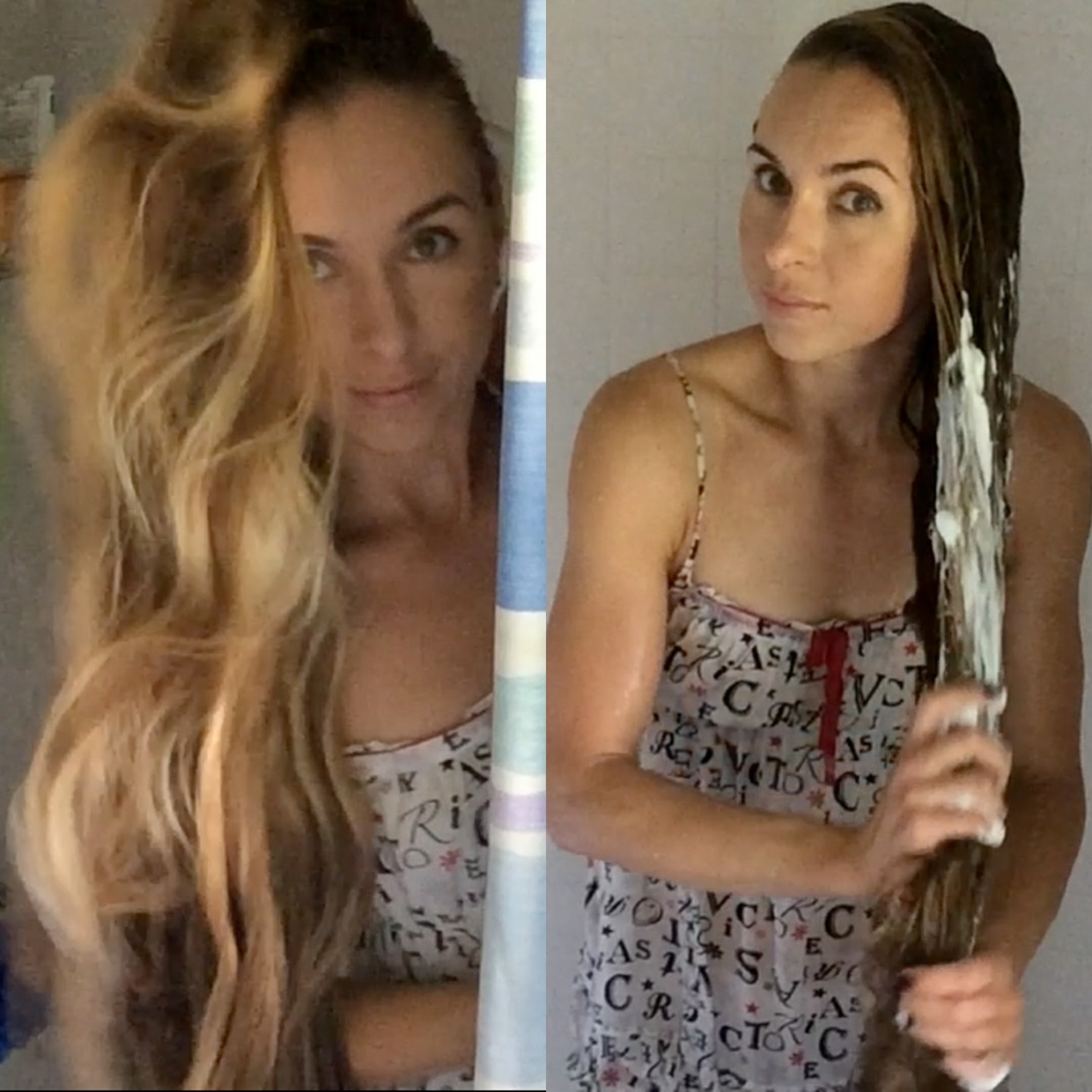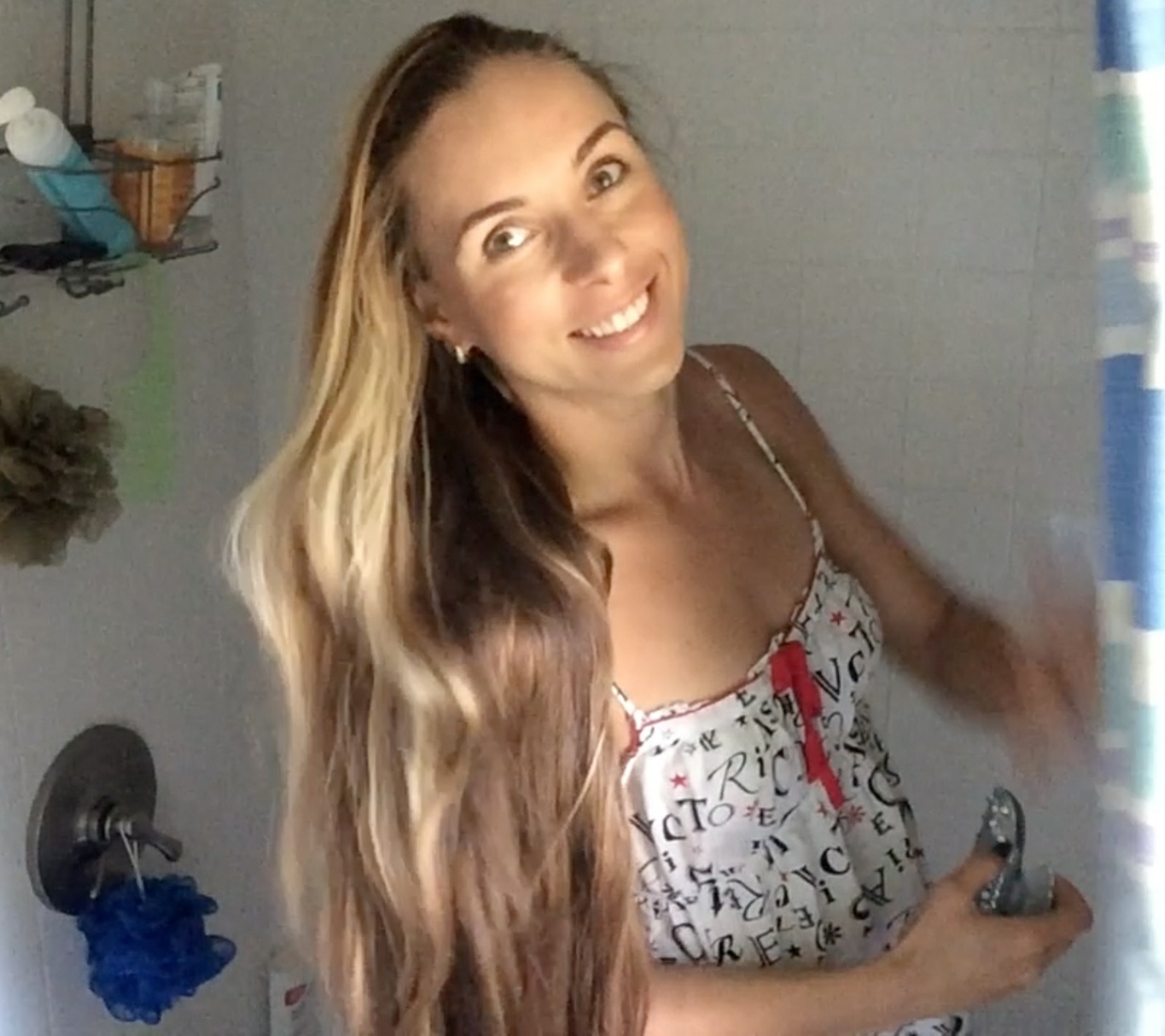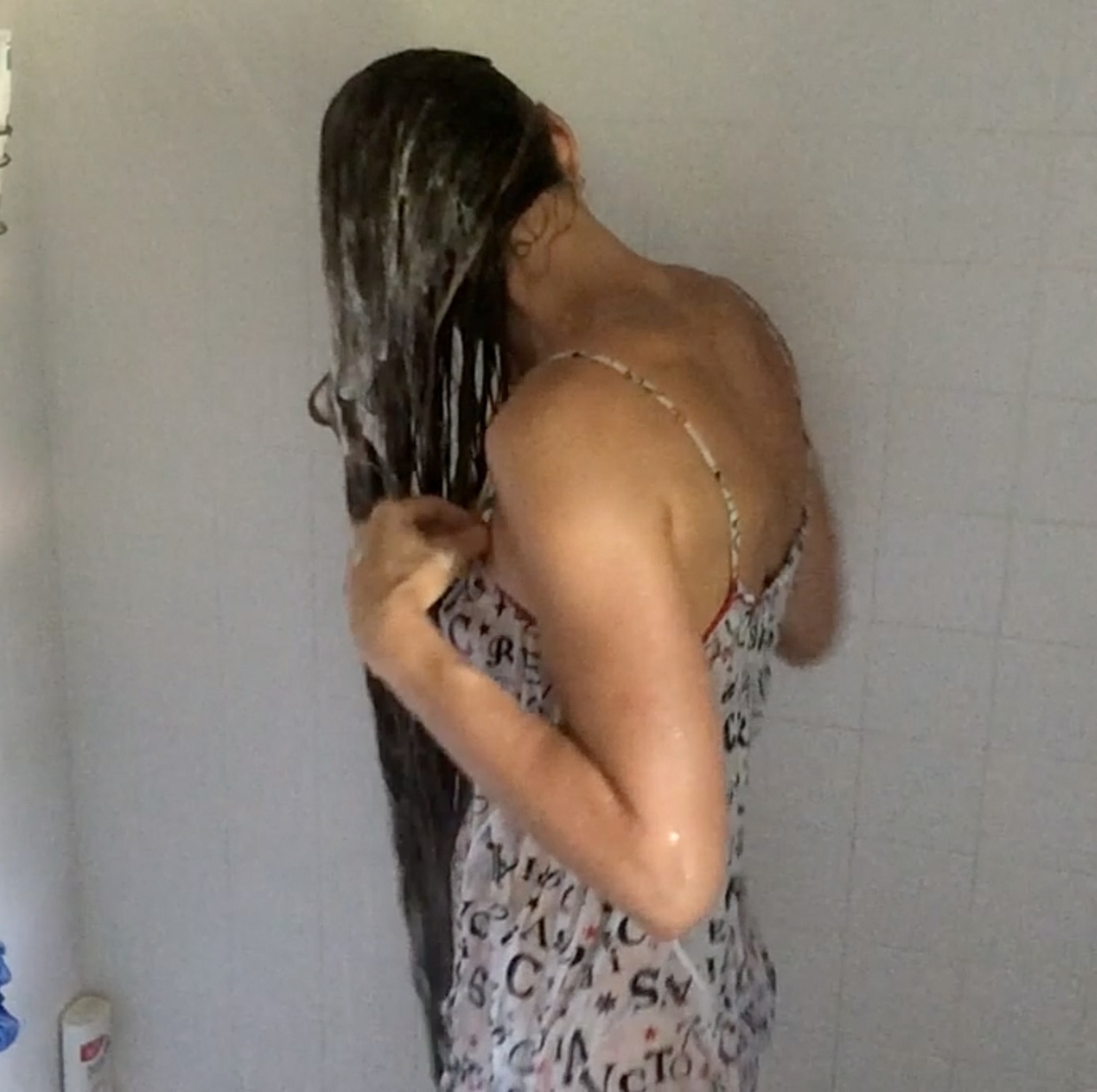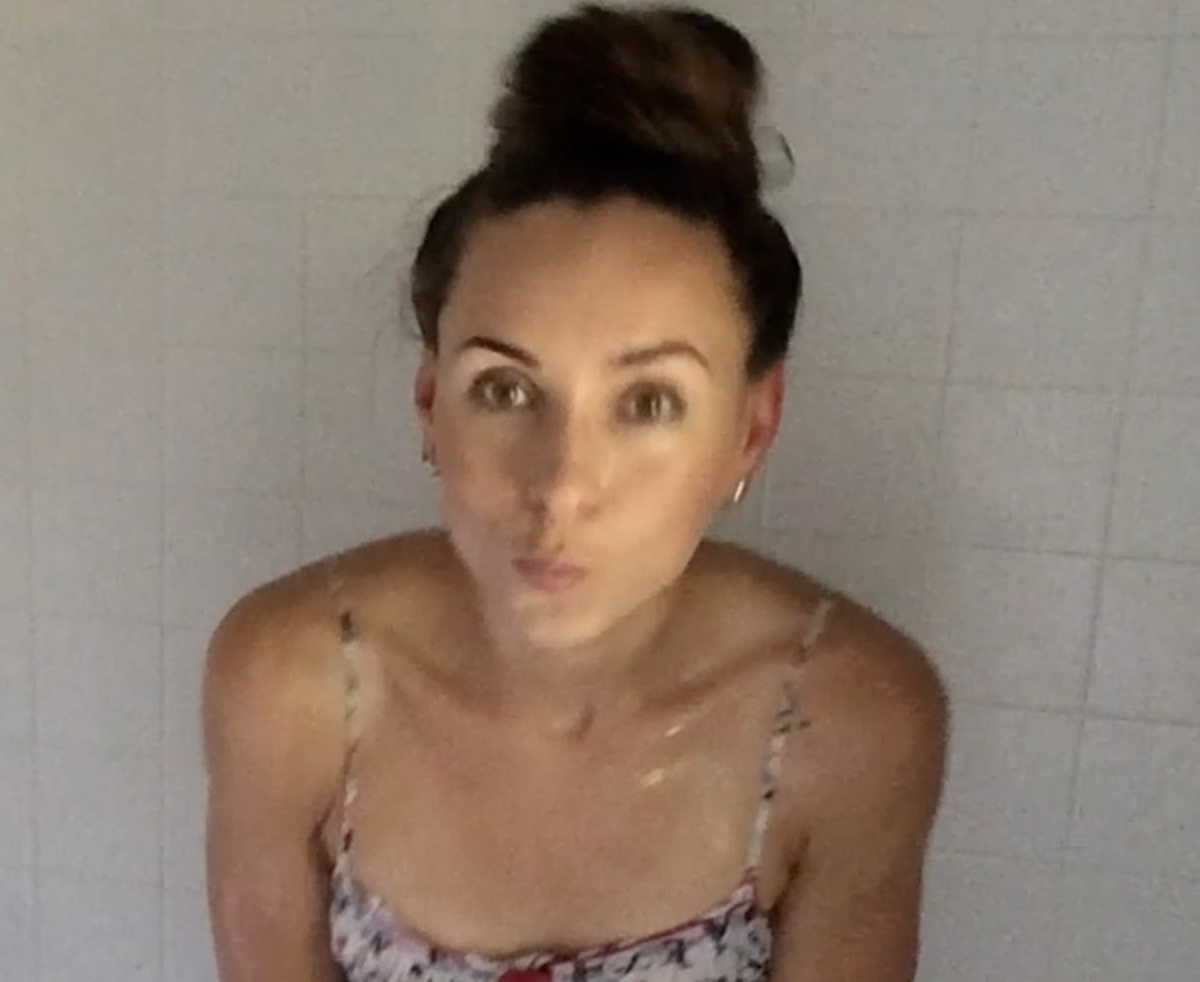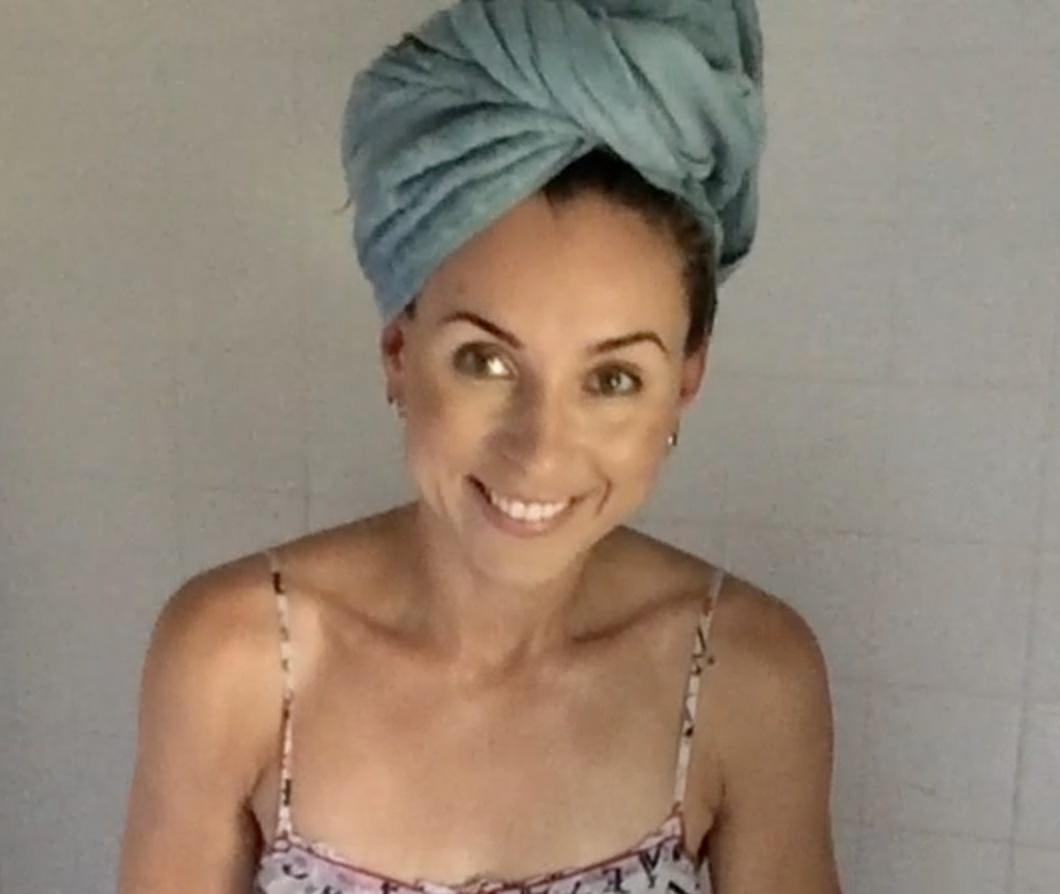 VIDEO - Knee length hair shower and wet hair play
Preview: 
https://www.youtube.com/watch?v=ELulK9o6UGA
Finally, an amazing long hair washing video where Kateryna is standing in her shower, washing her very long hair.
This is a video which has been asked for from a lot of people for a very long time, and now it´s finally here!
This is a great video with a lot of hairplay and shampooing.
In this video, you will see dancing, a lot of great long hair poses, very wet, heavy long hair, long hair washing, superwet hairplay and more!
This video is over 10 minutes in length.
If you buy this video within the first 24 hours, you will get a discount of 20%!
Discount code: discount
You'll get a 893.3MB .MP4 file.