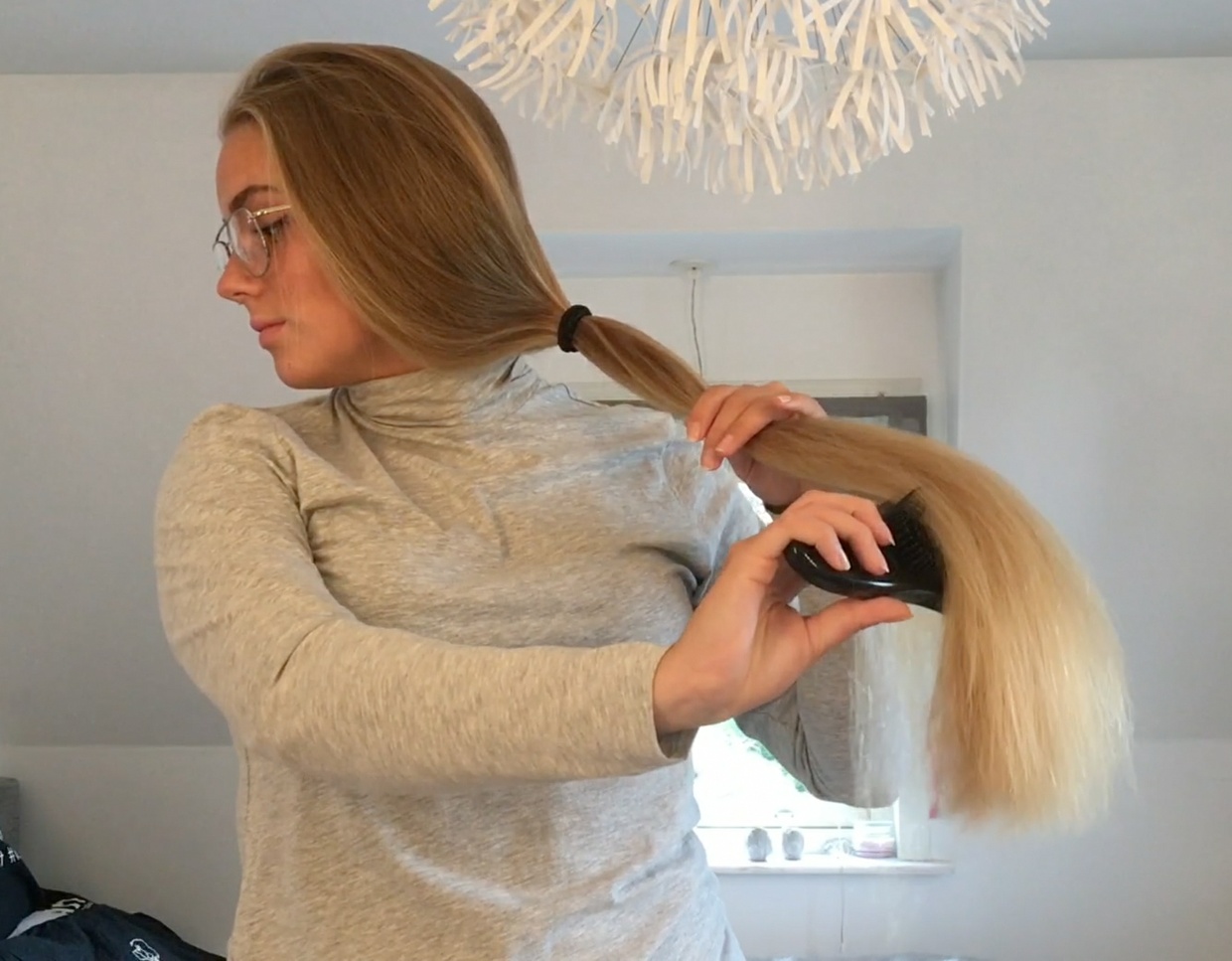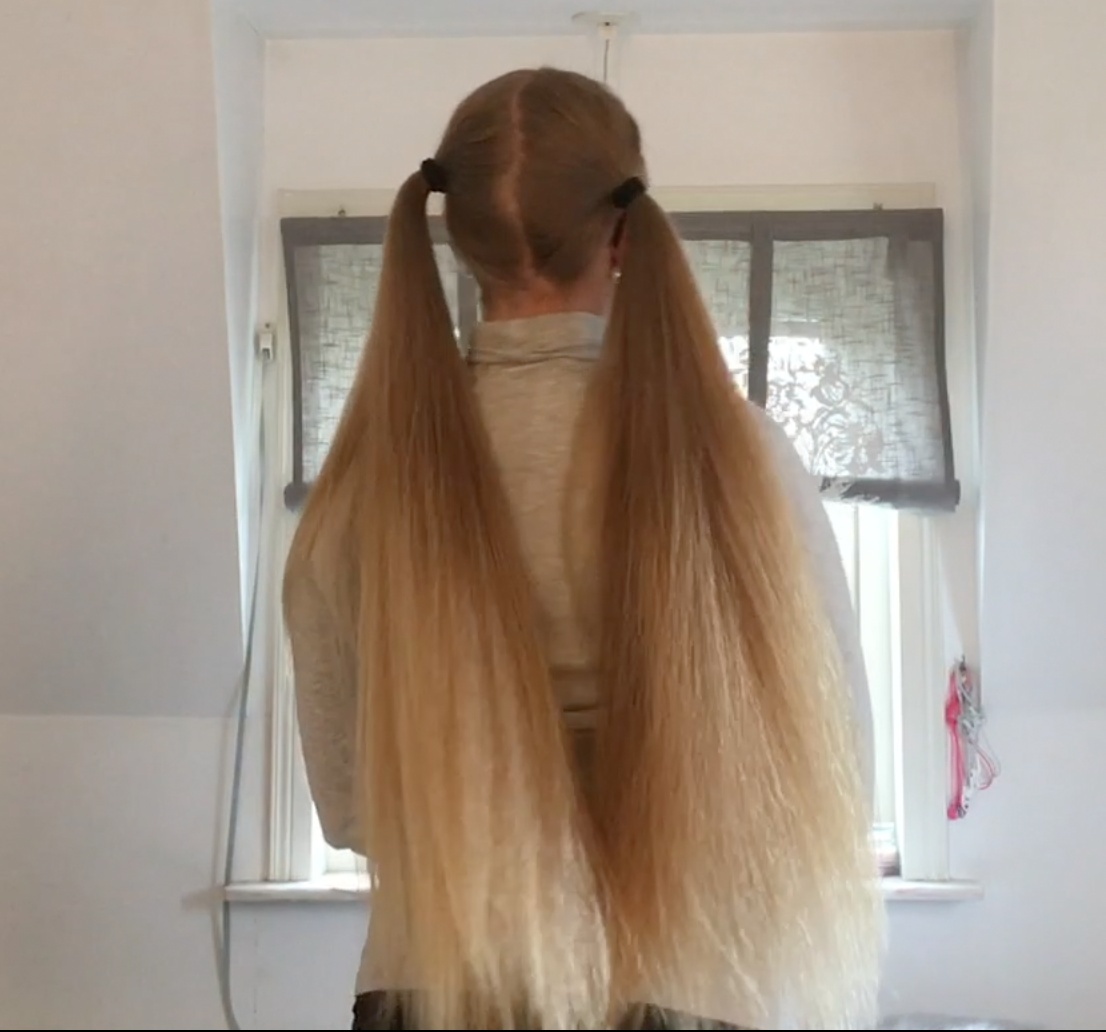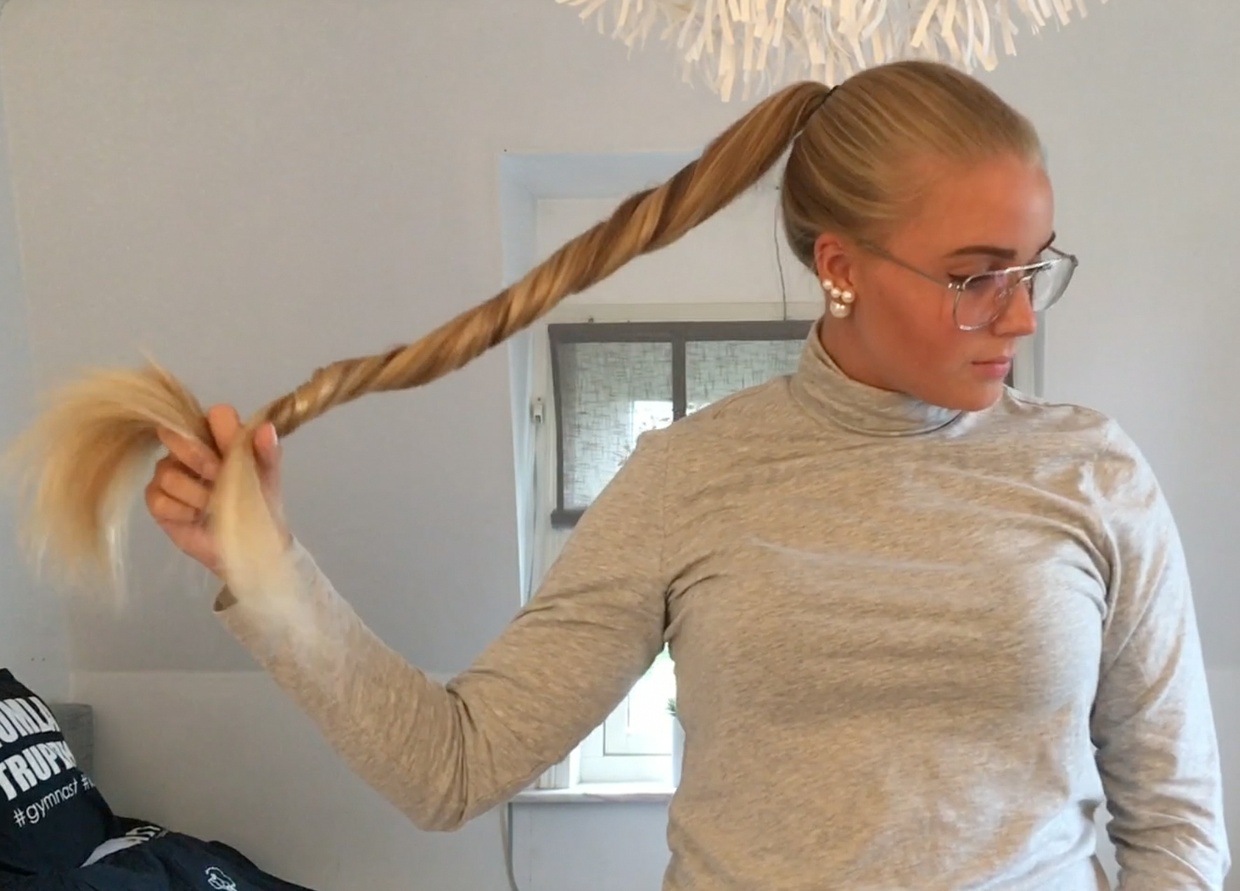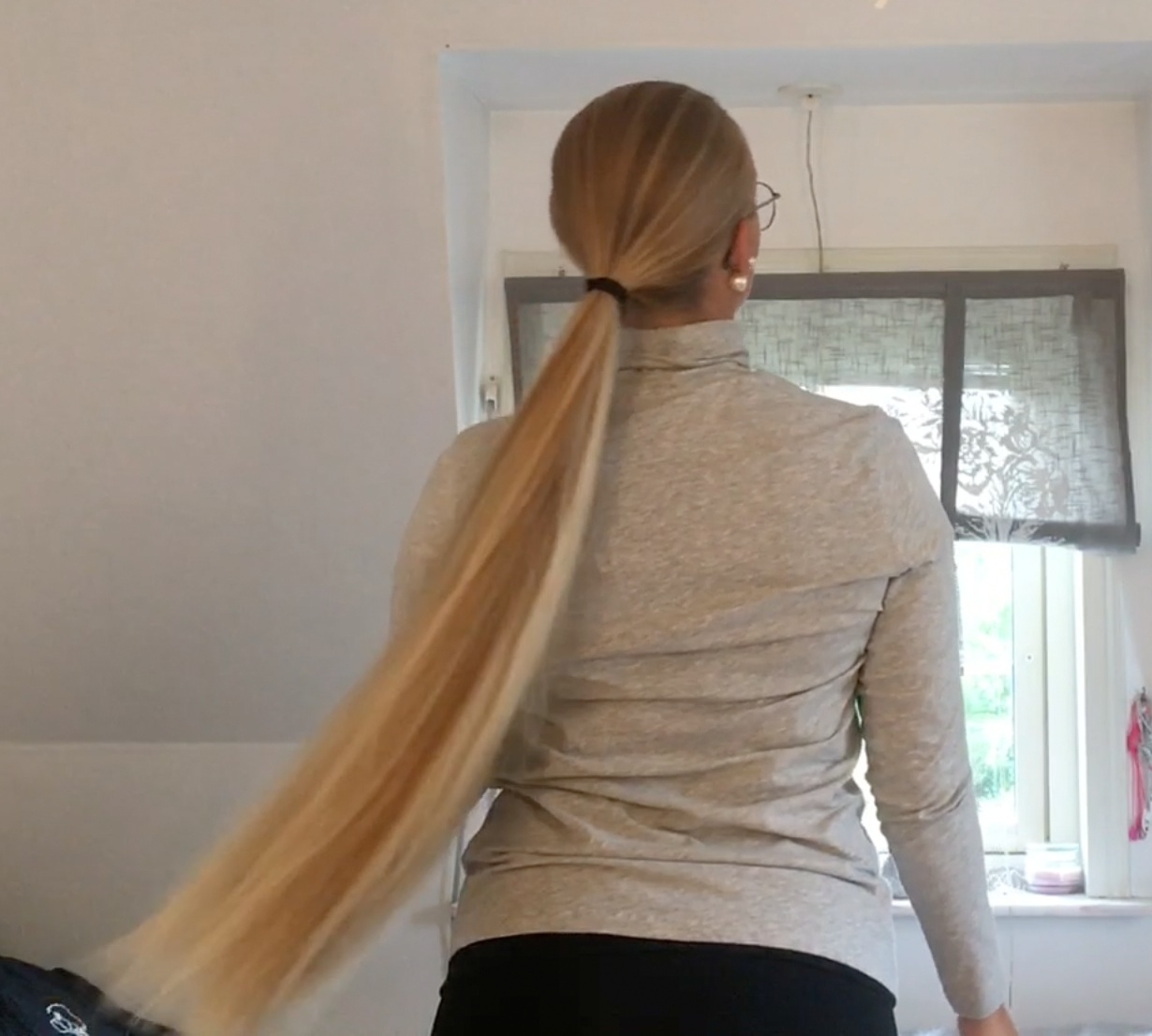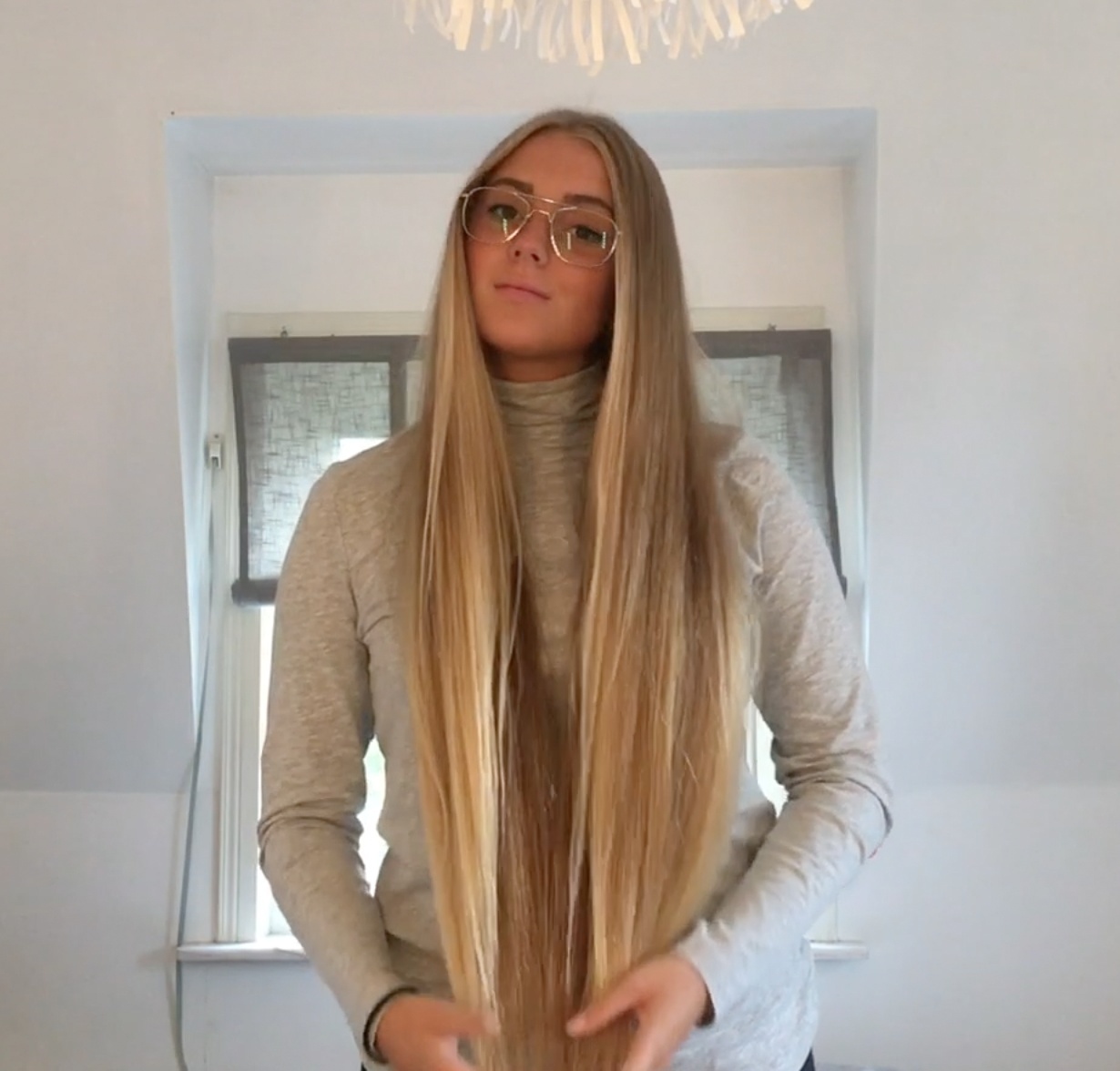 VIDEO - The ponytailshow
Preview: 
https://www.youtube.com/watch?v=hGyQPFEr1nA
Our very young, amazing, Swedish model has a great outfit and some wonderful glasses that fits her perfectly. 
Along with this, she has really beautiful hair that also suits her perfectly as well.
Ponytails are a very simple, yet a super beautiful hairstyle that´s easy to handle and to take care of.
She makes a lot of different ponytails and also pigtails in this video.
In this video, you will see very low, low, normal, high and very high ponytails, pigtails, brushing, running her fingers through her hair, long hair play and display and more!
This video is over 14 minutes in length.
If you buy this video within the first 24 hours, you will get a discount of 20%!
Discount code: discount
You'll get a 1.4GB .MP4 file.