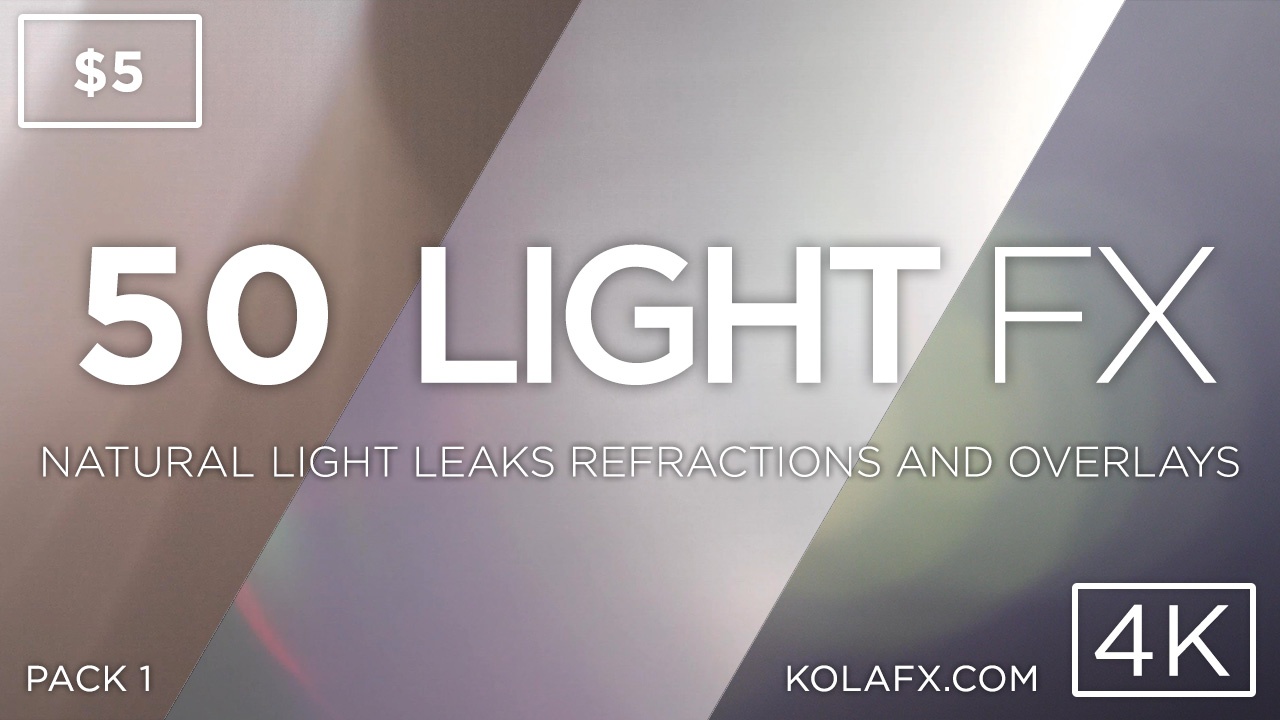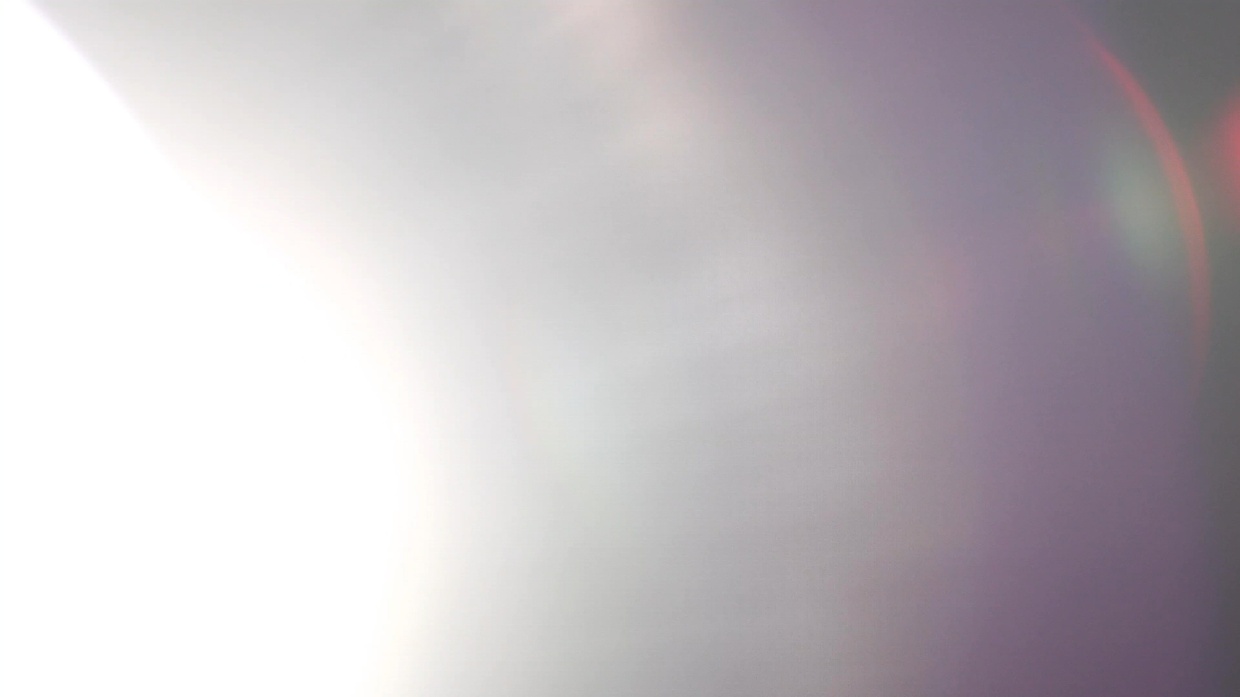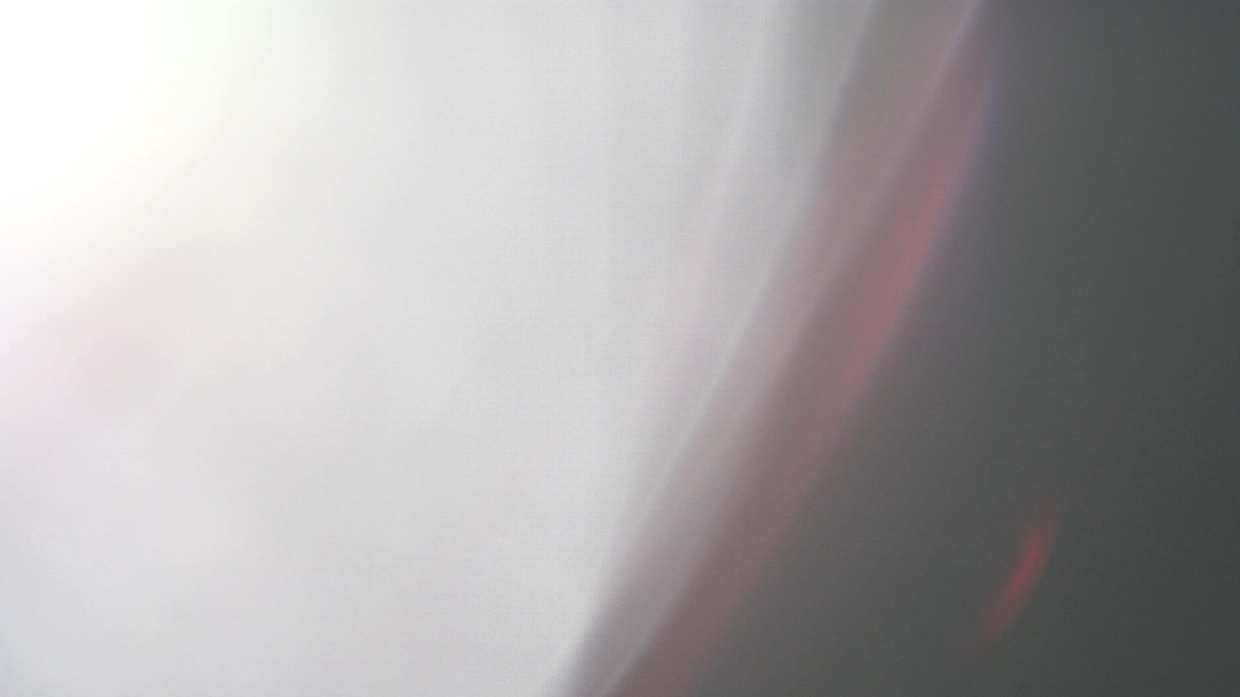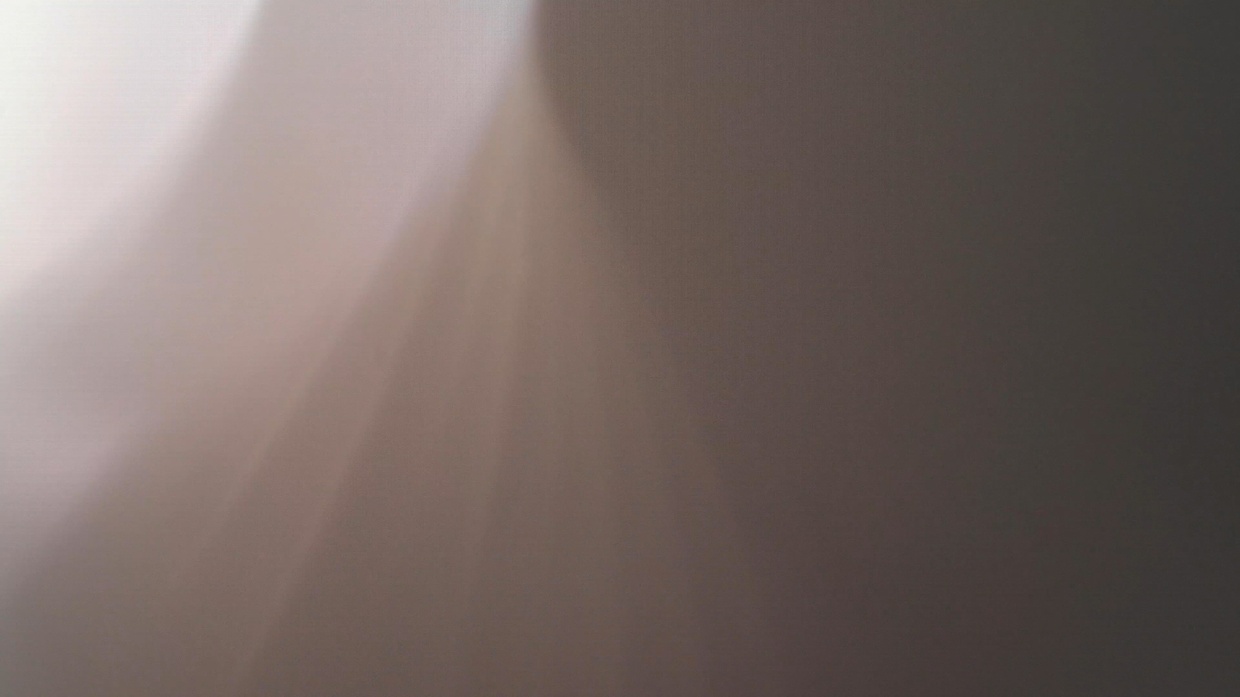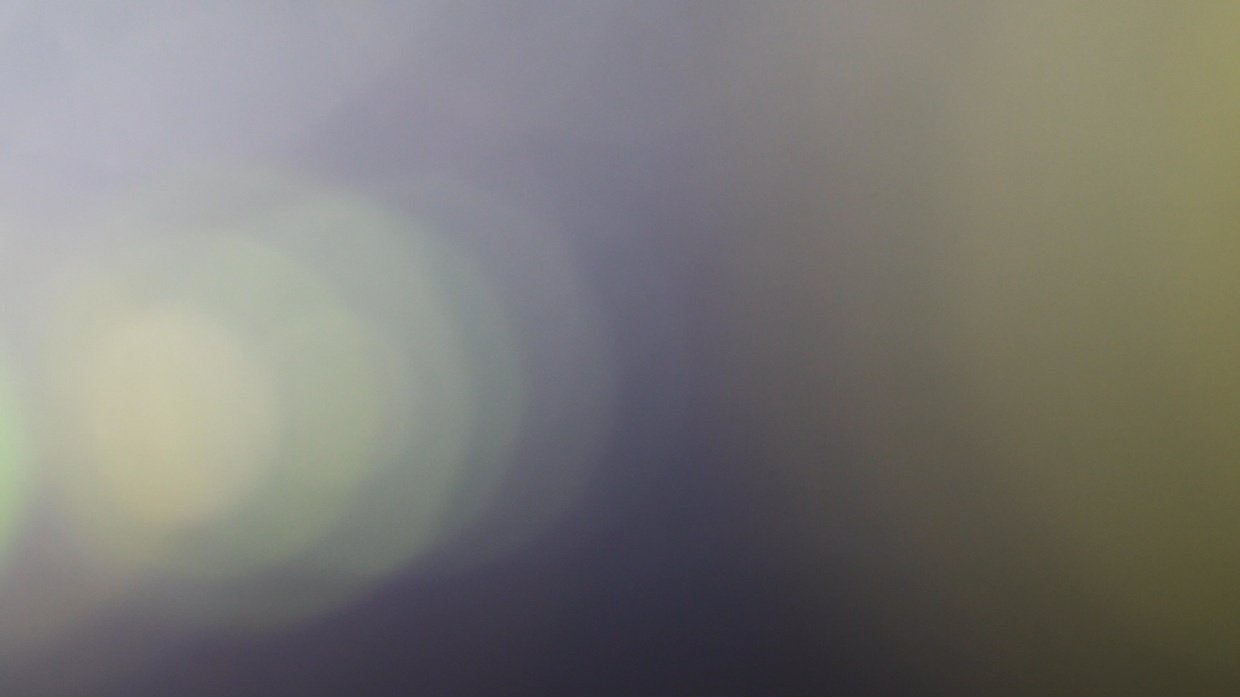 KOLAFX Pack 1 - 50 4K Light Leaks, Lens Flares Transitions & Filters for Adobe Premiere CC FCPX
NEW FOR 2018! KOLA FX Light Effects Pack 1
. 50 Natural 4K Light Leaks for Video Editors, Producers and Content Creators. Light Leaks, Lens Flares, Transitions, Overlays, Flashes, Glows and more.
Simply drag effect clips as a new layer above your content in Premiere Pro or Final Cut Pro, and change the layer blend effect to "Screen".
This Pack includes 50 effects and one B-Roll Clip Drone shot of Santa Monica Beach, Santa Monica, California.
Interested in more? Several Packs of 75 Effects are available for cheap.
www.kolafx.com
https://sellfy.com/koladigital
Tech: 3840x2160px H.264 ~90Mb/s .mp4
**Please Note: The first 15 effects included are available to demo in the FREE pack**
You'll get a 2.0GB .ZIP file.