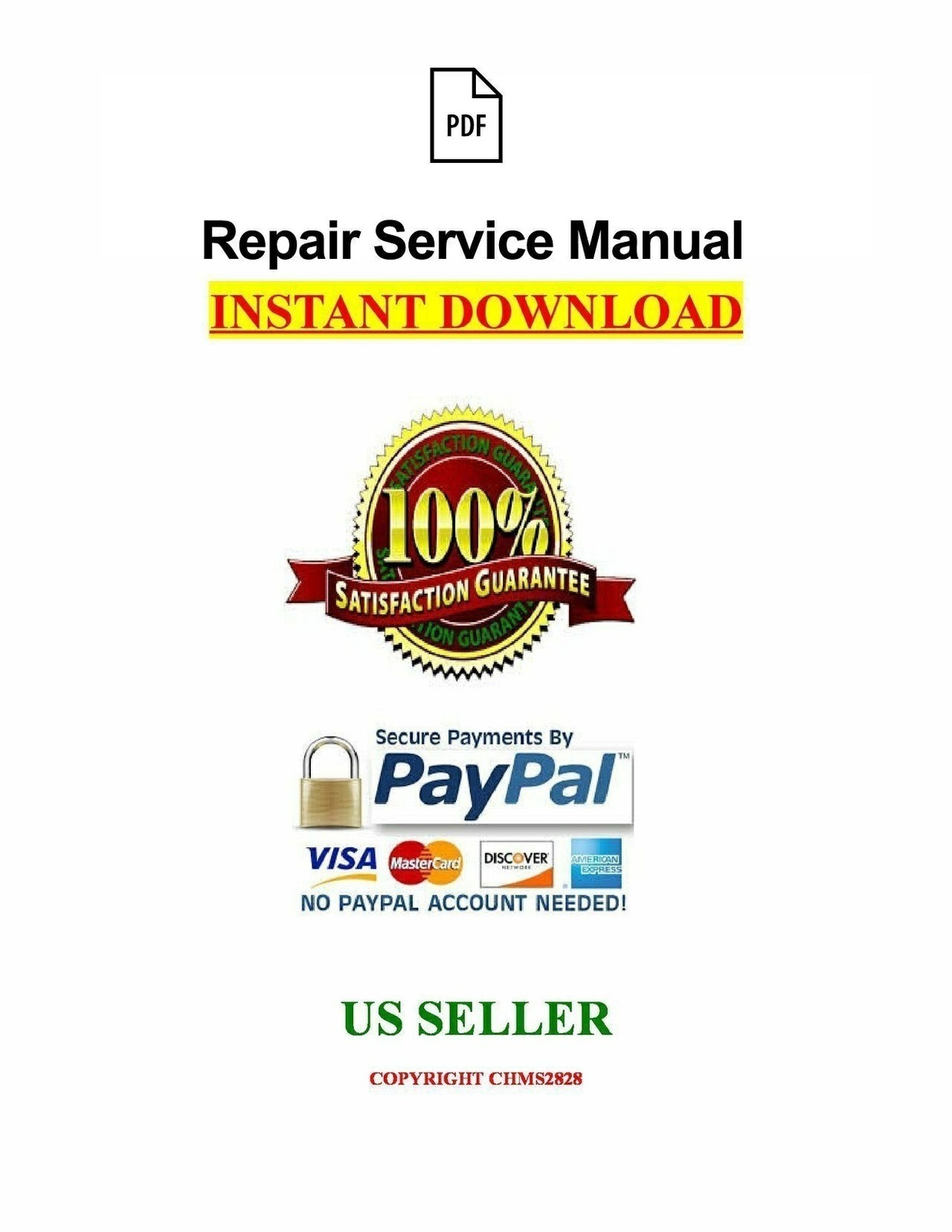 JCB Allison Transmission Troubleshooting Service Manuals
This Service Manuals manual provides troubleshooting information for the 3000 and 4000 Product Families Transmissions. Service Manuals SM4013EN and SM4014EN, plus Parts Catalogs PC2150EN and PC2456EN may be used in conjunction with this manual.
This manual includes:
• Description of the 3000 and 4000 Product Families Allison 4TH Generation Electronic Control system.
• Description of the electronic control system components.
• Description of diagnostic codes, system responses to faults, and troubleshooting.
• Wire, terminal, and connector repair information.
VOCATIONAL MODELS
3000 VOCATIONAL MODELS
3000 HS 3500 RDS B 300(P)(R)
3000 RDS 3500 EVS B 400(P)(R)
3000 EVS T 200
3000 MH T 300
3000 PTS
3000 TRV
3200 SP 3500 SP 3700 SP
3200 TRV
4000 VOCATIONAL MODELS
4000 EVS 4500 EVS 4700 EVS 4800 EVS B 500
4000 HS 4500 HS 4700 RDS B 500P
4000 MH 4500 RDS 4700 OFS B 500R
4000 RDS 4500 SP B 500PR
4000 TRV 4500 TRV T 425
T 45
TABLE OF CONTENTS


SECTION 1. GENERAL DESCRIPTION


SECTION 2. DEFINITIONS AND ABBREVIATIONS


SECTION 3. BASIC KNOWLEDGE


SECTION 4. WIRE CHECK PROCEDURES


SECTION 5. OIL LEVEL SENSOR


SECTION 6. DIAGNOSTIC CODES


SECTION 7. INPUT AND OUTPUT FUNCTIONS


SECTION 8. GENERAL TROUBLESHOOTING OF PERFORMANCE COMPLAINTS


APPENDICES


Specific instructions for using many of the available or required service tools and equipment are not included in this manual. The service tool manufacturer will furnish instructions for using the tools or equipment
You'll get a 14.0MB .PDF file.