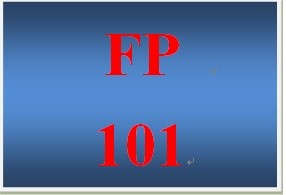 FP 101 Week 8 Insurance Worksheet
FP 101 Entire Course Link 
https://uopcourses.com/category/fp-101/
FP 101 Week 8 Insurance Worksheet
Complete
 the Insurance Worksheet.
Submit
 your assignment to the Assignment Files tab.
Insurance Worksheet
Directions:
Match the following word with the correct definition.  


Premium                                               A.  The set amount that a policyholder must pay per loss on an insured policy




Deductible                                                      B.    A flat fee that a policyholder must pay for each received service       




Copayment                                                    C.    The protection provided by the terms of an insurance policy




Coverage                                                       D.    The amount of money a policyholder is charged for an insurance policy


Directions:
  For each type of insurance listed, explain in at least 50 or more words coverage characteristics provided.
Type of Insurance
Description of Coverage
Auto
Bodily Injury Coverage
Property Damage Coverage
Car Rental
Discounts
Home and Property
Replacement value of home
Actual Cash Value
Liability Coverage
Location influences
Discounts
Health
Health Maintenance Organization (HMO)
Preferred Provider Organization (PPO)
Point-of-Service Plan (POS)
Health Care Accounts
Medicare
Medicaid
Long-term Care
Disability
Short-term
Long-term
Social Security
Workmen's Compensation
Life
Term Life
Whole Life
Universal
You'll get 1 file (72.5KB)
More products from UopTutorialStore