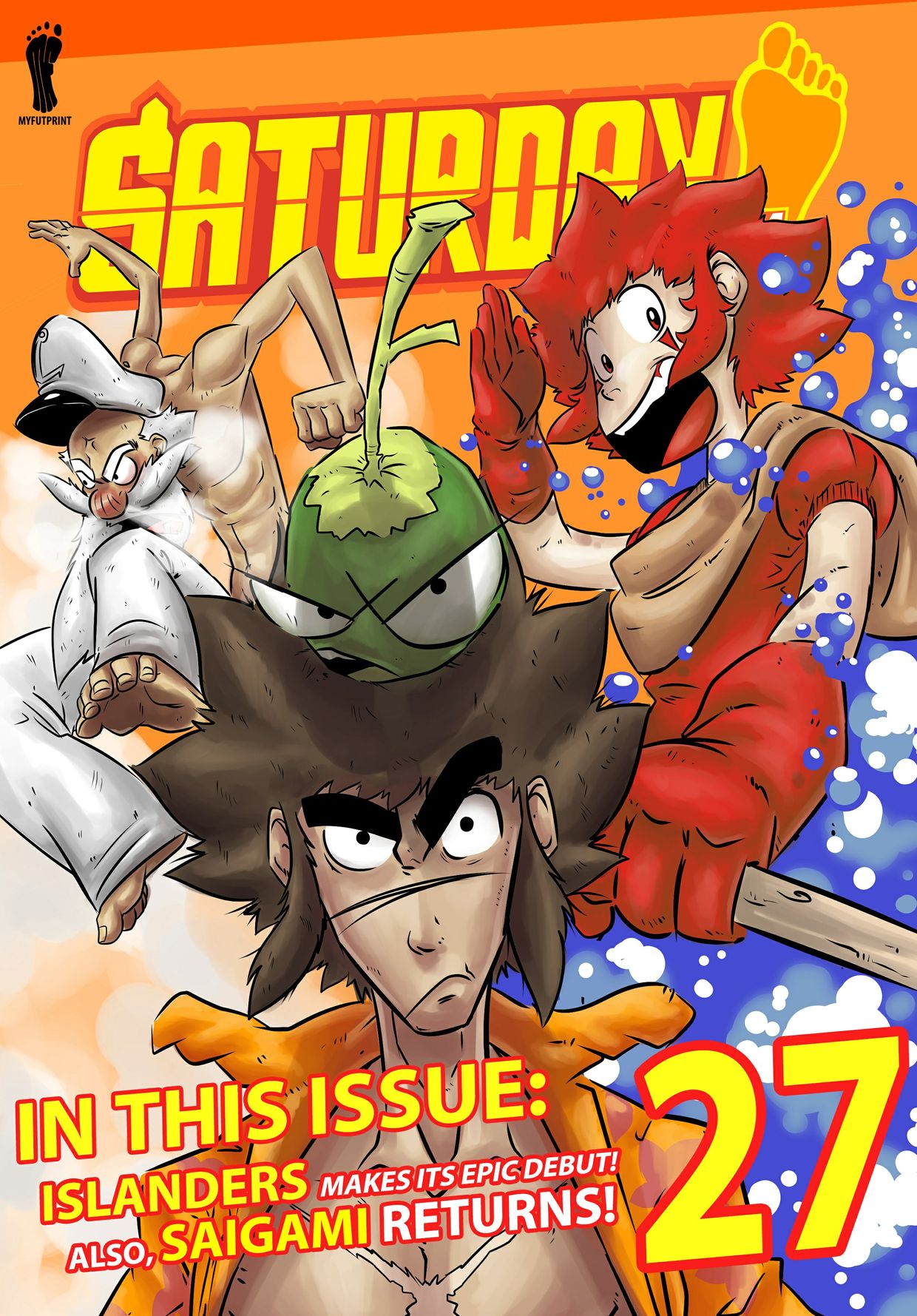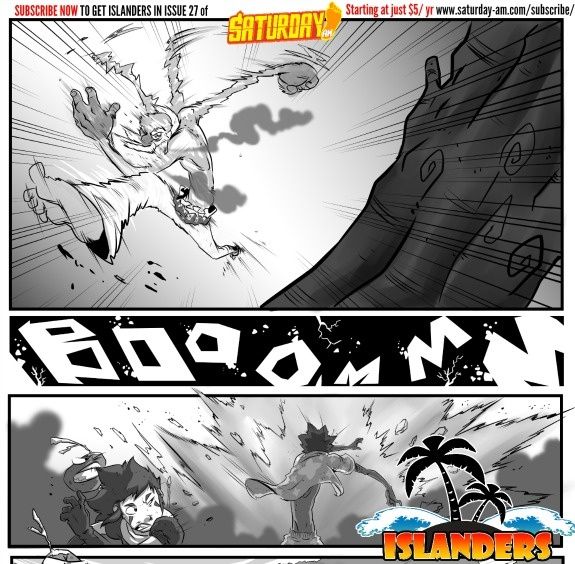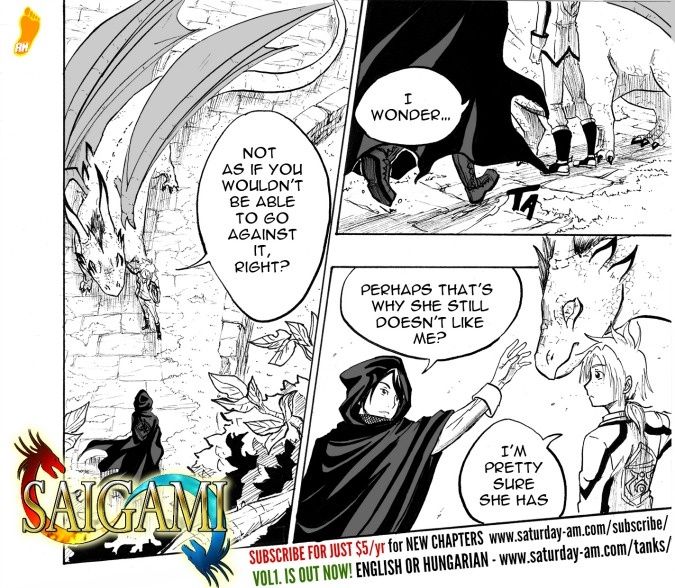 Saturday AM #27
OUR SUMMER OF MANGA CONTINUES!!
ISLANDERS the hit manga webcomic from Cuban wunderkind -- Leonardo Massip continues now in Saturday AM. Picking up right where the first chapter ended in Saturday PLUS (read it now FREE on our site --
www.saturday-am.com/plus)
.
SAIGAMI the hit shonen/ shojo mashup also returns with new revelations to the world and its' dragons.
All summer long new EXCLUSIVE manga webcomics will debut in Saturday AM Issues 24-29. You've seen glimpses of amazing new manga like CLOCK STRIKER, MONSTER SOCIETY OF AMERICA and REMEDIUM+ -- and we're not finished yet!! Discover some of the next big titles as well as the next big creators from around the world -- only in Saturday AM!
You'll get a 43.6MB .PDF file.
More products from Saturday AM