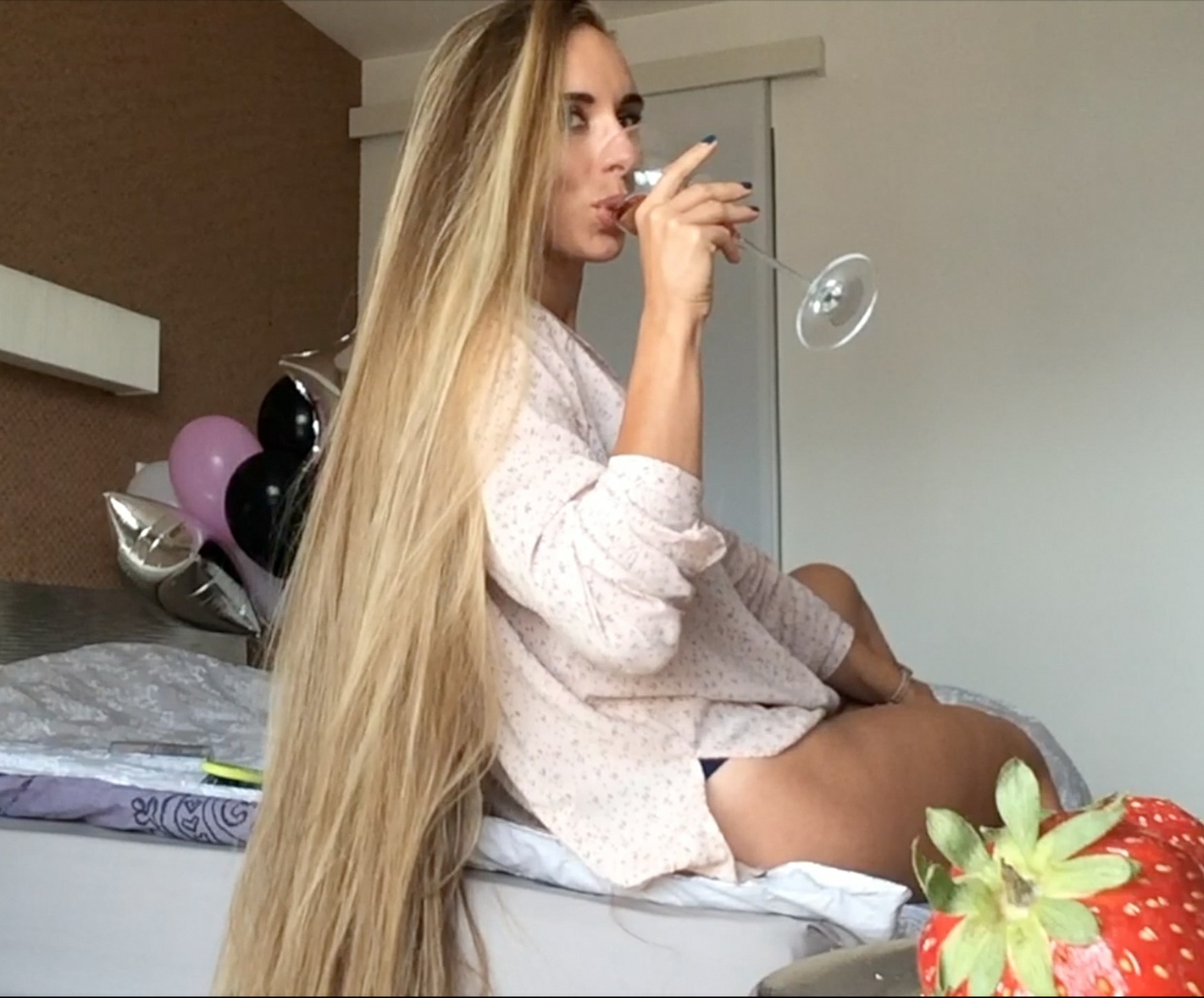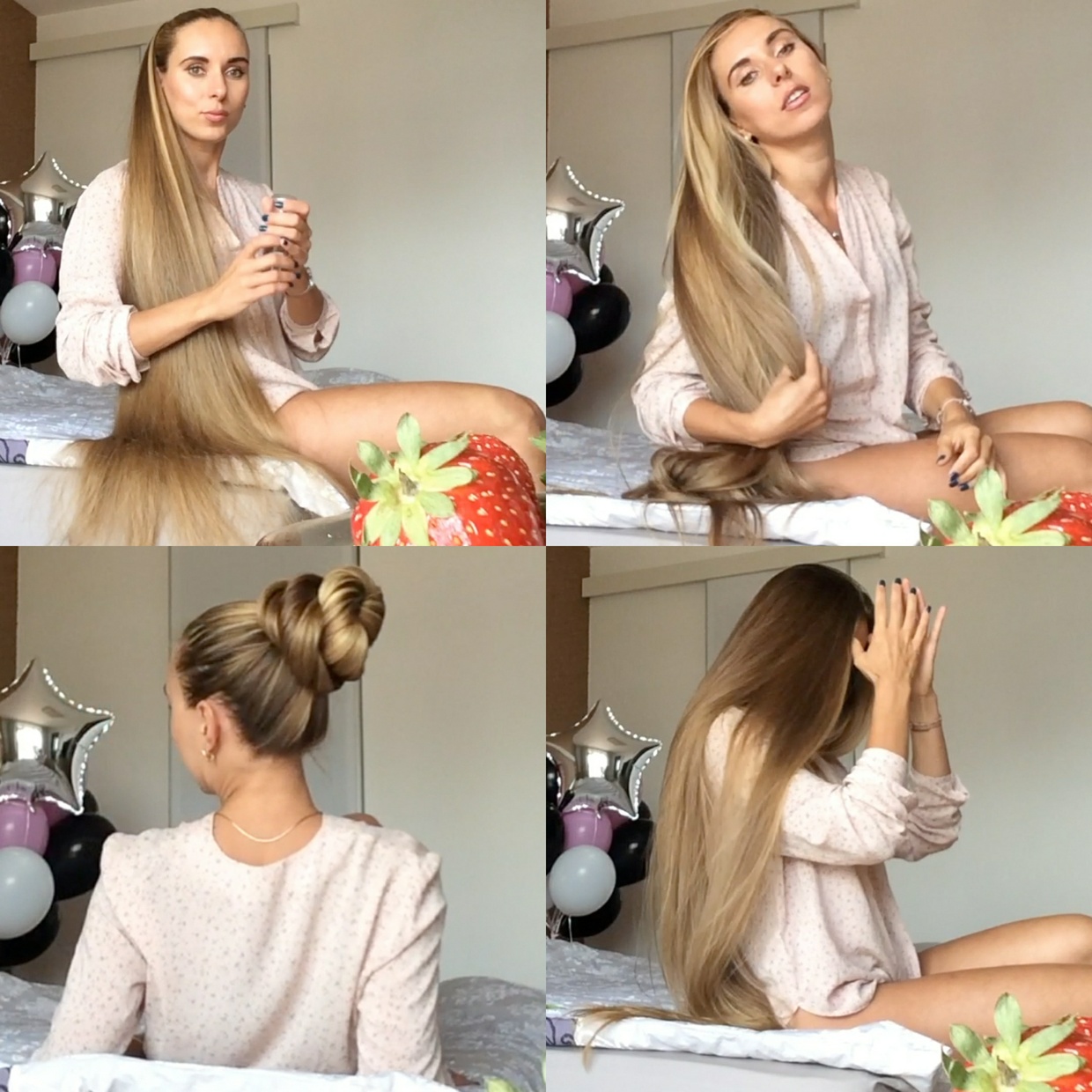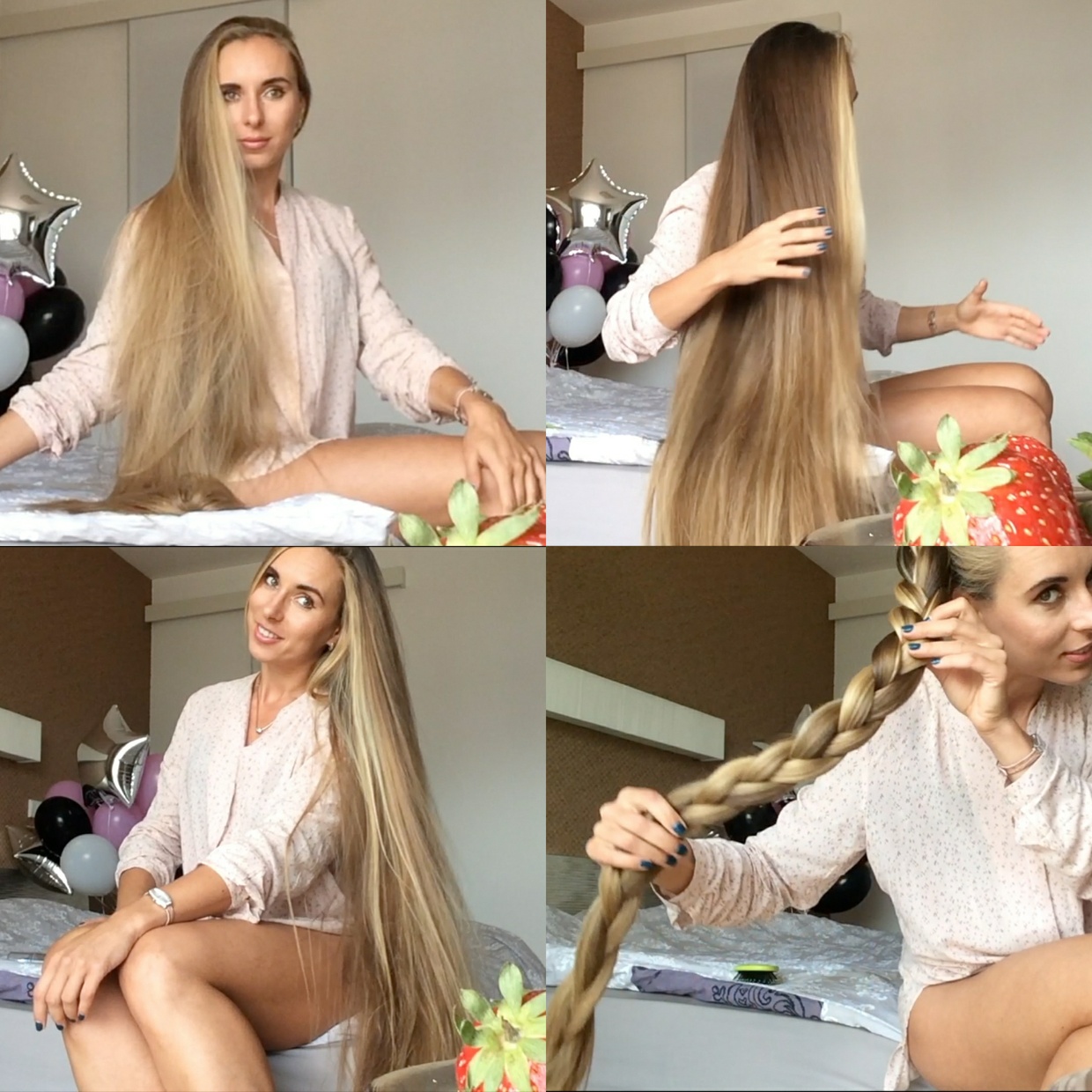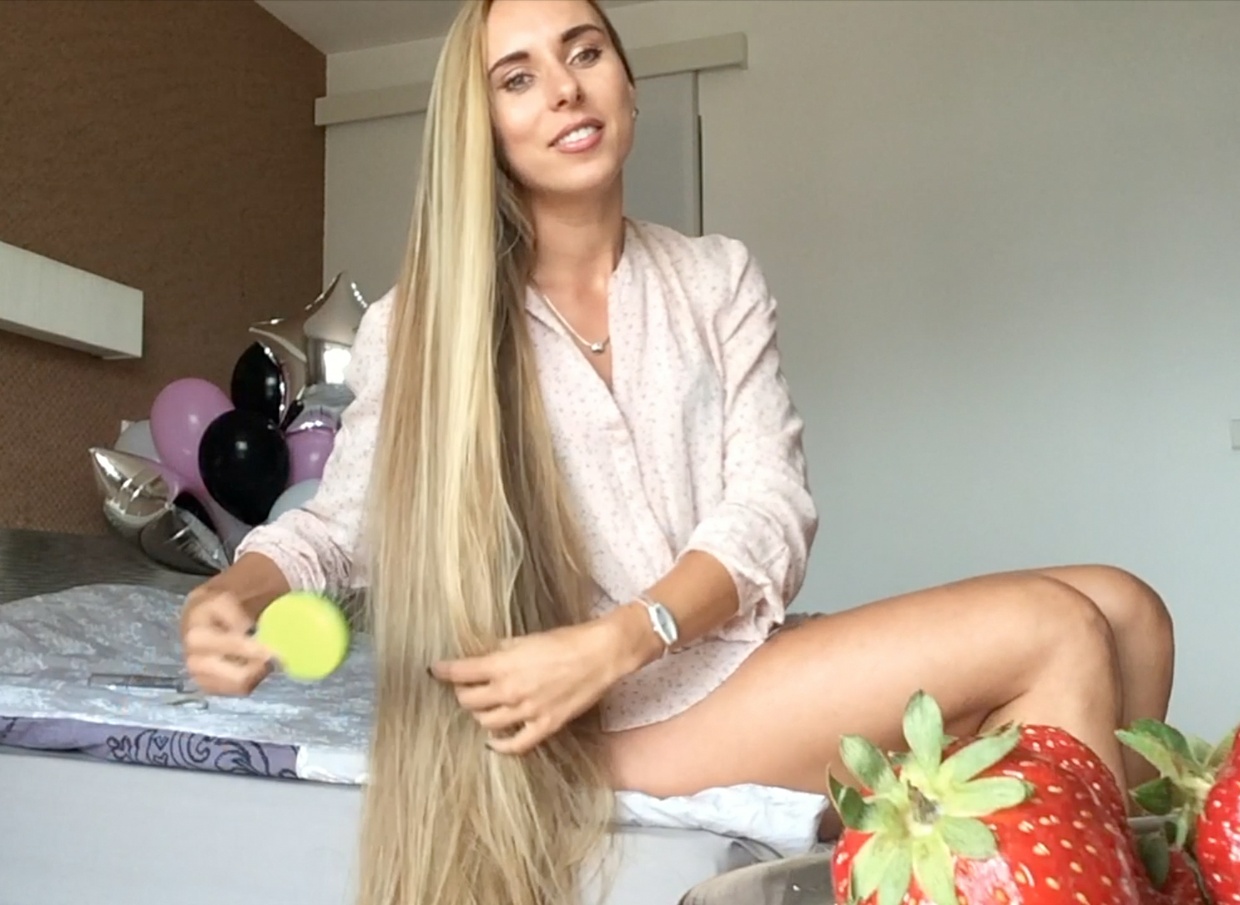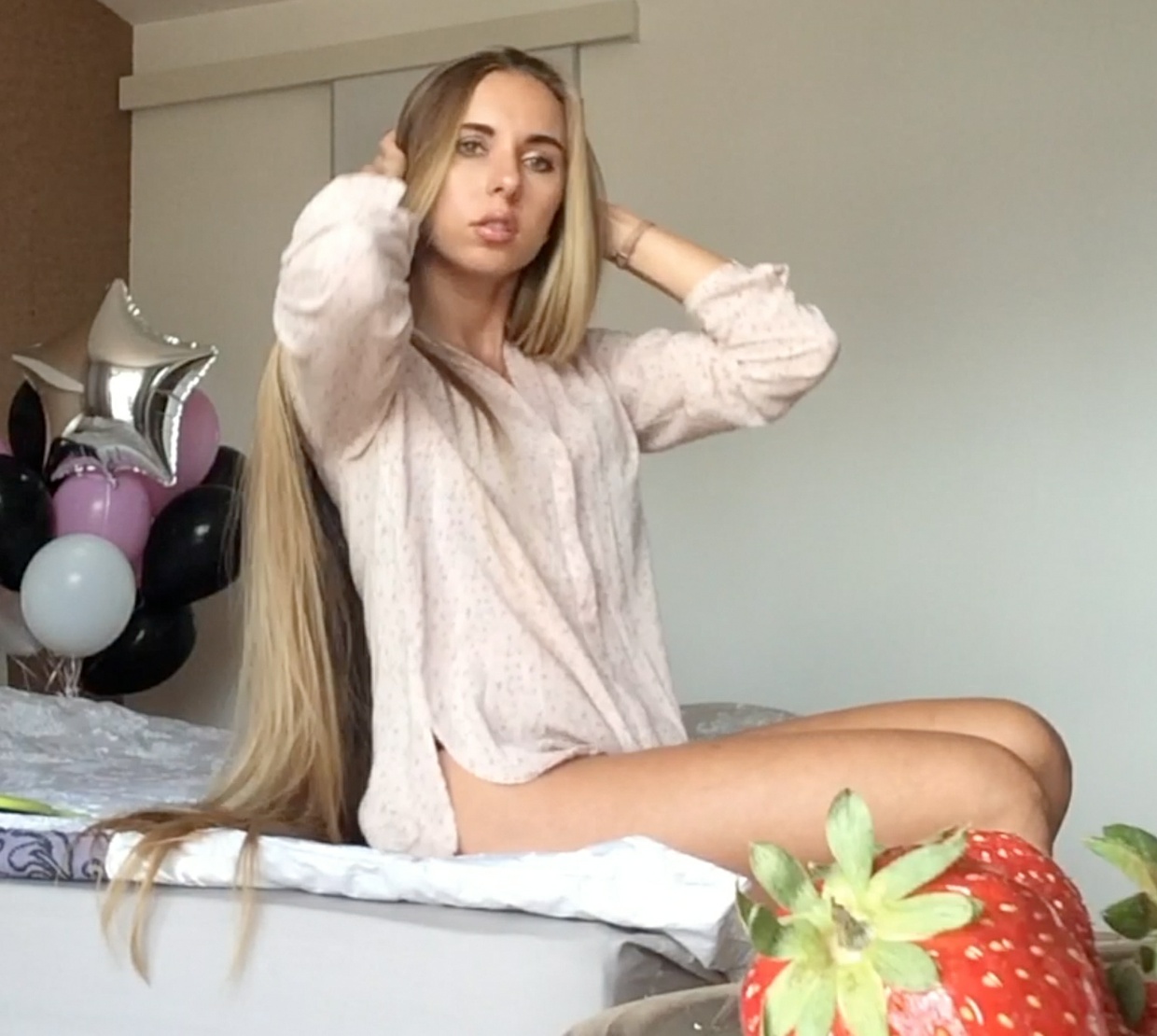 VIDEO - Silky elegance
Preview: 
https://www.youtube.com/watch?v=LbvBMvjv7Iw
Kateryna is an extremely beautiful lady with extreme hair.
She is young, she has an amazing attitude, she is totally in love with very long hair, and she has knee length hair which is blonde herself.
She loves playing with it, talking about it, helping the long hair community grow, watching other girls with very long hair, and of course; being a RealRapunzels model and showing it off.
Everyone loves Kateryna´s hair as it is 100% perfect, super silky and very long.
When she isn´t working with long hair modelling, she is working with business development andother types of modelling, so she is very good at modelling, a very professional model without a doubt!
We are very proud to have her on our team, and she is a very important person for growing this community, since she also knows a LOT about very long hair, and how to get it.
She is very inspiring, very talented, beautiful, and a perfect lady with every girls´ dreamhair.
In this high quality, elegant video, you will see her playing with her hair in a beautiful, excellent and premium way while you enjoy.
Brushing, posing, running her fingers through it, braid, ponytail, bun and bundrop, long hair stroking and much more are what you will see in this video!
This video is over 10 minutes in length.
If you buy this video within the first 24 hours, you will get a discount of 20%!
Discount code: discount
You'll get a 1.5GB .MP4 file.
More products from RealRapunzels