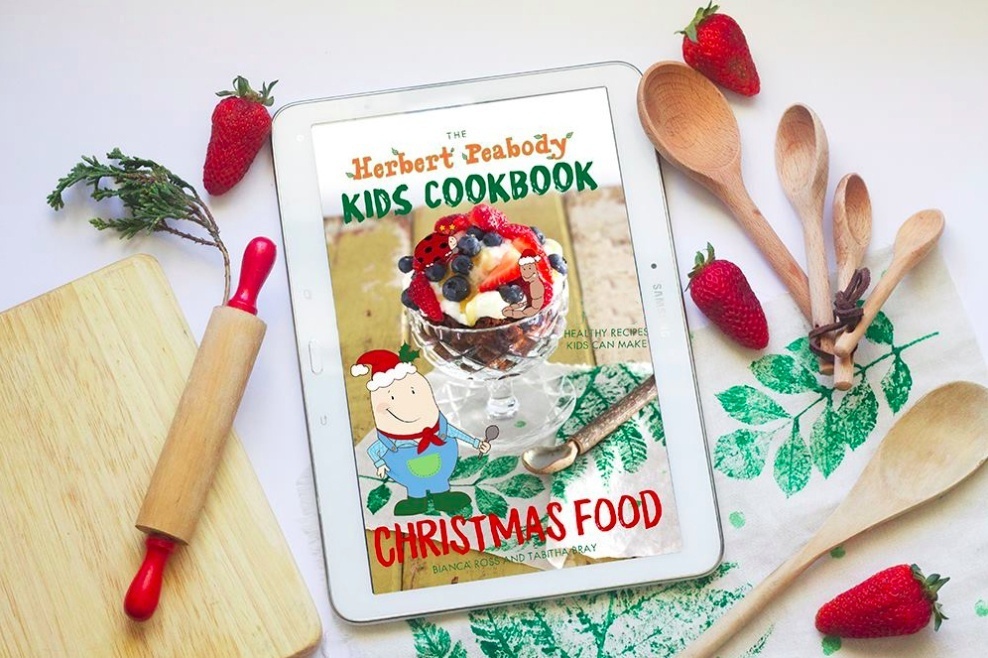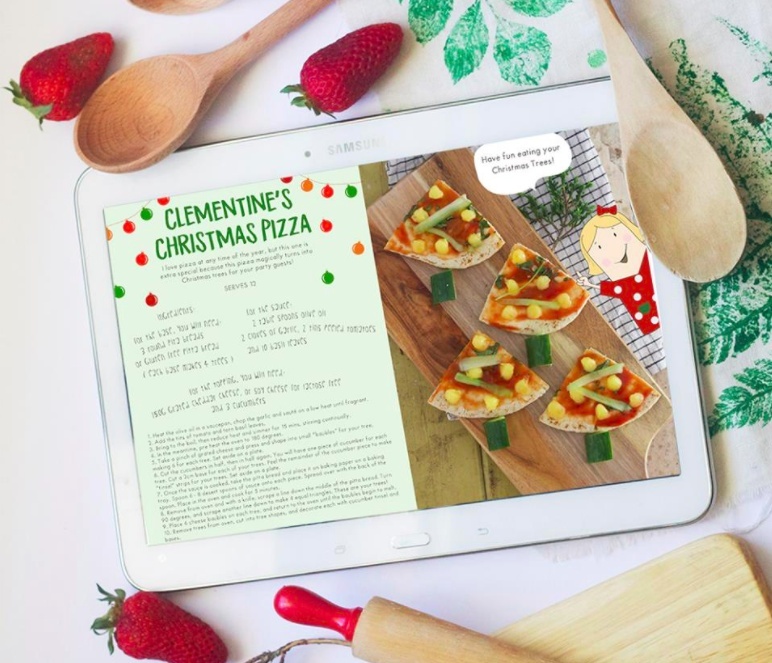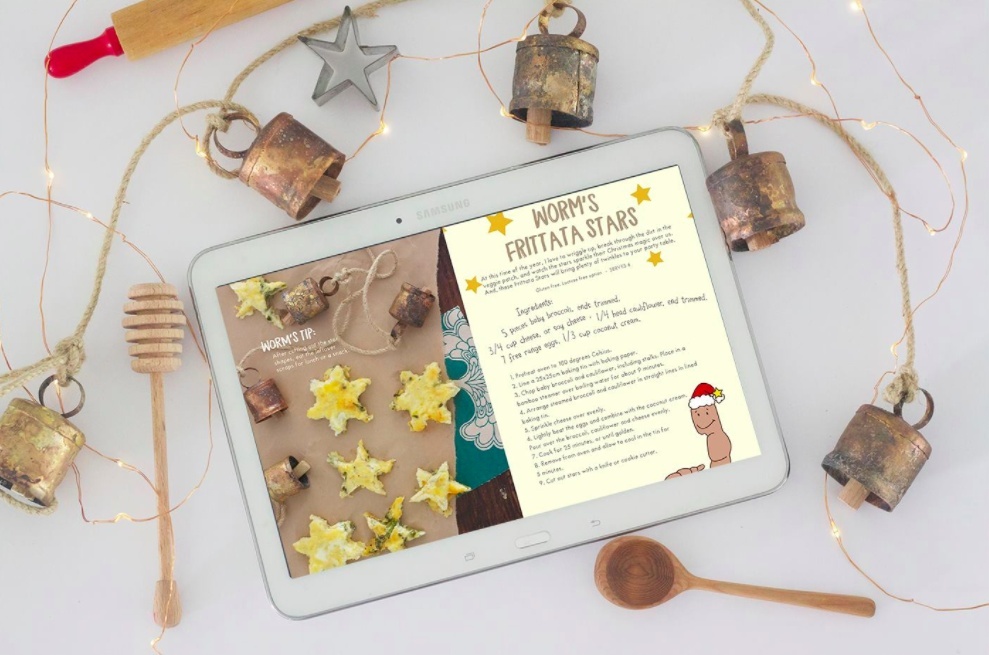 The Herbert Peabody Kids Cookbook Christmas Food
5 Delicious Christmas Recipes Kids can make. Plus Printable placemat and placeholders.
Farmer Herbert Peabody has been helping children know, grow and love
their food through his series of vegetable patch adventures.
And Herbie is committed to inspire kids to taste fresh produce, because
he knows the yummiest dishes use the freshest veggies and fruits.
So Herbie's author, Bianca C Ross, and illustrator, Tabitha Emma Bray,
have teamed up to bring Herbie's favourite recipes into your kitchen.
Each recipe in the Herbert Peabody Cookbook e-book series uses at least
one fruit or vegetable, so children can see fresh produce being combined
into delicious meals.
We'd love to see your creations at Herbert Peabody's Cooking Club for Kids facebook group.
https://www.facebook.com/groups/herbertpeabody/
Little cooks will make a mess, but if a cluttered kitchen shows our next
generation how to create delicious meals and eat well, it's worth every
spill. Some kitchen equipment needs adult supervision, and if there are any
allergy concerns with the recipes, seek qualified medical advice.
We hope you enjoy Herbie's Cookbook e-book series!
© 2016 Bianca C Ross and Tabitha Emma Bray
http://www.herbertpeabody.com/
You'll get a 18.9MB .PDF file.
More products from Herbert Peabody