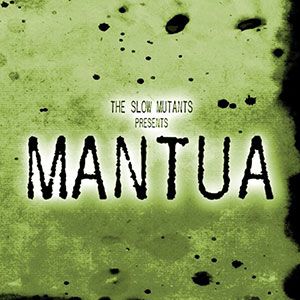 MANTUA
When FBI Agents Johnny and Teddy Breuziski (Brent Simon) mysteriously go missing, Special Agent Stephanie Bellman (Mike Akers) is sent to the small town of Mantua, OH to investigate. Meanwhile, Veteran Boo Smith (Vel) is also looking for a missing friend. These two come to an unsavory CLIMAX as they fall deeper into the rabbit hole of this strange town. Bellman is forced to return with back-up, but is hopelessly out of touch with the "local talent." A stone-crazed cult called The Order of the Green Dawn has manipulated Pot plants for a stronger effect, and an A$$hole drug dealer learns the cult's secret ingredient the hard way. Bellman, disgraced, is given one final oppurtunity to redeem himself and the bureau. Why has a sexy young stripper had her organs removed? Will Bellman discover the dark truth of Mantua, Ohio, or will he herald the child of The Organic Ones???
v27k
$1
5315ef5d2bfa992b7a609a8a
You'll get a 1.2GB .MP4 file.