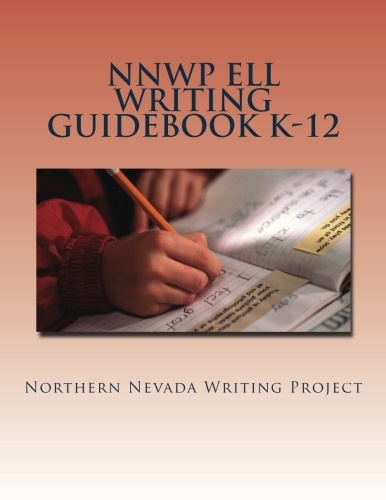 NNWP ELL Writing Guidebook K-12
English Language Learners (ELL) are a growing population in the K-12 school systems. In the early 2000s, there were close to five million ELL students in US K-12 public schools. While these students speak English in addition to their native language, the culture and learning of an additional language can often be a challenge for these students to keep up in the traditional classroom with standard classroom assignments.

This guide offers 18 assignments designed to support K-12 ELL students to help engage the students in classroom activities.
You'll get a 4.3MB .PDF file.