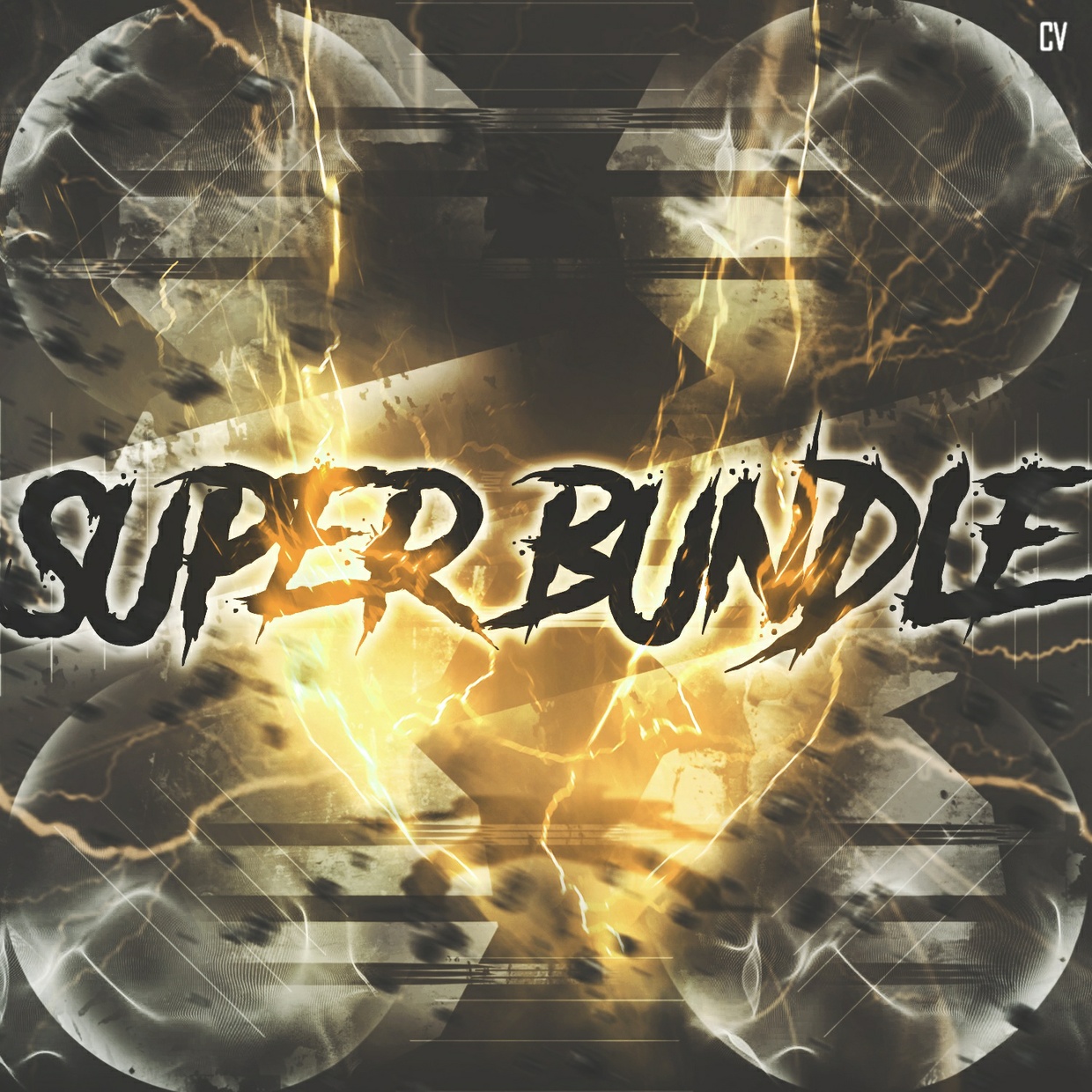 Super Bundle!
Introducing our Super Bundles! Here is the Rare Bundle, made for only Software users of Photoshop (CC/Cs2+)
This bundle contains:
CronicVisuals Brush Pack Volume 1
CronicVisuals Effect Pack
CronicVisuals MAIN Topaz Skin
4 PSDs (photoshop documents)
Our Brush Packs are made up of 55+ Custom Brushes Created Exclusively by us @CronicVisuals
Our MAIN Topaz Skin creates cool effects to add to your edits! (Note: this is not an action this is a .JPG file that reads off every step to our skin using Topaz Labs)
Our PSDs allow for you to see every step we took in making our edits, you can also take details out, add brushes/effects, and eventually call it your own!
You're purchasing a .zip file containing 9 files inside, do NOT purchase this if you have no way to unzip files. Search YouTube for how to unzip files.
All sales are final.  No returns.
This file may not be purchased, downloaded and/or shared between parties.  NO EXCEPTIONS.
This bundle and all the files within is licensed under Afterthedrain Co. The unauthorized copying, sharing or distribution of this copyrighted material is strictly prohibited.  If you are found re-posting, sharing or redistributing any of our copyrighted work (brushes, backgrounds, PSDs, skins) we will take legal action.
You can report illegal distribution of our work via email at
[email protected]
You'll get a 236.5KB .JPG file.
More products from CronicVisuals