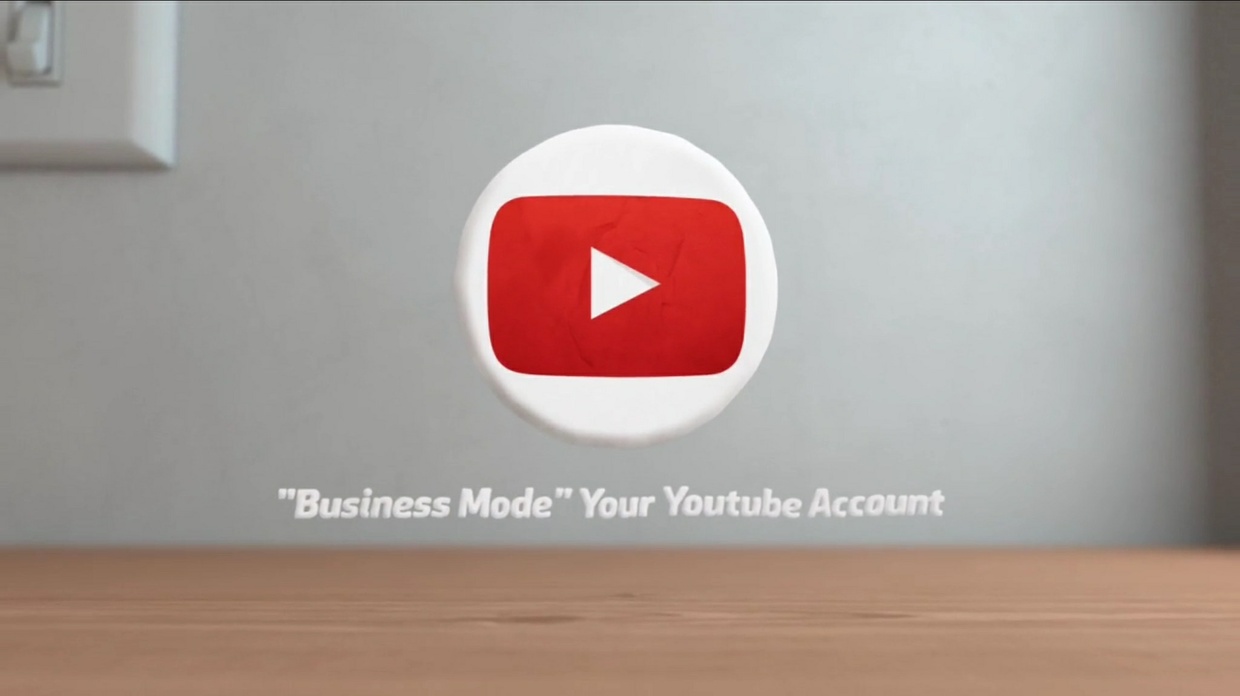 Increase Your views & Subscribers Dramatically
How I get More Views, Link Clicks & Subscribers from Youtube
61-MINUTE Youtube TUTORIAL &  PDF download
BREAKTHROUGH CASE STUDY...
Professional Grade
I use this Youtube training with this
https://sellfy.com/p/qYJD/
to earn $75-$275 literally while I sleep.
When you purchase this Youtube training($8) you get a special code to get 75% of The Gold Pack system(originally $100-75%=$25)
https://sellfy.com/p/0FXq/
When you purchase the Bronze System($25)
https://sellfy.com/p/qYJD/
This Youtube training($8) is automatically included.
1. Subscribe 2.Like & 3. Comment on this video 
https://www.youtube.com/watch?v=sm3AynWbZo8
& I'll give you this Youtube training 4 FREE which will include the special code for getting 75% off the
Gold Pack
https://sellfy.com/p/0FXq/
After You Perform Step 1, 2, & 3 Leave me a message on this website
& leave your Youtube name and your email address. In 24 hours or less
I will send you the link
"6-Figure Video Marketing Pro Unveils his Best-Kept Secrets to Get More Views, Subscribers, and Leads with YOUR YouTube Videos in 24 Hours or Less"
This post is strictly for entrepreneurs and online business owners who are serious about their online career. I'm going to provide you with the complete package of everything you need to know in order to master YouTube. If you've ever wondered why other YouTube accounts have 10k plus views on their videos and why you only have 10-30 views, then you're in the right place. Break out your pen and pad. You're going to want to take notes.
Need more info? I wrote a detailed blog post about this training 
http://www.coachsolomon.net/youtube-master-training-entrepreneurs/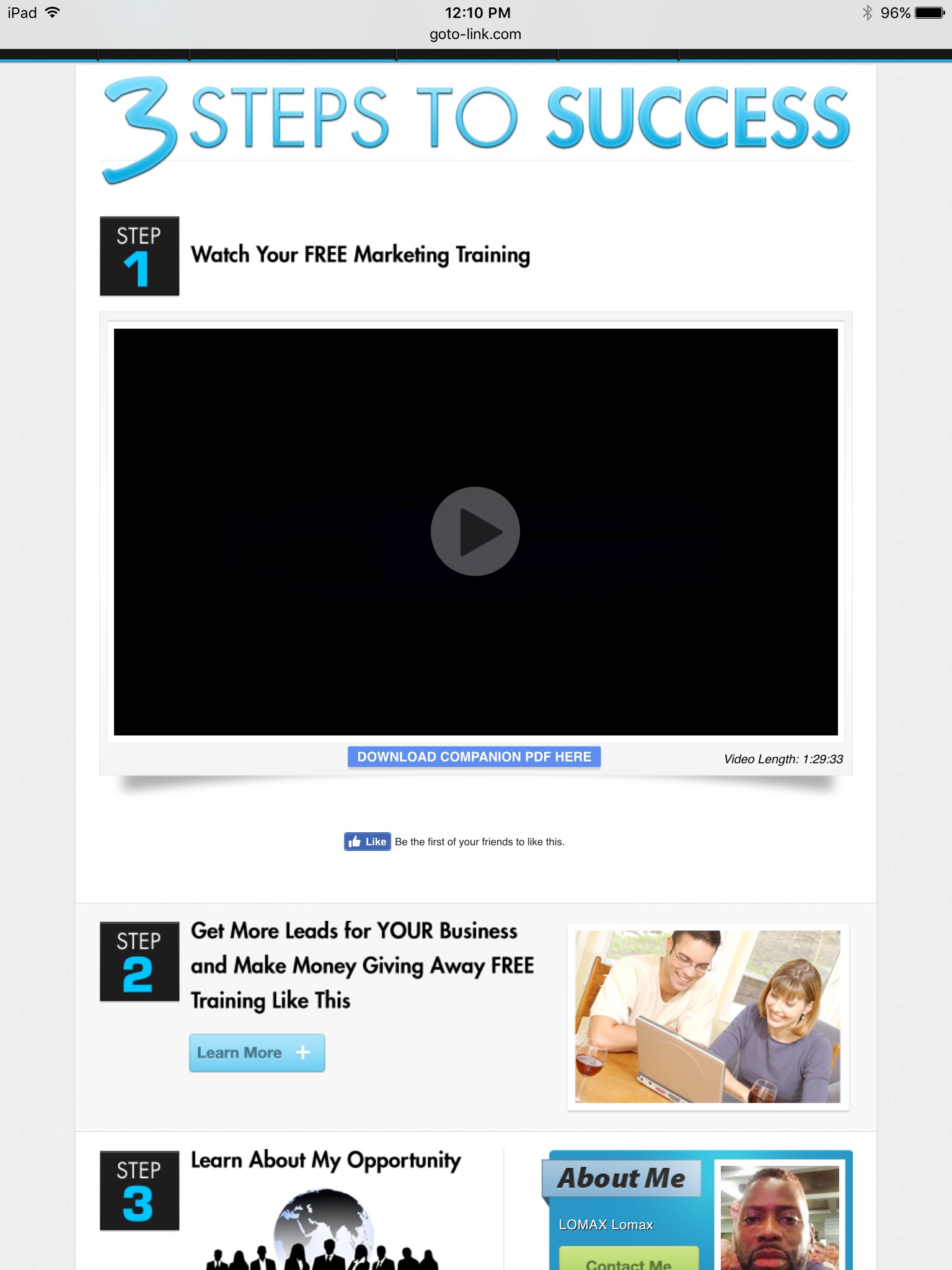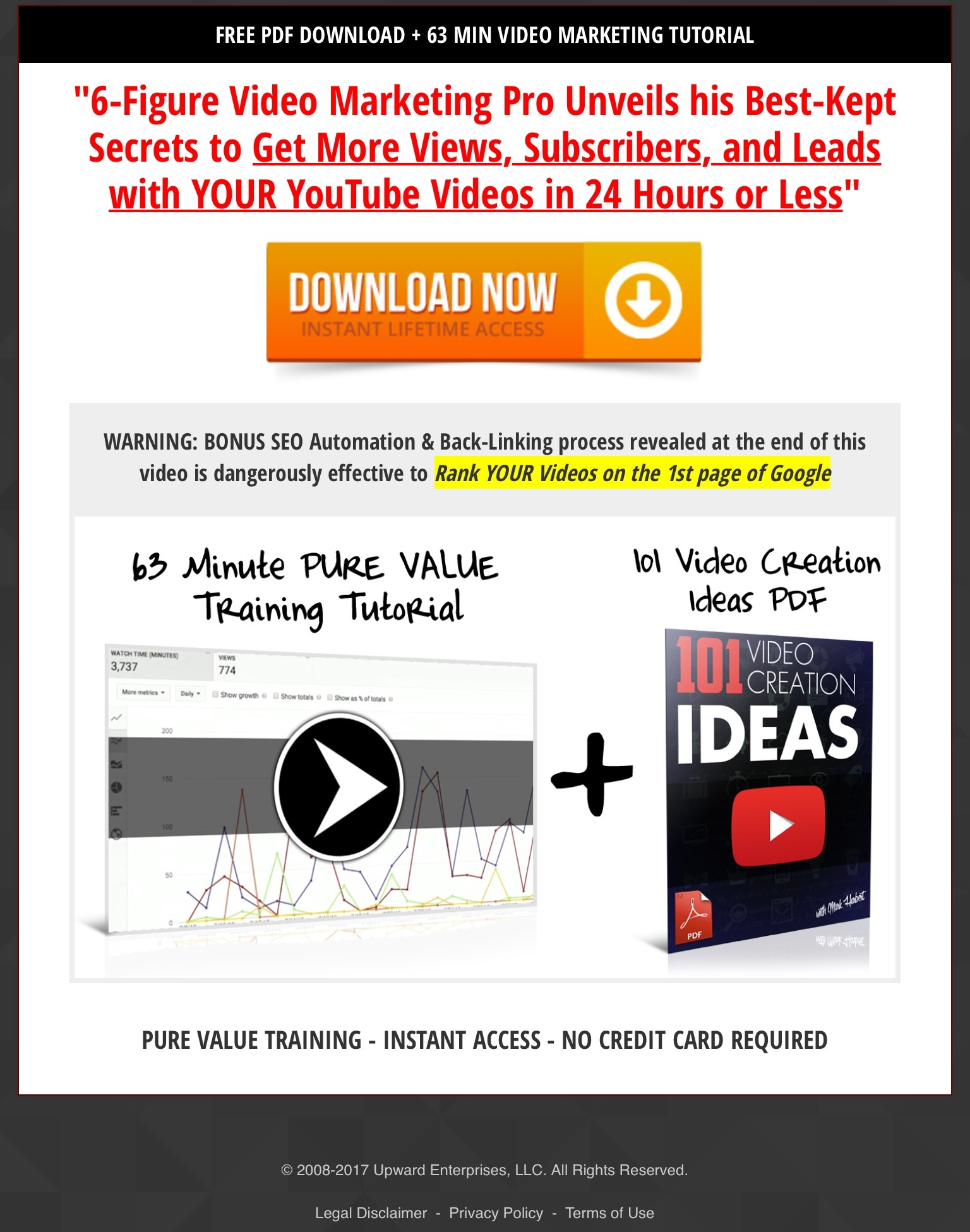 Its not a game bro lol
You'll get a 945.4KB .PDF file.
More products from Online Business Depot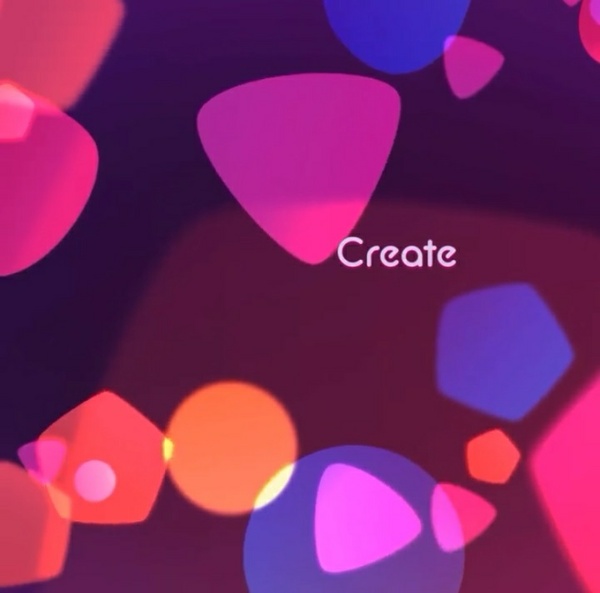 $0+