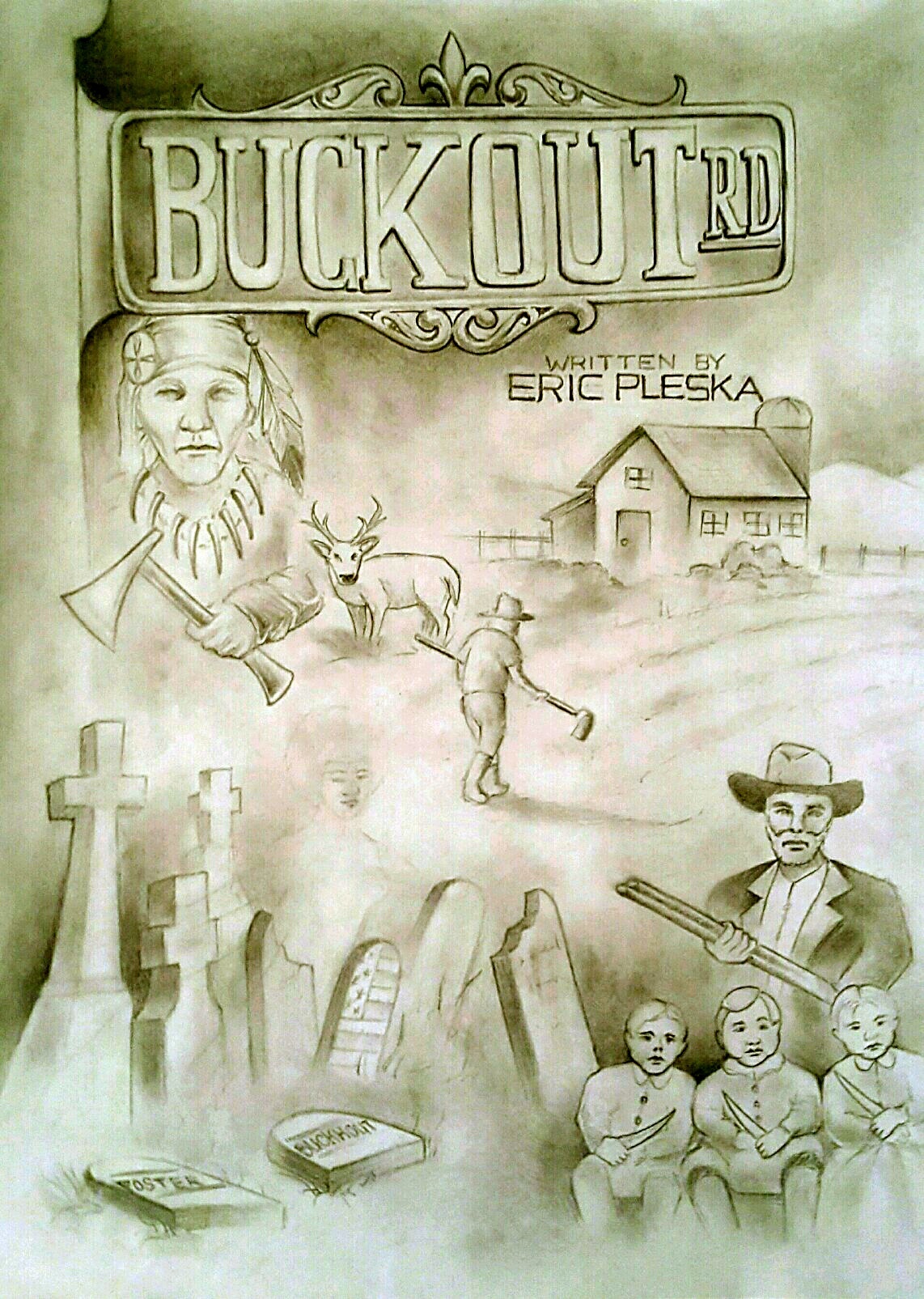 Buckout Road by Eric Pleska - non fiction E-book
Buckout Road in Westchester County, NY has been the subject of ghost stories and urban legends for generations. We explore all of them from flesh eating albinos to cemetery ghost sightings while revealing the history of the area which may be very surprising. Easy to read non fiction book packed with offbeat history and facts including murders, grave robbing, and a community of illegally freed slaves.Includes interviews with local residents and a professional paranormal investigator.
I have been interviewed about Buckout Road by numerous local newspapers, magazines, and books including Fran Cappo's "Myths and Mysteries of New York: True Stories of the Unsolved and Unexplained" and have run the popular
BuckoutRoad.com
website for years.
You'll get a 1.7MB .ZIP file.