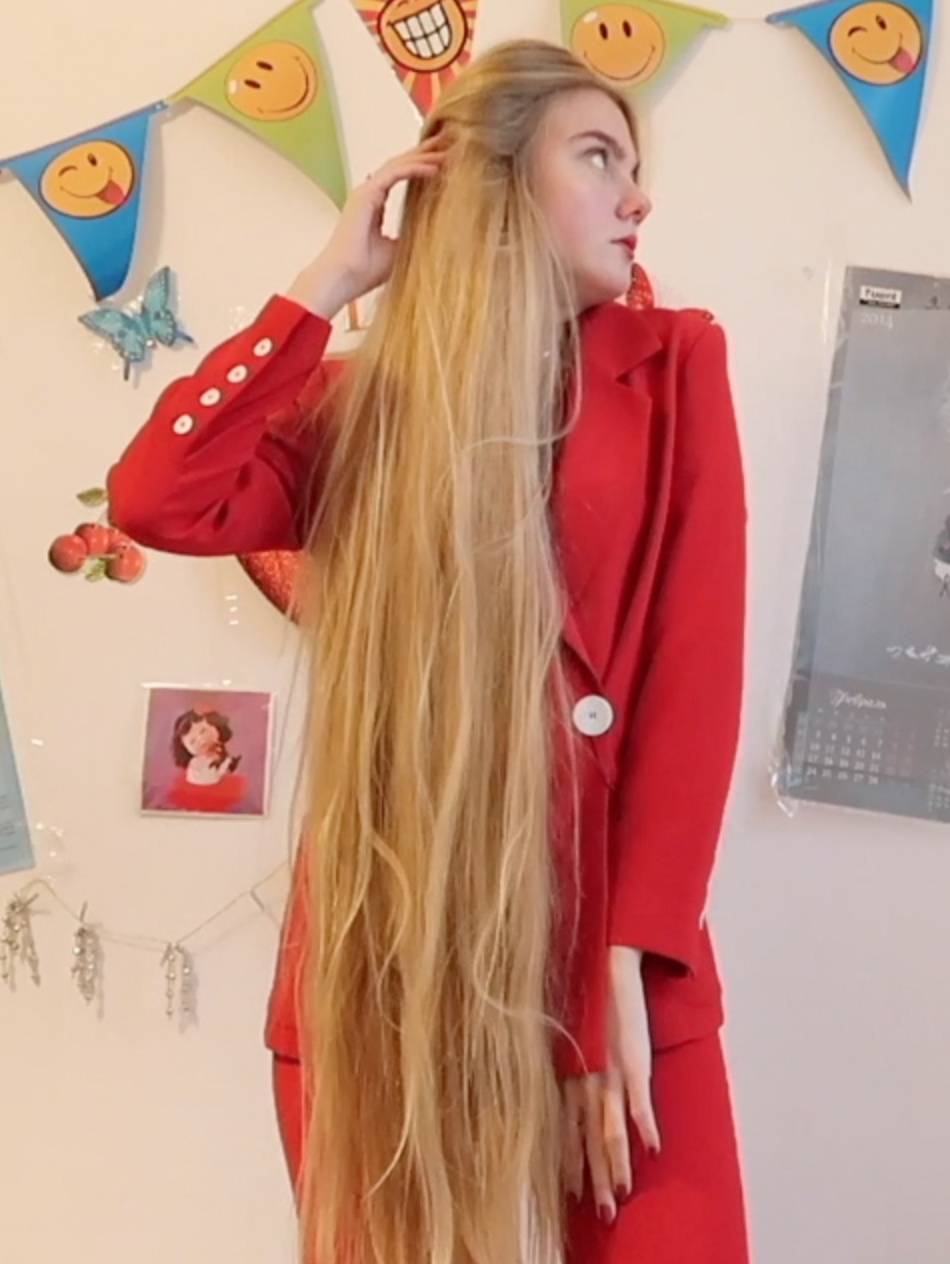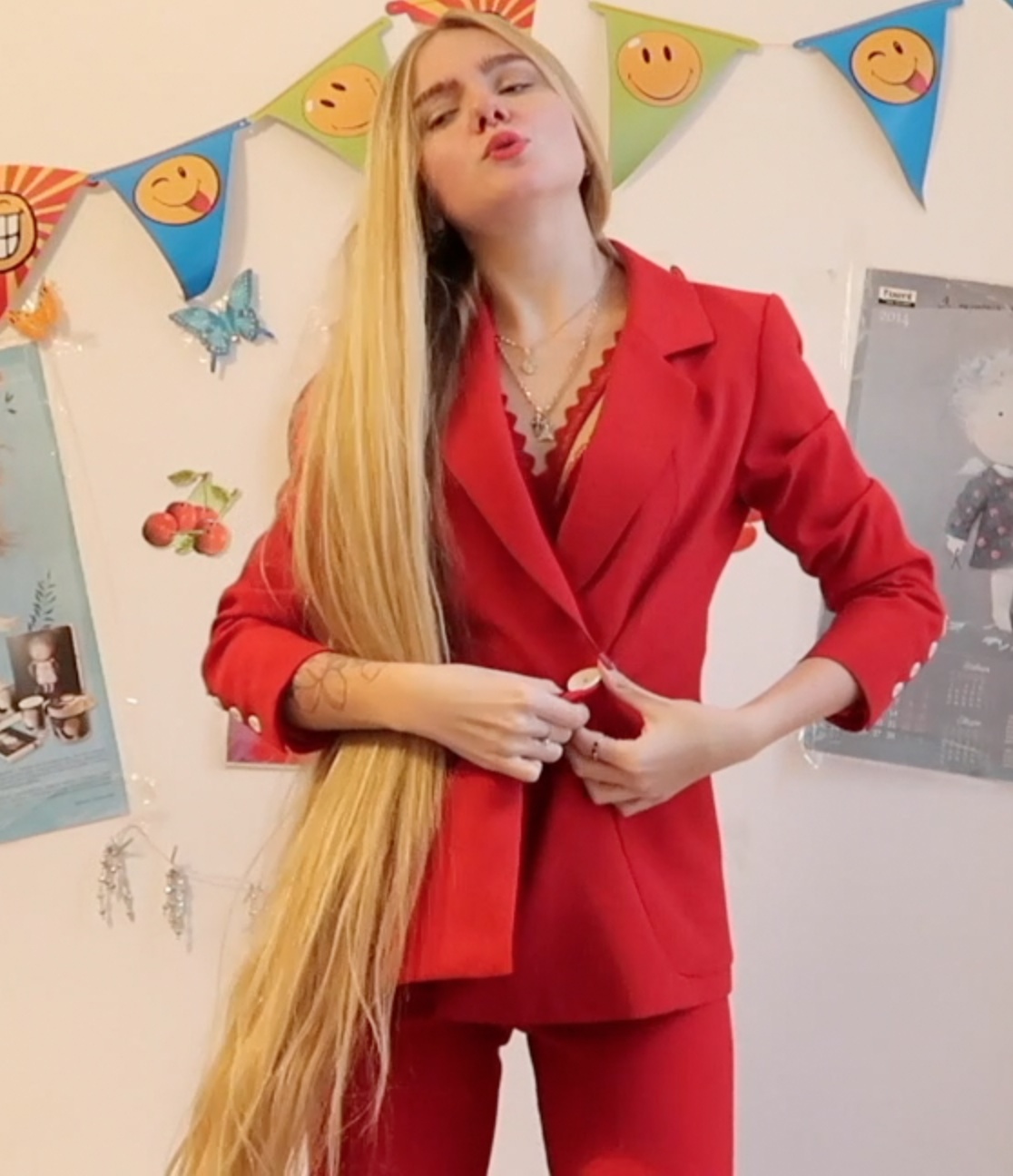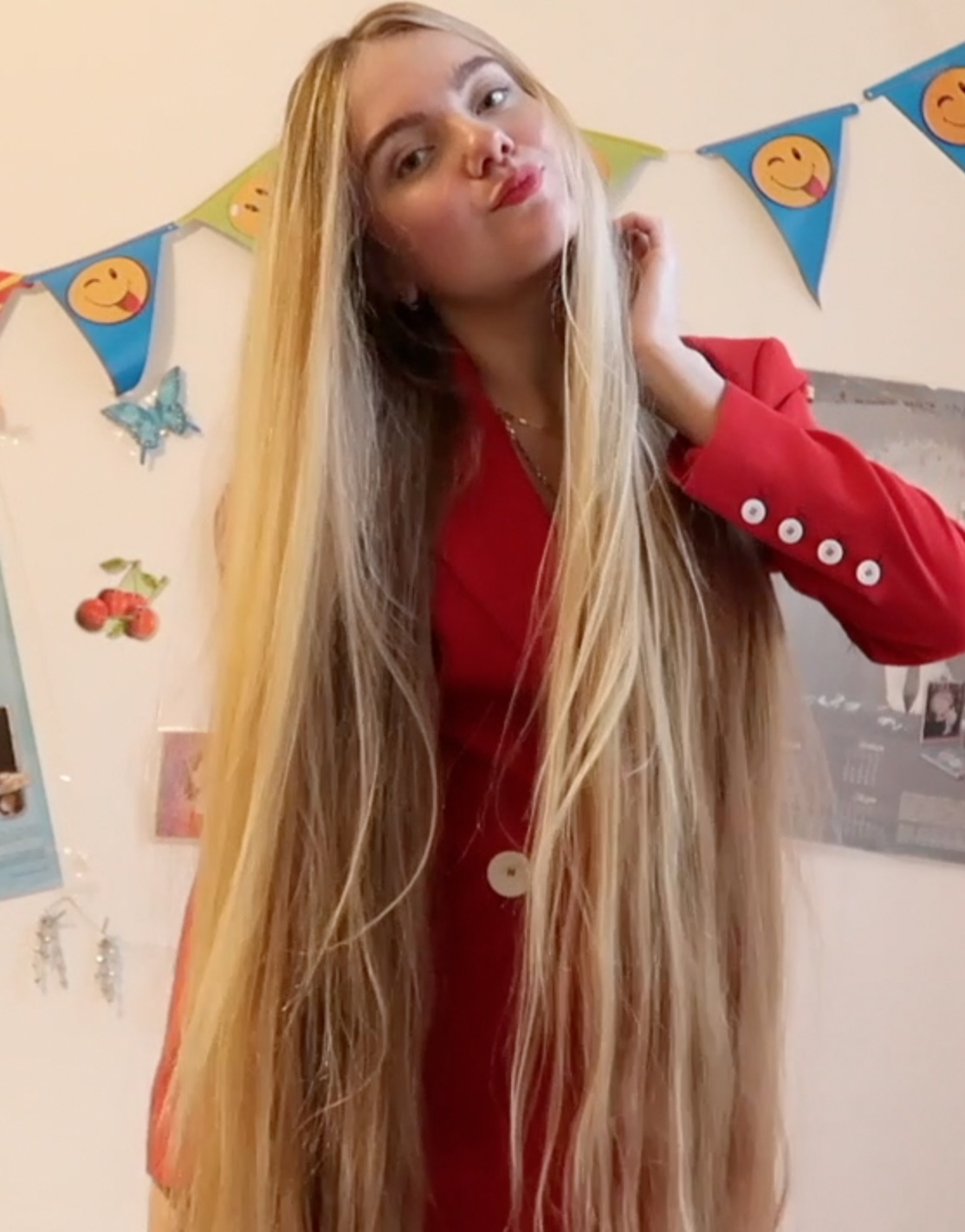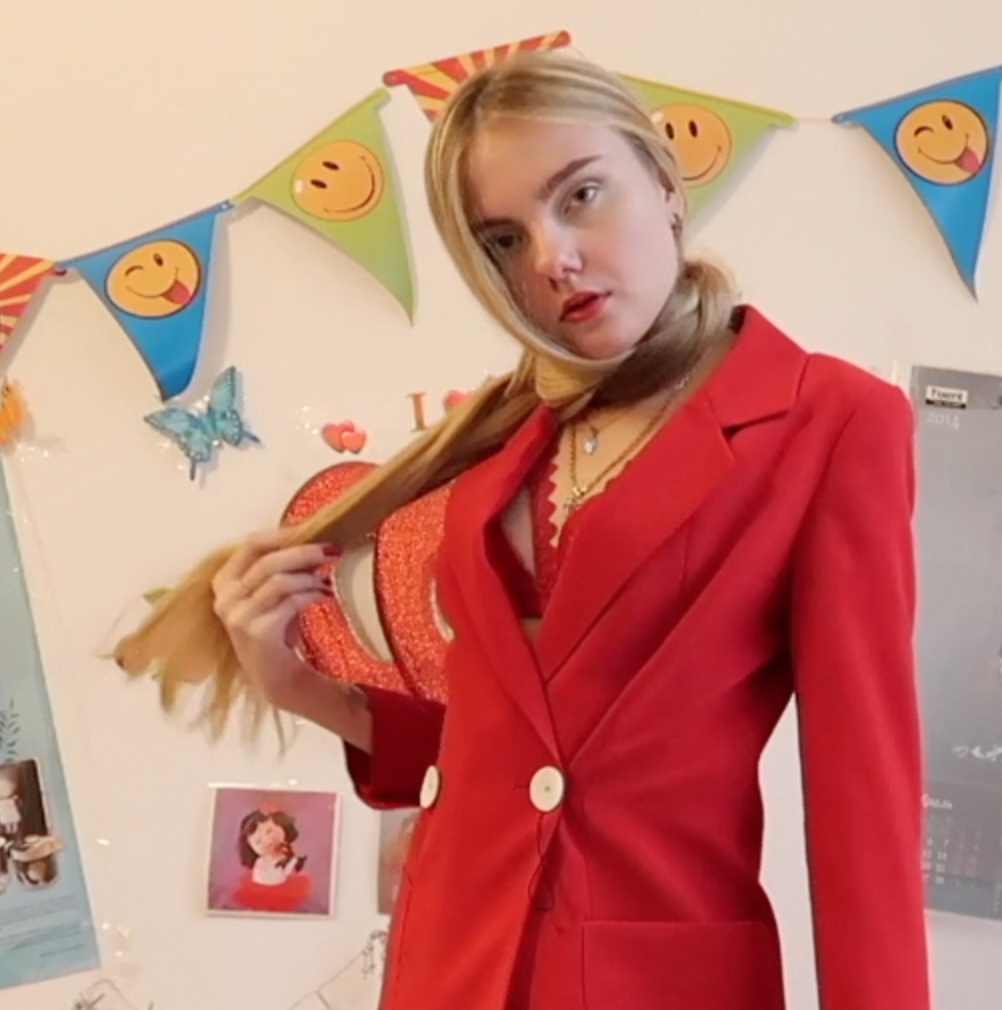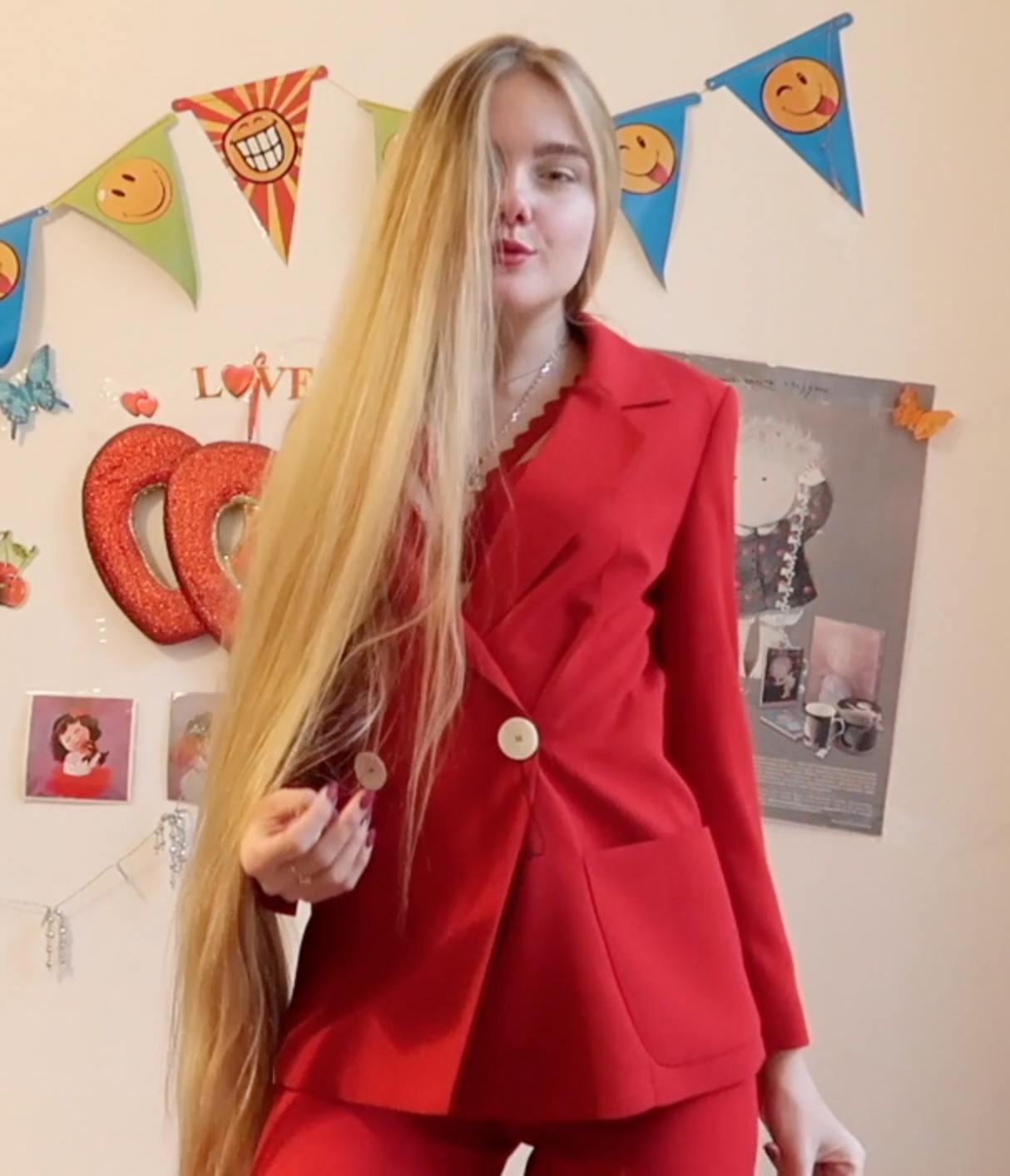 VIDEO - Lady in red
Preview: 
https://www.youtube.com/watch?v=9RBzbgFEFaw
Everything is red, except from her very long blonde hair.
Her long blonde hair is a true jawdropper. Lower thigh length thick and healthy hair, making everyone that sees her turn their heads.
She is a true long hair lover and enthusiast, which you can easily see by her amazing mane.
Long hair play and long hair show is one of her favorite activities, and being a model is also a dream of almost every girl, so she loves what she is doing.
Blonde hair really matches perfectly with red clothes, and literally everything she is wearing is red in this video, so the contrast is perfect, all for you!
Mariia has very high energy as usual, and she really knows how to do the perfect hair play for the best result.
Hair flipping, swinging and swaying, parting, braid, double braids, hair around neck and dancing are some of the many things you will see in this fantastic video.
We are so happy to be able to work with such an amazing person as Mariia!
This video is over 10 minutes in length.
If you buy this video within the first 24 hours, you will get a discount of 20%!
Discount code: discount
You'll get a 593.9MB .MP4 file.
More products from RealRapunzels