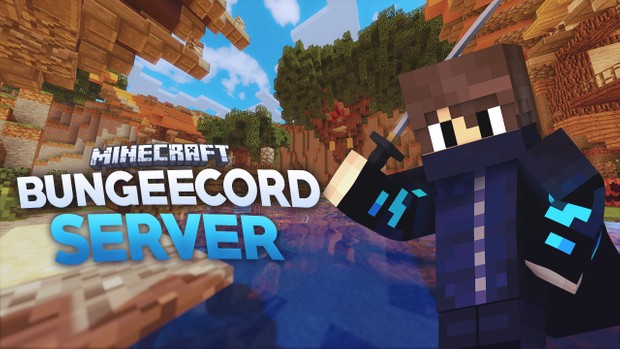 [BUNGECOORD] Minigames Server V7.0
Hey Guys, this is my best Bungeecord Server that i have, there are daily Updates & i can help you via Skype with the Setup if i have time.
Features
:
Own LobbySystem
Youtube System (SilentLobby)
Lobby changer
Party & Friend System
BanSystem like on
GommeHD.net
ItemChest for loots like the mineplex treasures
Extras (Gadgets, Pets, Mounts, Particle Effects, YouTube Heads)
InventoryGames (GemCrush and Minesweeper)
Music System (listen to the Music in the lobby)
Bilder:

http://share.pho.to/ATnGg/h6/original
http://share.pho.to/ATnGg/84/original
http://share.pho.to/ATnGg/g7/original
http://share.pho.to/ATnGg/cn/original


Games:
Bedwars
SkyWars
KitBattle
JumpLeague (working on it)
SkyPvP (next Update)
1vs1
SpeedBuilders
Paintball (next Update)
The Lab
QuickSG
After buying the Server and getting the Server you cant cashback.
The Bungee and Spigot Server are not the Same.
No Refunds after Buying
Games with * marked are not 100% ready
For help add me on Skype: gomez3310
PSC Support via Skype.
If something is not working write it me & i will fix ist. (There could be sometimes errors because i need to Update some plugins)
The Server could be not up to date anymore.
I hope you like the Server
You'll get 1 file (92.0bytes)
More products from iGalaxHD