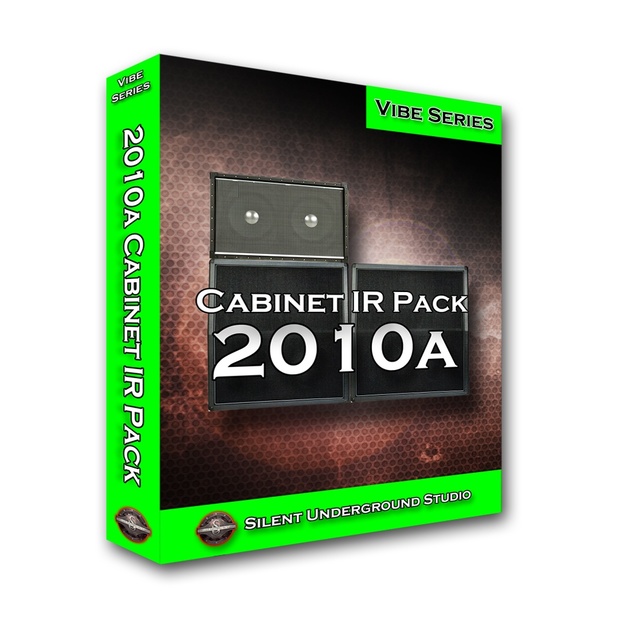 2010 'a' "Vibe Series" Cab IR Pack (MULTI)
Silent Underground Studio 2010a "Vibe Series" Cabinet IRs- 115 Unique Cabinet IRs
Our 2010 a "Vibe Series" Cabinet IRs are based on iconic Metal & Rock guitar sounds from 2010. Formats include; AXE FX Standard & Ultra AXE FX II and XL Kemper Profiling Amp and Regular .WAV IRs for ALL IR loaders.
Each model is offered with 5 Mic types;
SM57, MD421, R121, e906 and a blend of all 4


The following albums formed the "base" tones used in creating these IRs**


Aborted - Coronary Reconstruction


After The Burial - In Dreams


Annihilator - Annhililator


As I Lay Dying - The Powerless Rise


Avenged Sevenfold - Nightmare


Black Label Society - Order Of The Black


Cradle Of Filth - Darkly, Darkly, Venus Aversa


Danzig - Deth Red Sabaoth


Deftones - Diamond eyes


Disturbed - Asylum


Fear Factory - Mechanize


Firewind - Days of Defiance


Hellyeah - Stampede


james LaBrie - Static Impulse


Motionless In White - Creatures


Nonpoint - Miracle


Parkway Drive - Deep Blue


Paul Gilbert - Fuzz Universe


Periphery - Periphery


Ratt - Infestation


Rob Zombie - Hellbilly Deluxe II


The Dellinger Escape Plan - Open Paralysis


Underoath - Disambiguation


AXE FX II, AX8 & XL
 come in UltraRes IRs.
.Wav
 come with 44.1kHz, and 48kHz in 16 & 24bit !! **
These IRs are NOT tone matched Cabinet IRs - We have analysed each songs overall guitar EQ curve and have applied this curve to our own cabinets and mics to create tones that can be used with great results in a variety of styles coupled with almost any amp sound.
For more information, visit us at:
http://www.silentundergroundstudio.com/cab-ir-packs
All band, song and microphone names have been used for demonstration purpose only.Disclaimer:
 Please know HOW to use your hardware / software BEFORE purchasing our products. They are made to work in any standard setup without the need for any external processing. No refunds are given on Digital products.
$16
You'll get 1 file (22.7MB)
More products from Silent Underground Studio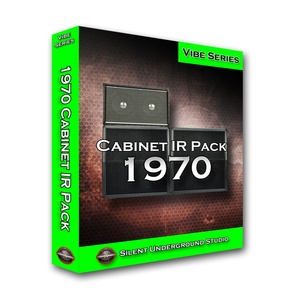 50% OFF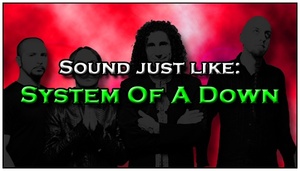 50% OFF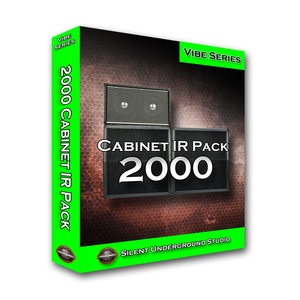 50% OFF