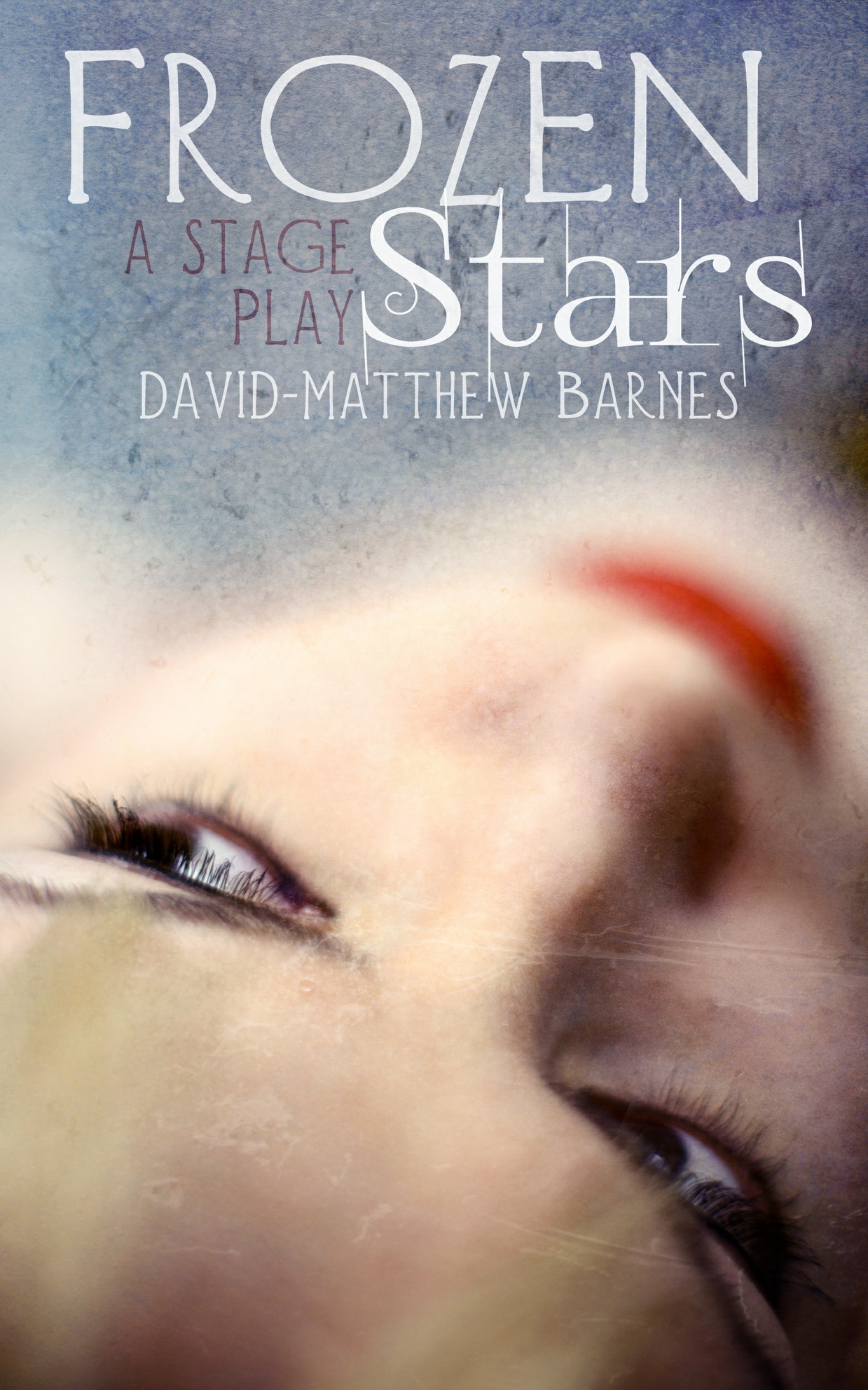 Frozen Stars
A Stage Play by David-Matthew Barnes
This Latin-flavored coming-of-age stage drama explores the lives of several young people as they struggle with personal and religious beliefs, peer pressure, family relationships, and the overwhelming power of love and friendship. This critically-acclaimed play features roles for 8 women and 8 men.
Interested in producing this play? Visit
www.pinwheelplays.com
for info.