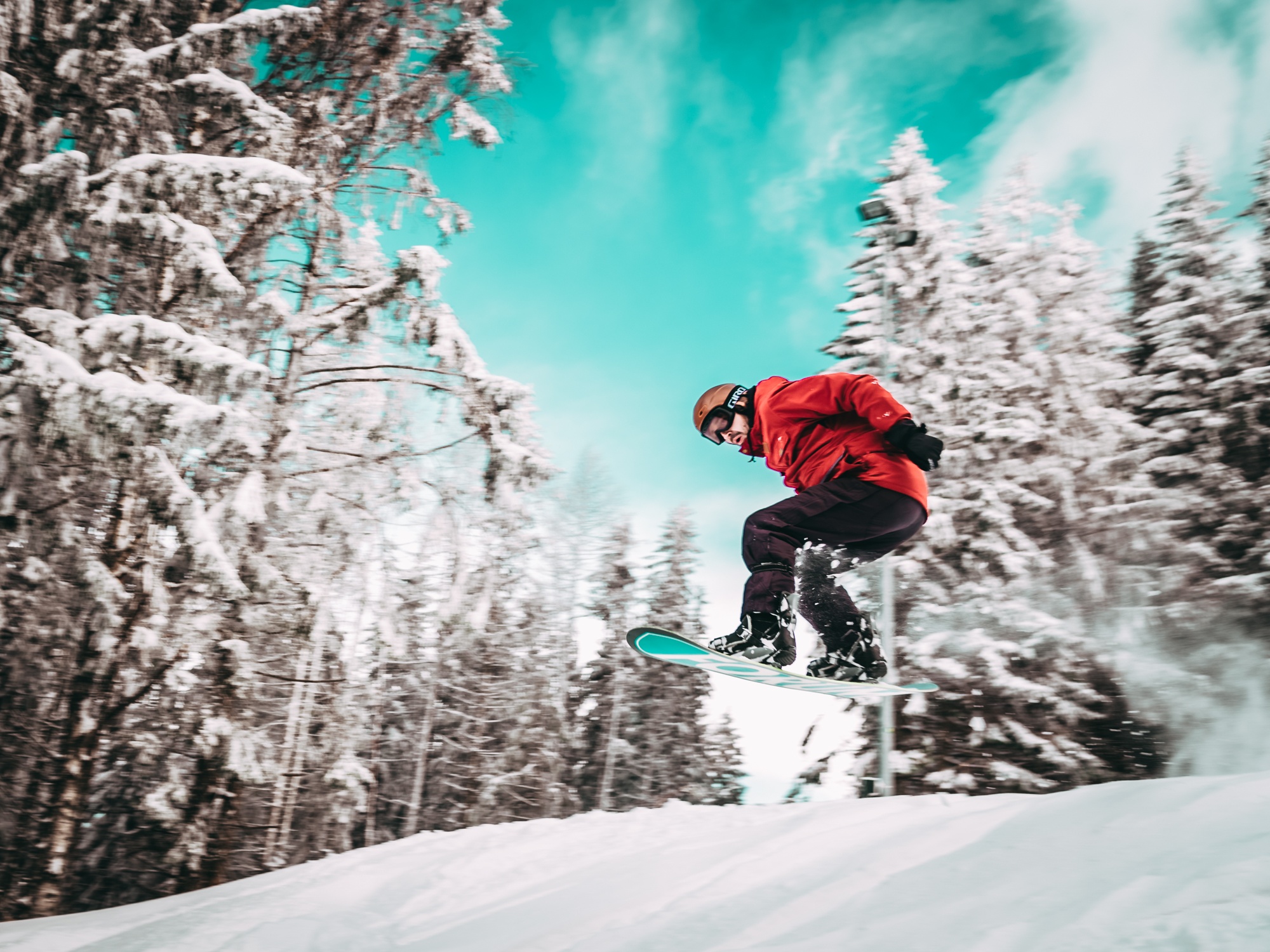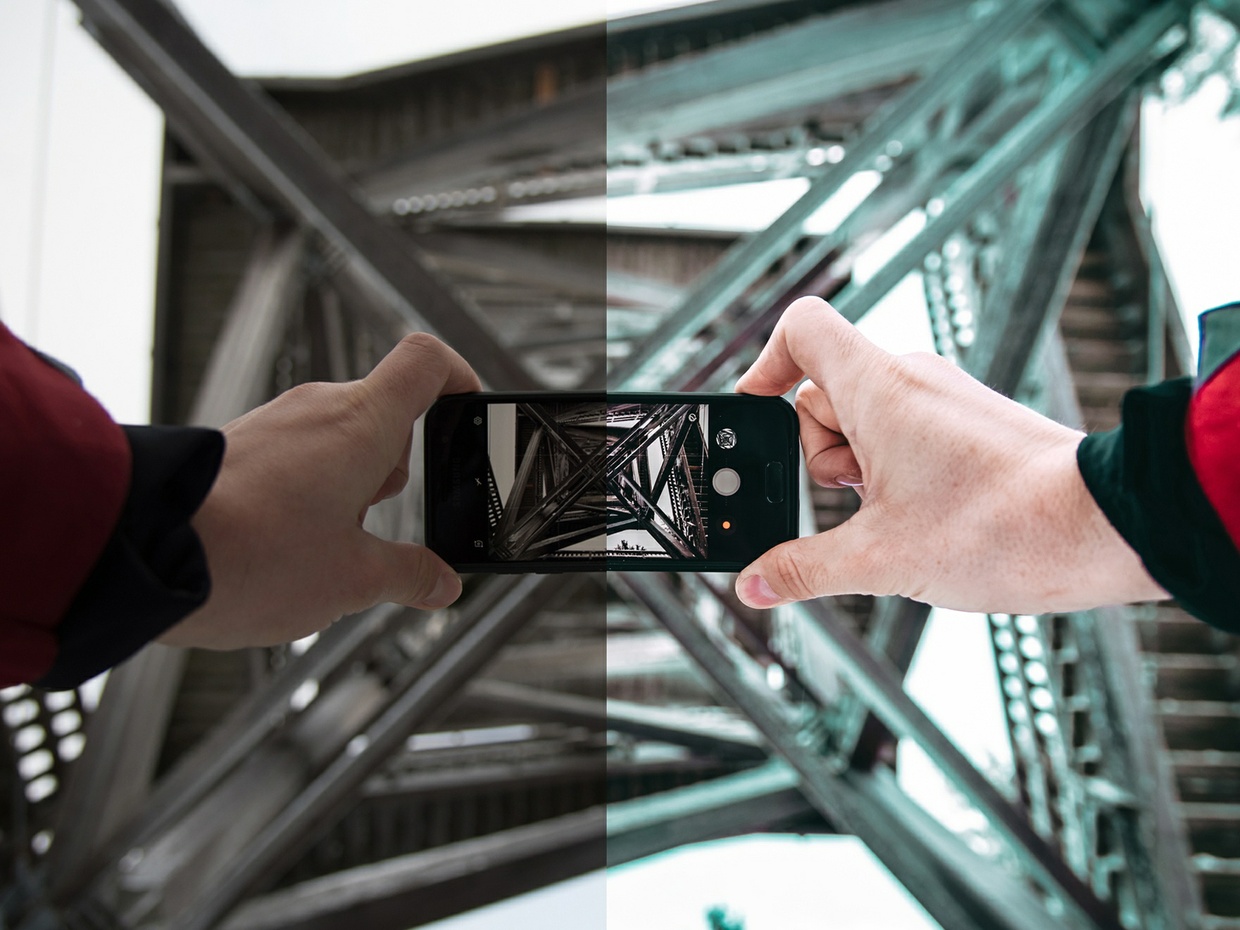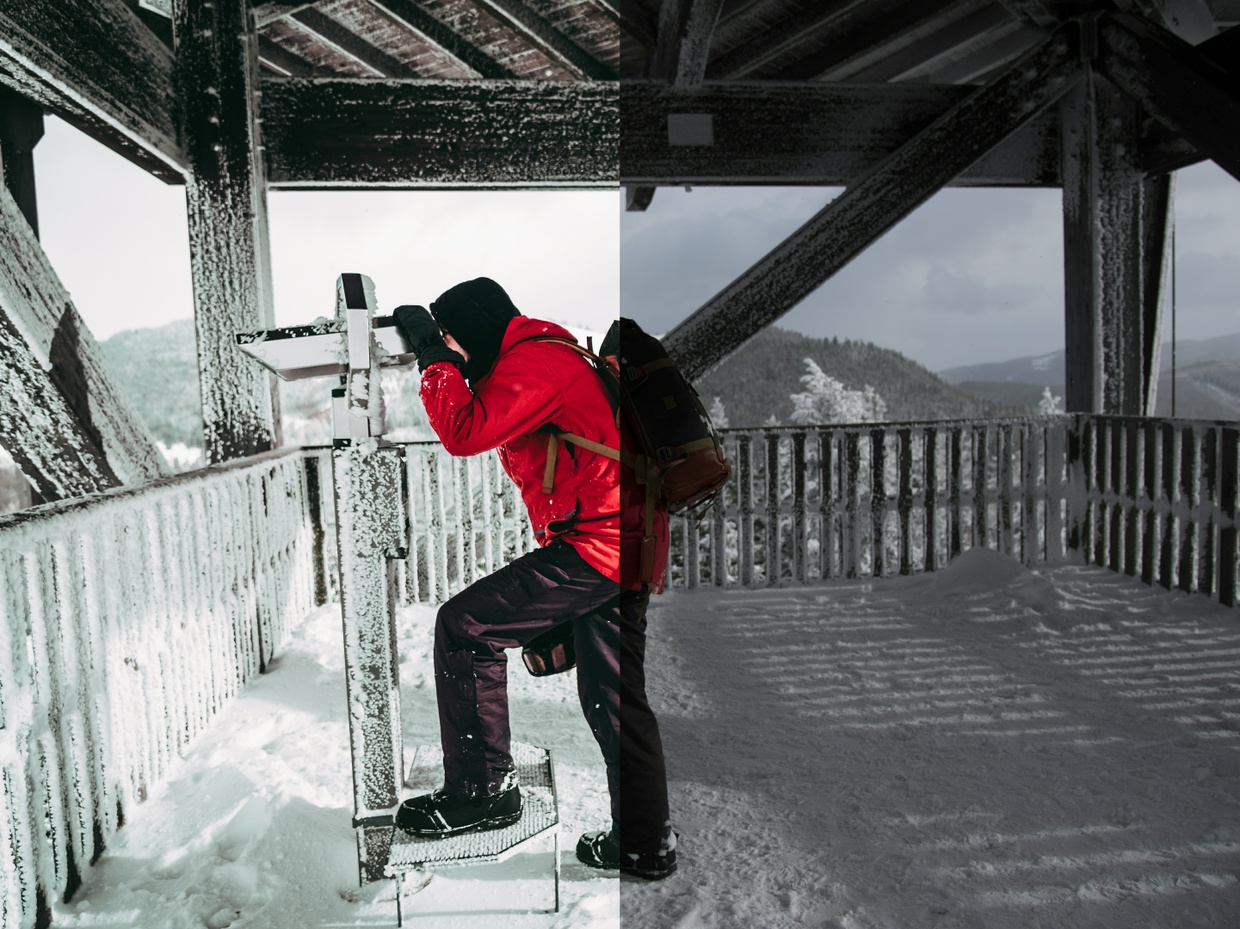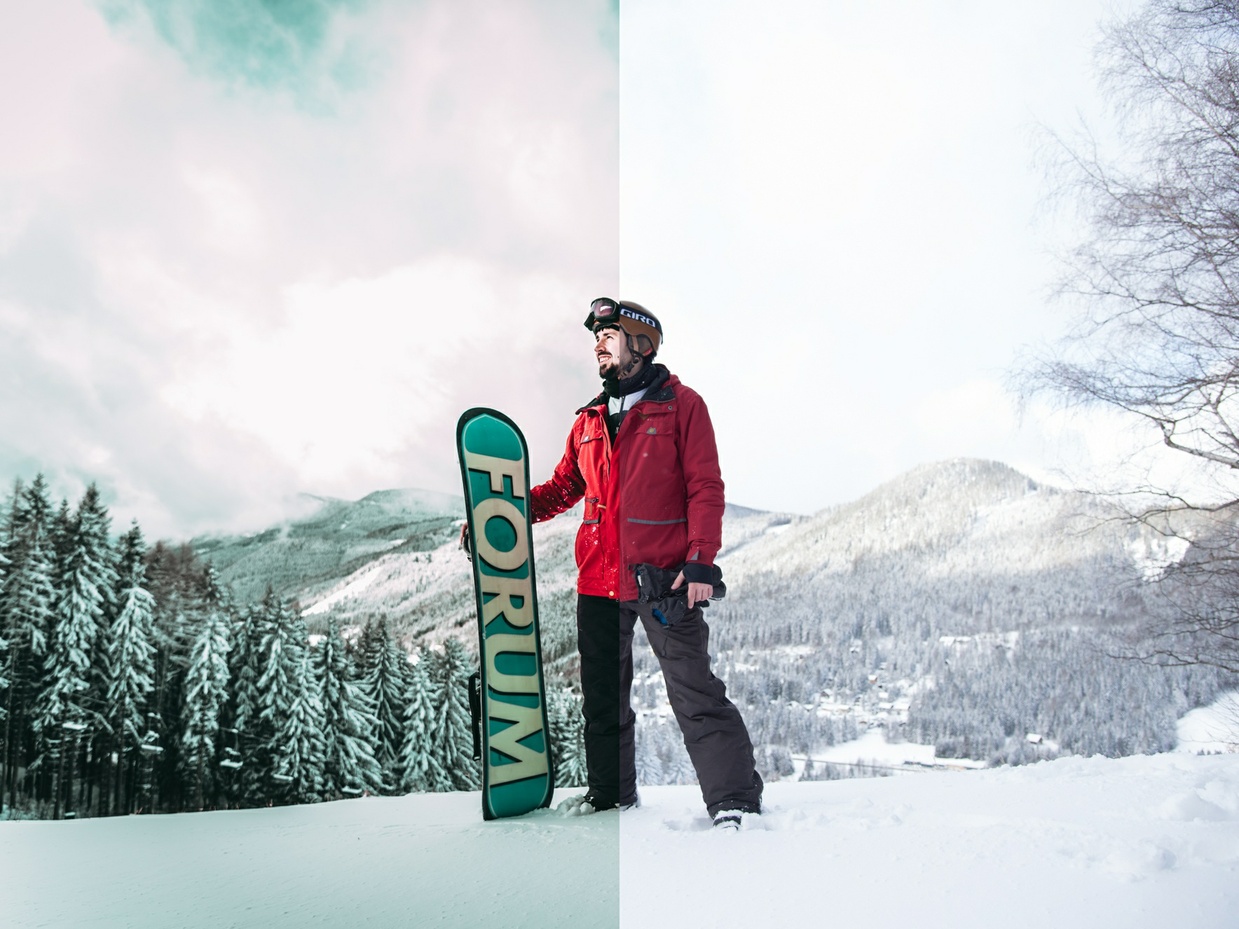 Turquoise Winter Crush 2018 by Sibi Ha (for DSLR & phone)
Start crushing it like a Pro

NOW AVAILABLE : Sibi Ha 2018 Lightroom Presets for RAW & JPG 
Get the same look for your DSLR and smartphone shots! 
***READ FIRST***
Easily edit your photos with 1 click and step up your photo game. This Lightroom preset looks especially great on winter and action shots. Actually it looks awesome on every shot :-D 
Play and have fun with this cinematic style.
Check out the look & feel of the presets on my Instagram page
http://bit.ly/sibiha
TAG me on your photos & use #inspo2gofolks for feedback, I'd love to see your artwork. 
---
You will download 1 ZIP file containing 2 Lightroom Preset files. 
Turquoise Winter Crush RAW
Use this preset for RAW format photos that you have taken with a DSLR.
Turquoise Winter Crush JPG
Use this preset for JPG, perfect for photos on your mobile phone. 
---
***HOW TO INSTALL THE PRESETS**
Make sure you download these presets on your COMPUTER and NOT on your mobile phone.  


The files must be installed to a specific folder.

The folder path could be for instance;  (MAC) /Users/"your user"/Library/Application Support/Adobe/Lightroom/Develop Presets/ in there you copy paste the already unziped file. Please get in touch with me if you need assistance.





Restart Lightroom 





Use the presets only for Lightroom


---
***HOW TO GET THE BEST RESULTS**
Please consider that every photo is taken under different circumstances (exposure, white balance etc.) Adjust these 2 settings to get the perfect look:
Hope you enjoy! 
- Sibi Ha
PS: You are welcome to buy me a coffee if you really really want to :)
PPS: I'll buy yours next time.
You'll get a 6.8KB .ZIP file.
More products from sibi.ha