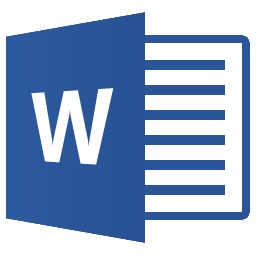 MGT-655 Introduction to Operations Management and Strategy - Topic 2 DQ2

Name the five types of customer-introduced variability and discuss options that let companies offer a high level of accommodation at low cost or reduced variability without damaging the service experience. Provide your rationale and at least one source.
You'll get a 13.9KB .DOCX file.