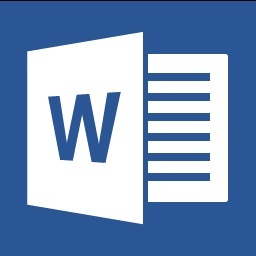 BUS 435 Week 4 Discussion 1
·         Discussion 1: "Stages beyond the (4) Stages of Organizational Growth." Students will respond to the following:

 

o   Explain the challenges associated with diversification and those challenges encountered during this expansion phase.

o   Discuss the differences between managing the current organizations operations and preparing for future operations that arise from diversification.
You'll get a 9.8KB .DOCX file.