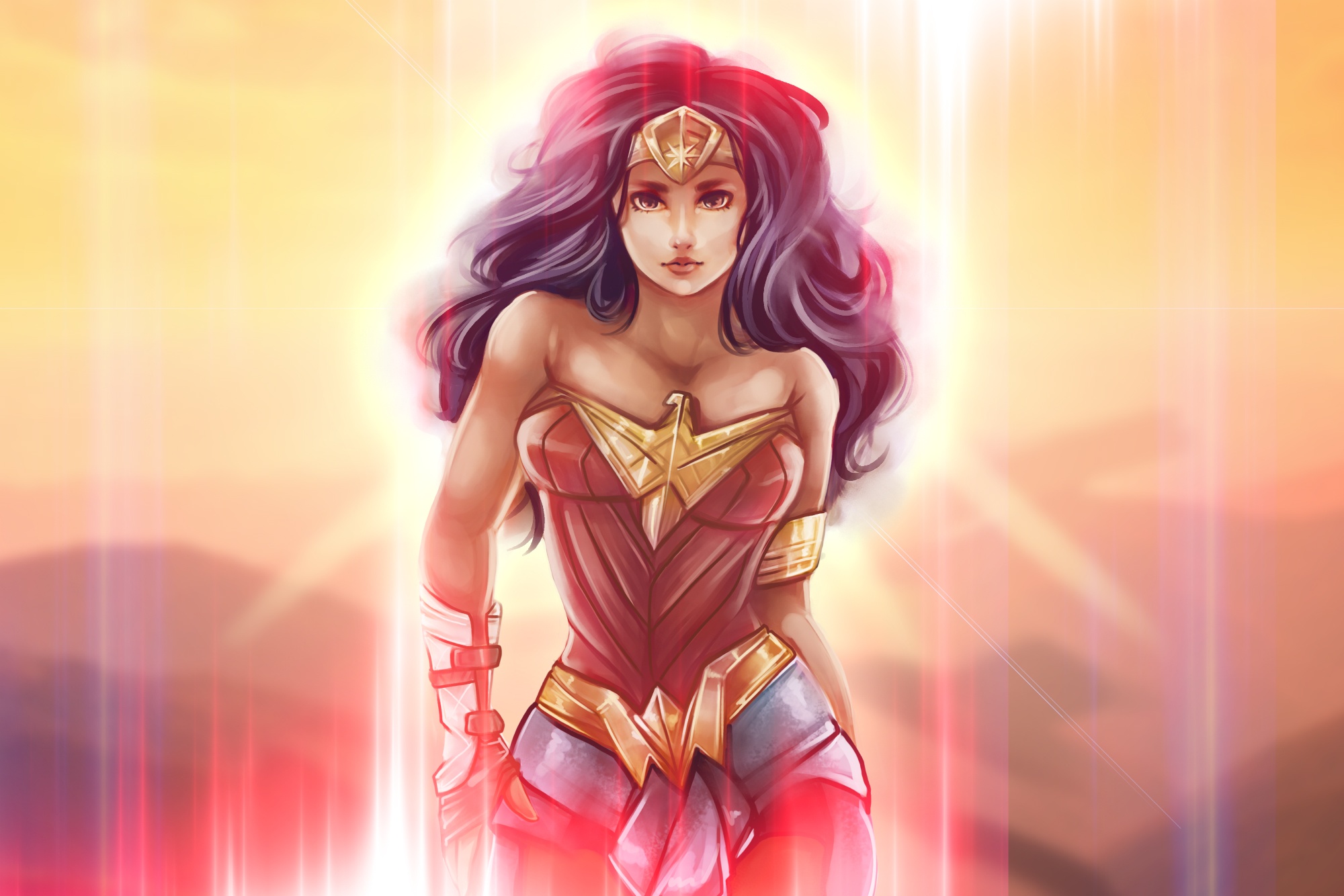 MadScript Waiting for Gal Gadot (aka Wonder Woman) PDF
MadScripts are fun, fill-in-the-blank scripts that are different every time you use them. This MadScript is adapted from the scene "Waiting for Gal Gadot" by D. M. Larson about two people wanting to meet Wonder Woman at a convention.
Art by Shiela Larson 
https://kachumi.deviantart.com/gallery/
You'll get a 76.9KB .PDF file.
More products from freedrama