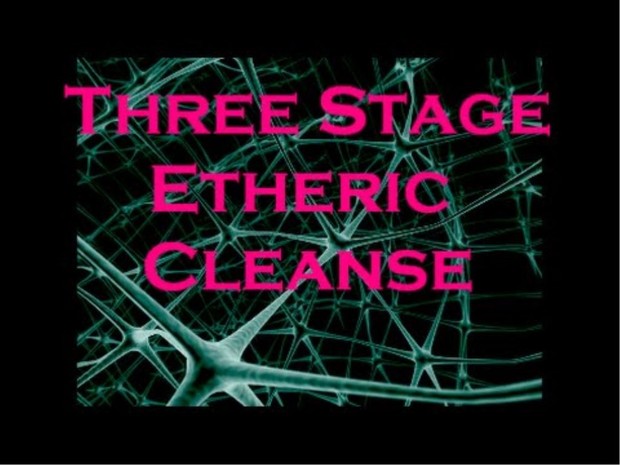 Etheric Cleanse MP3
Etheric Cleanse Subliminal MP3 Download

Is Designed To Clean The Etheric Field Of Undesired Muck Collected By Impressions From You As Well As Others Through Various Parallel Lines Of Your Existence. Pieces Of Your Own Fragments Have Been Lost Over Time Left Here And There Unable To Collect Them And By Returning All Of Them Back To You You Will Feel Whole Again. Listening 2-3 Times Per Week Is Sufficient. Please Drink Extra Purified Water And Get Extra Rest As Needed It Is A Requirement During The Healing Phase. This Audio Video Is Considered To Be What Is Known As Psychic Surgery As It Repairs Rips And Tares In The Astral Body.

Listen 3-4 Times A Week Drink Plenty Of Purified Water And Get Extra Rest After Each Listening Session.
You'll get 1 file (27.1MB)
More products from DrVirtual7