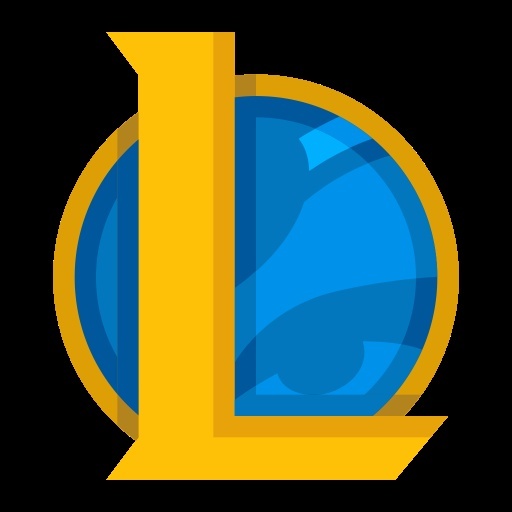 (CHEAP) OCE LVL30 UNVERIFIED EMAIL/PASSWORD Fresh Account (CHEAP)
In good standing, good champions.

- 22 champions
- 4 GAME 20MIN QUEUES
- has Yasuo, Blitz, Leona, Akali ect..
- 4 Total Mastery Score
- unverified email address and password
- LEVEL 30!


Working Account, if you try to scam me, i will report to Paypal and Sellfy.
You'll get a 188.0bytes .TXT file.
More products from wilson.bih