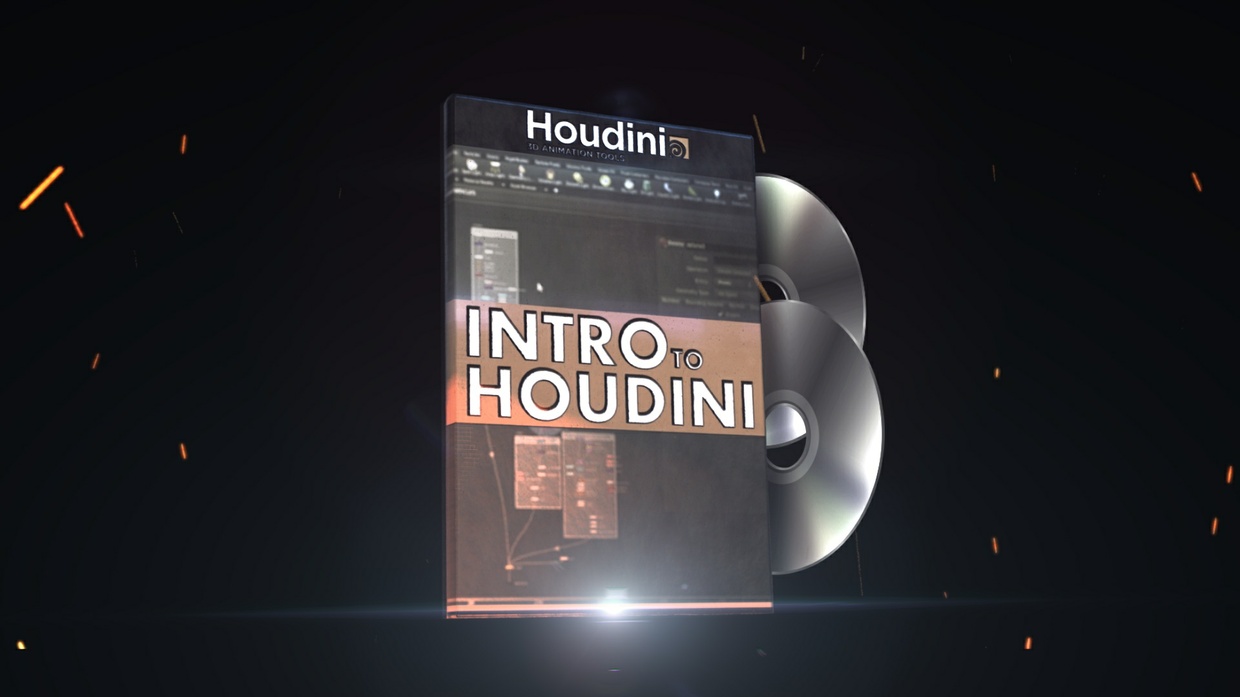 INTRO TO HOUDINI - full course
Introduction to Houdini.

In this series we will start from the bottom and work our way up in the most common areas of houdini such as explosions, lightning and destruction. The series is structured in a easy to follow, step by step path to get familiar with houdini in an easy and calculated way.
My name is Oscar and im currently a FX artist at Industrial light & magic and is at the moment working on some of the biggest hollywood blockbusters to come. I have about 4 years experience working heavely with Houdini on a wide range of projects, everything from feature film to video games.

*INCLUDES*
80+ video tutorials covering most areas in houdini
8 houdini scene files with all examples used in the videos
+ bonus content
****additional download of part2 from either mediafire or mega is required since file cap here is 2gb, links to this will be provided****
---

*VIDEO SPECS*
- files compressed to a .rar (
need winrar or similar to unpack
)
- 1080p
- blue yeti audio
- .mp4 video format
- very light file sizes
---

*FAQ*

How do i get houdini?
- you can download it for free on sidefx.com.
What version of houdini do i need?
- you will be able to follow along in any version (recorded in 15.5).
Why Should i learn houdini?
- its (arguably) the most valuable software to know in the vfx industry at the moment. And its fun!
Do i need any previous knowlage?
- Not really, understanding how another 3d software works would be enough!
---

*CONTACT ME*
twitter - @FaZeCozzi
email -
[email protected]
---
*DISCLAIMER*
Once purchased, there are no refunds or money back. If you have a question or wish to make a complaint about this product then feel free to contact me in the ways listed above.
$34.99
You'll get a 1.4GB .RAR file.